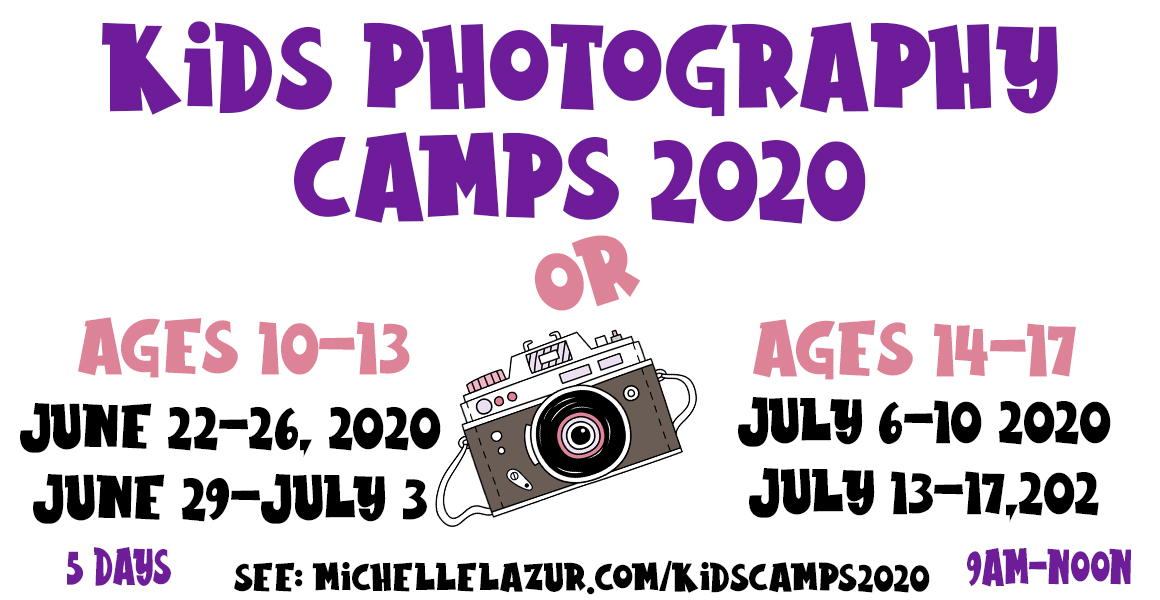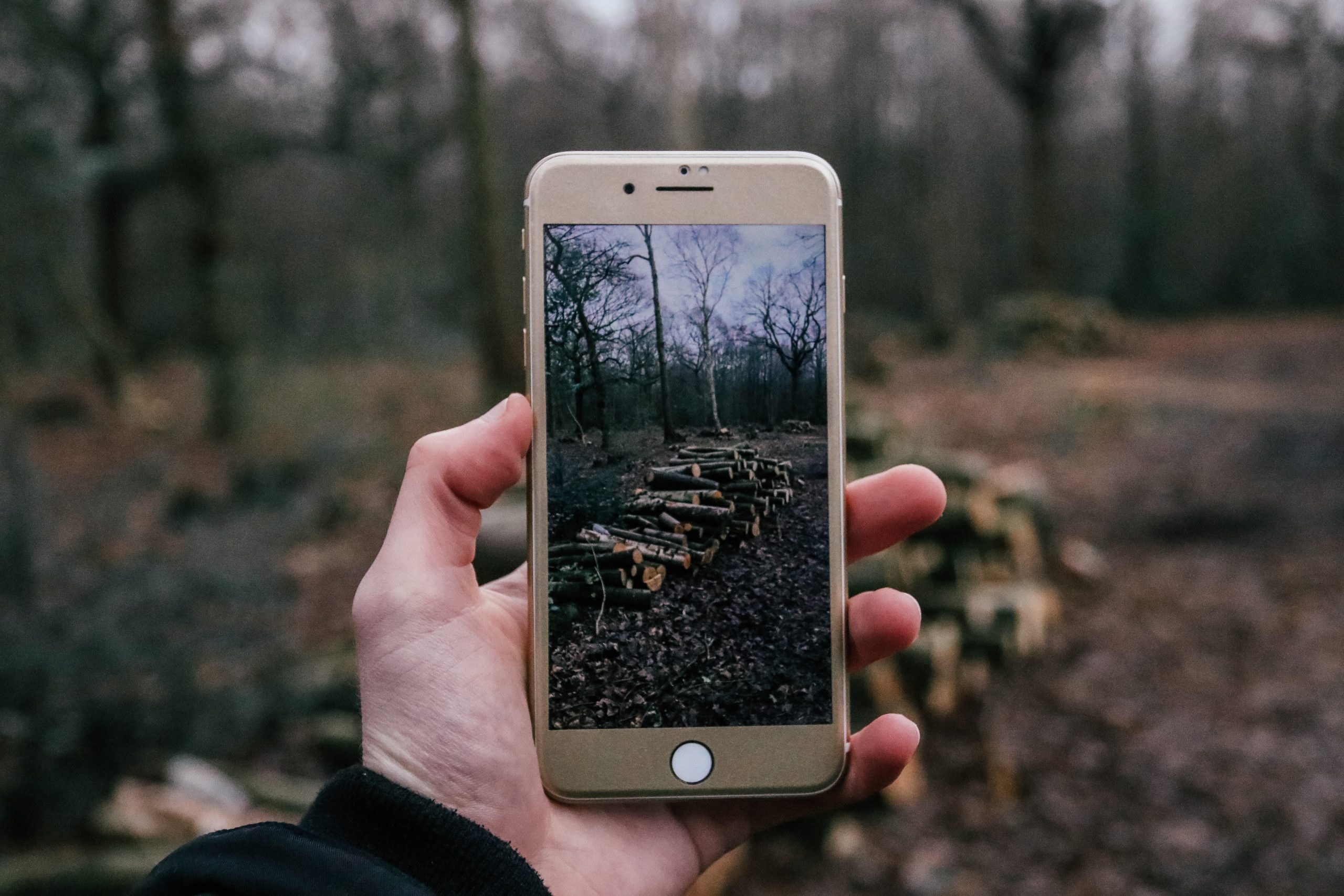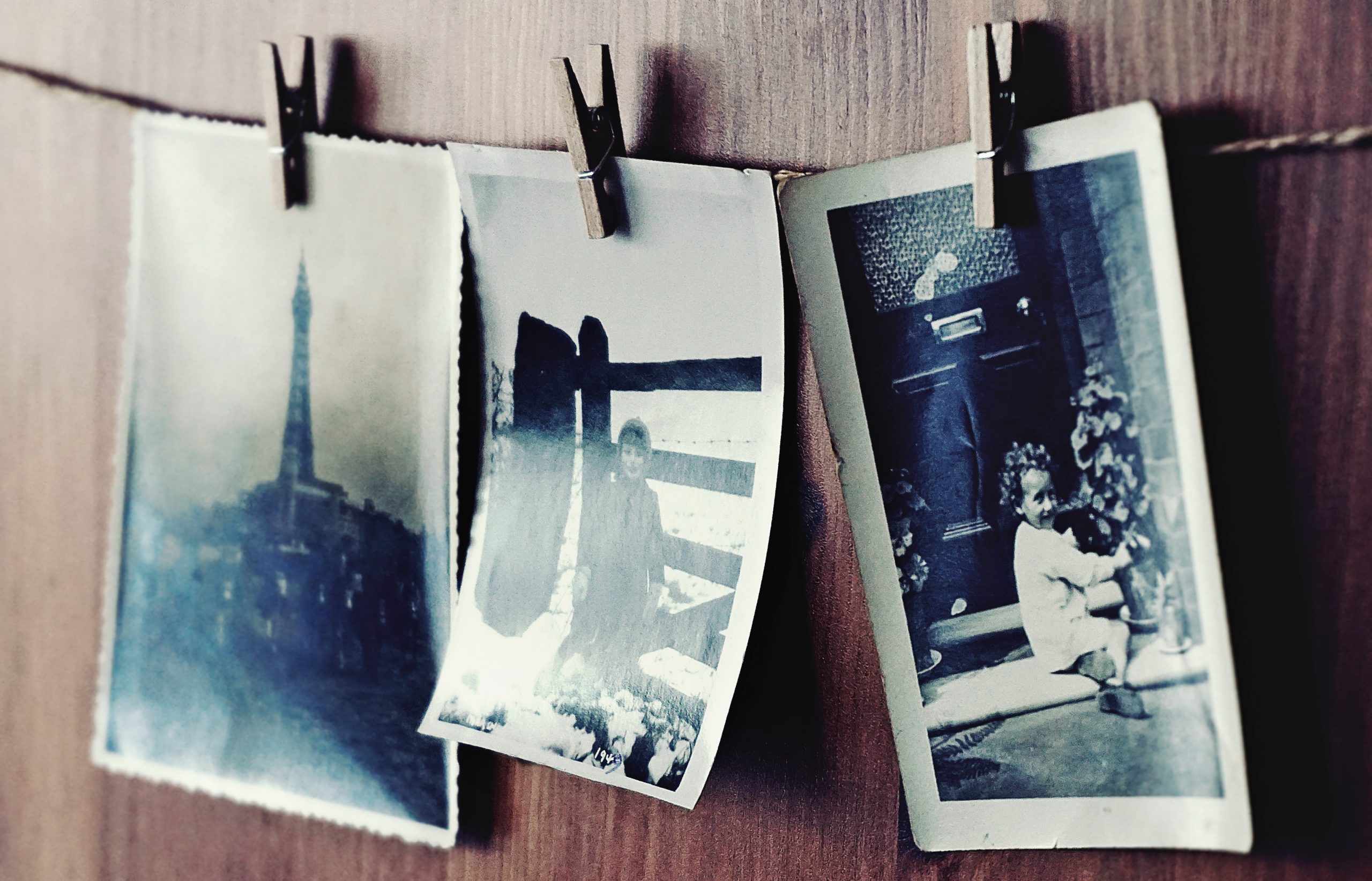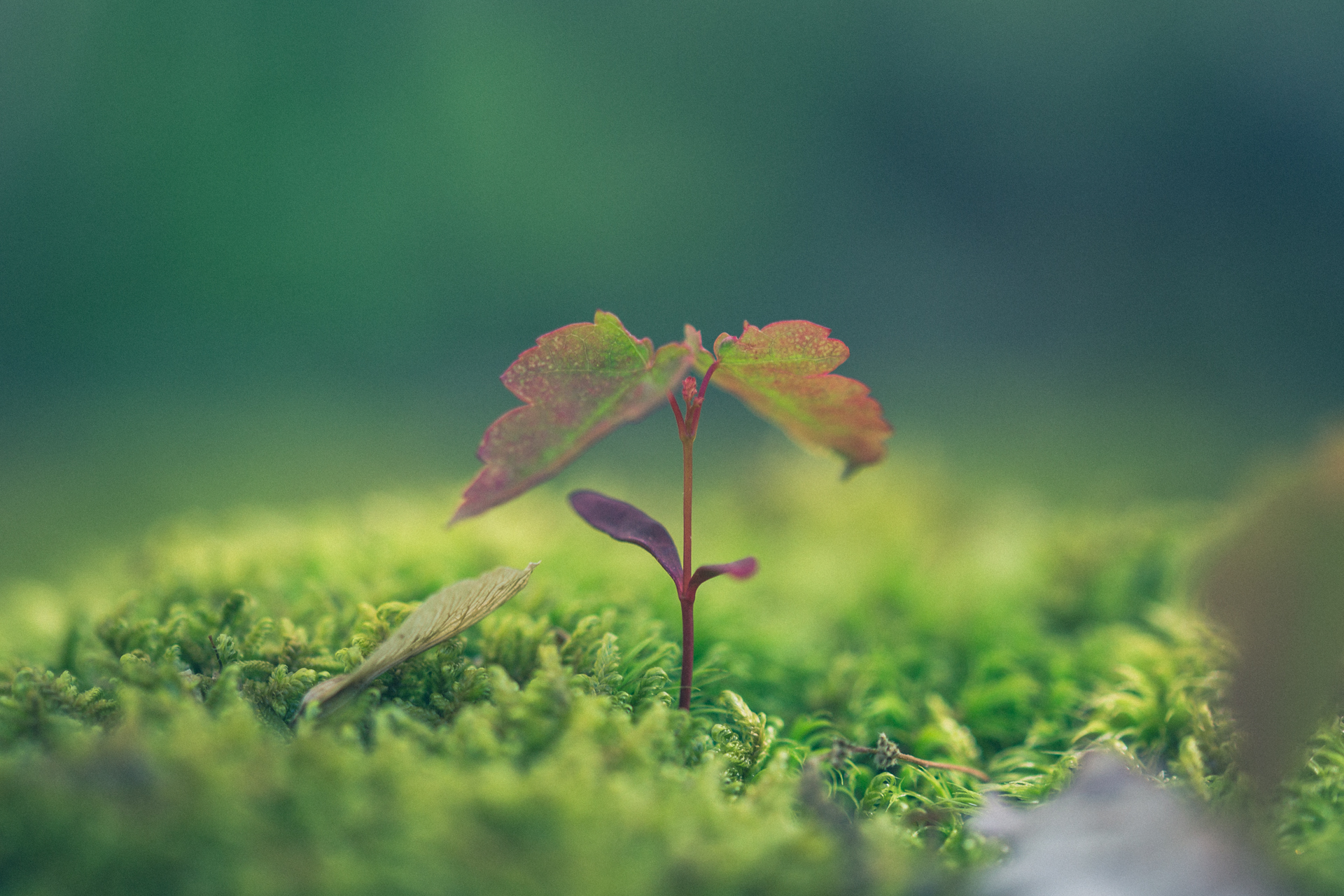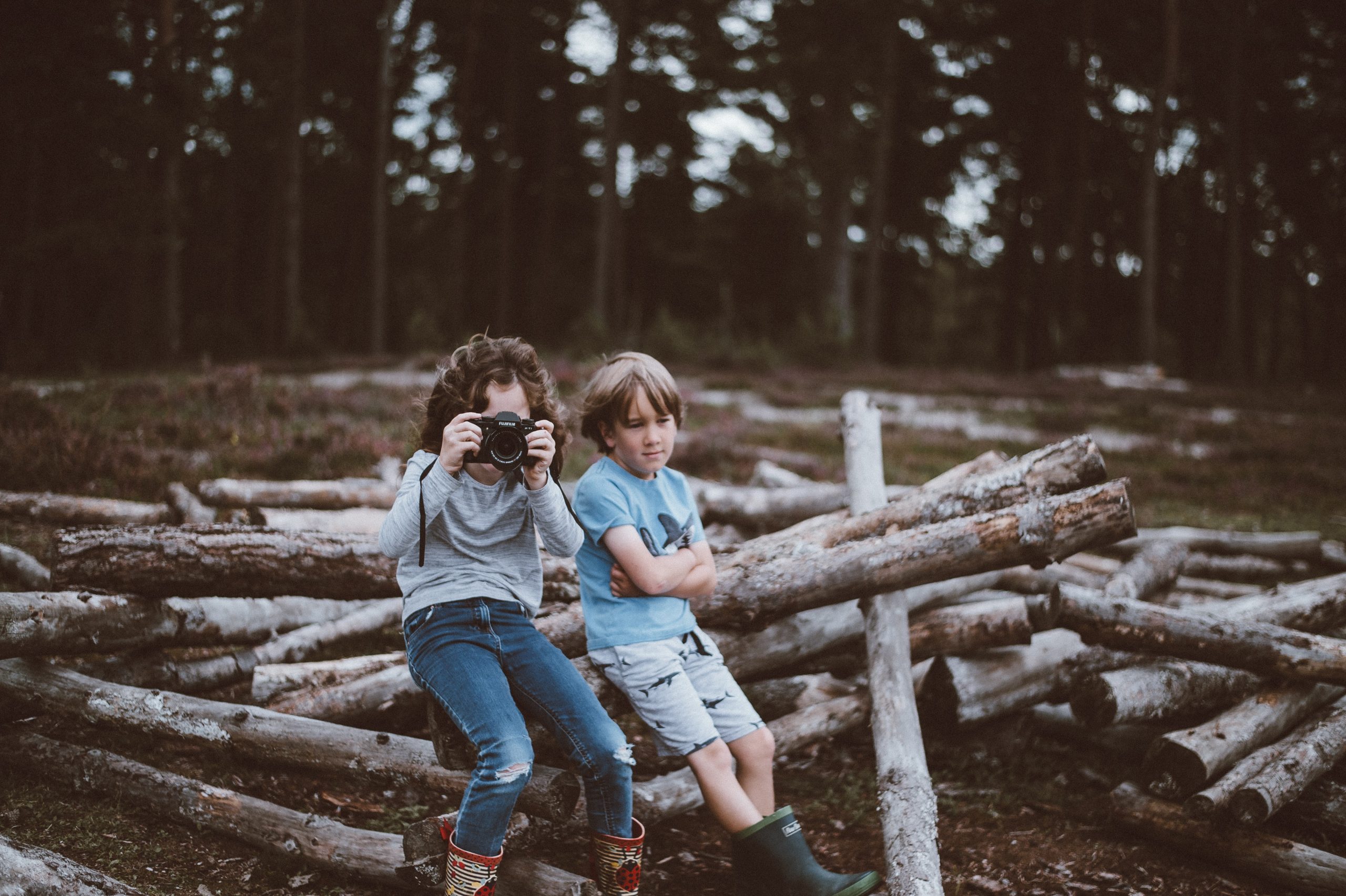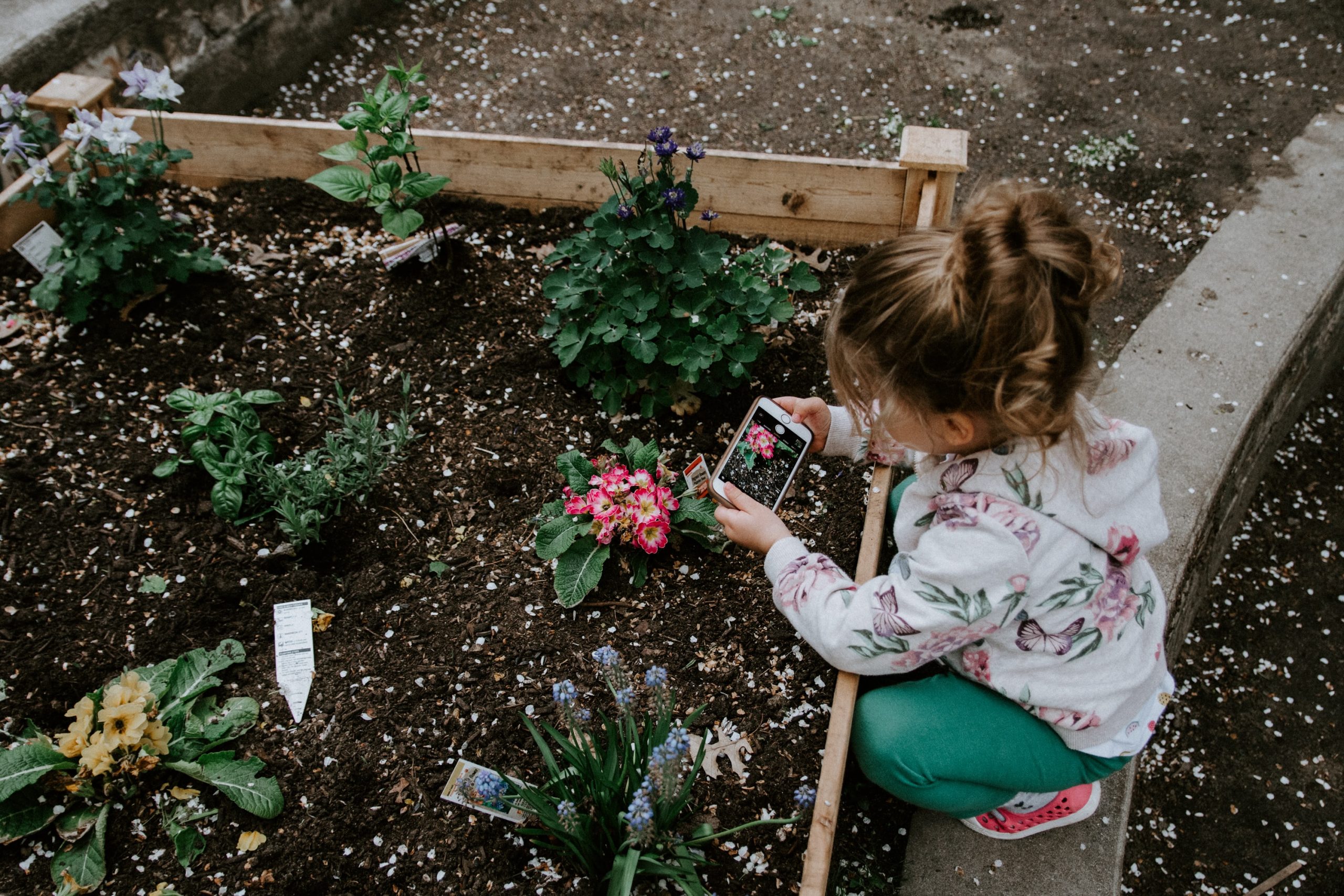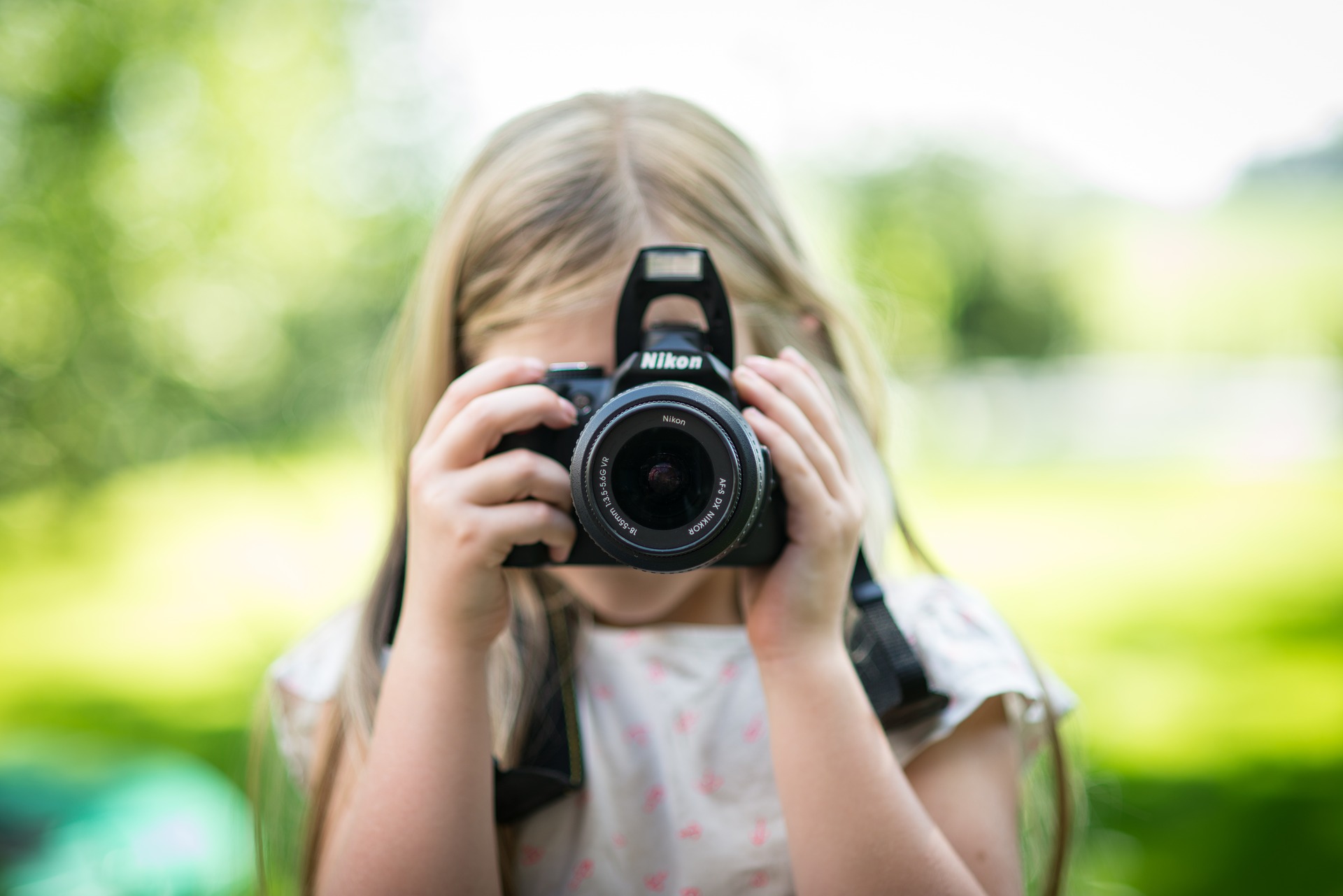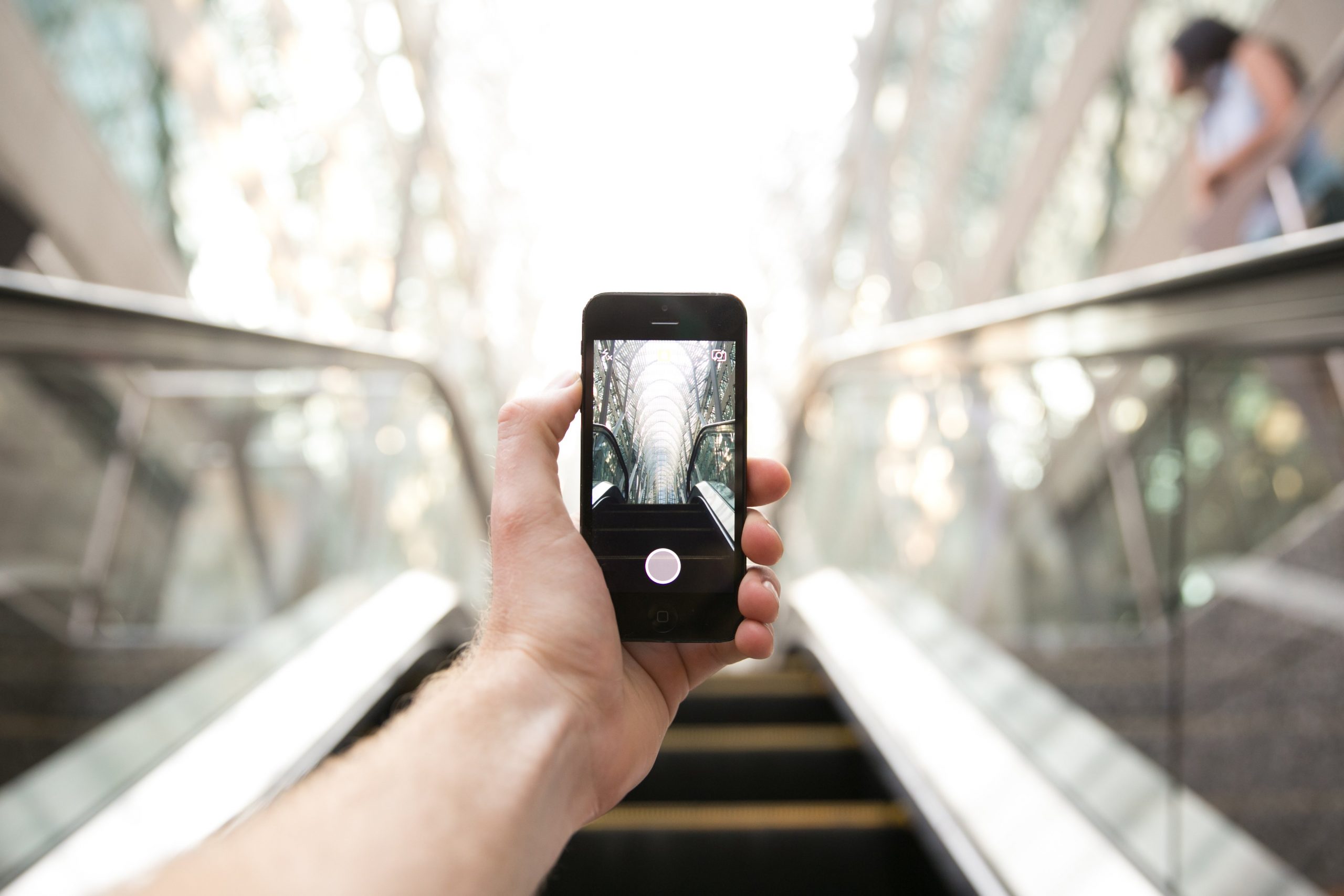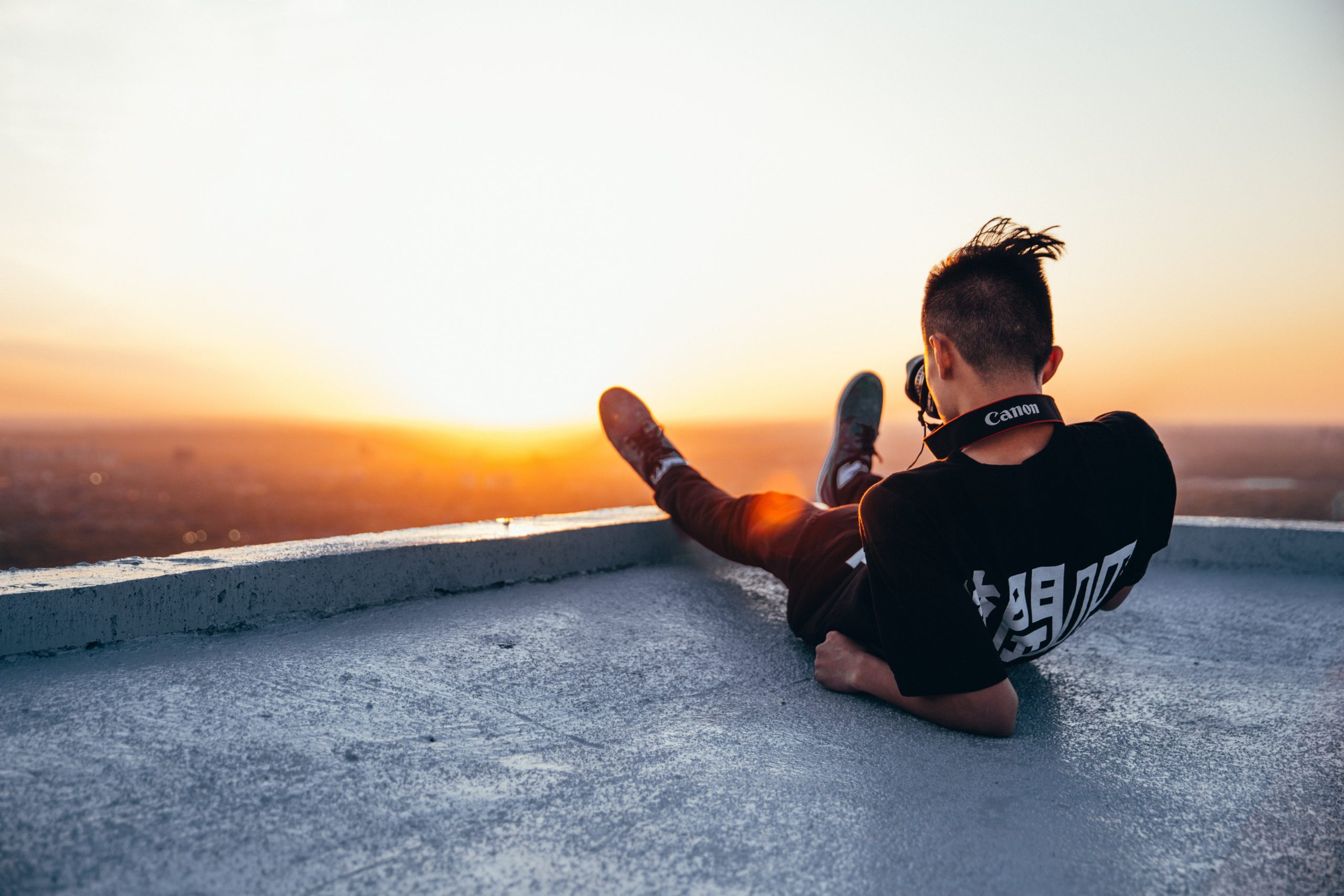 Kid's Summer
Photography Camps
2020
Monday-Fridays
9:00 AM – NOON
At the Studio:
201 E Main St – Ste 2 (second floor)- Ligonier, PA 15658
Kid's Beginner Digital Photography Camp
Five days of fun learning all about photography! We'll learn and explore all kinds of photography and tips like composition, backgrounds, lighting, perspective, leading lines, portraits, still-life, nature and more all in a fun, creative atmosphere!
We'll be in the studio and out on the town for photo walks everyday taking tons of photos.
Online gallery to view all of the student's photos! In person gallery receptions currently on hold until we see how things go with Covid-19.
Includes 3 prints for students to take home!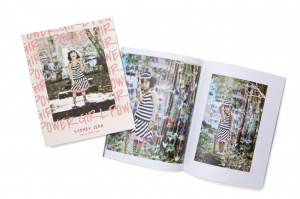 Includes a beautiful photo book featuring all student's best 3 images, and a portrait & bio of each student. The photo books will be mailed and should arrive within 2 weeks after class concludes.
Two Sessions to Choose From for Ages 10-13:
Session 1: June 22-26th, 2020
Session 2: June 29-July 3rd, 2020
Monday-Friday
9:00 AM – Noon
Sessions for Ages 14-17:
Session 3: July 6 – 10, 2020
Session 4: July 13 – 17, 2020
Monday – Friday
9:00 AM – Noon
Note: More sessions are being added, including evening photowalks, DSLR camps/classes, adult classes, and more! Check back next week. Or follow us on Facebook for class announcements.
Cost: $200 per student
Includes a gallery display and reception on the last day of the session of their 3 best shots professionally printed that they will get to take home.
* Note, due to Covid-19, there will be a private on-line gallery display, instead of the in-person receptions, until further notice.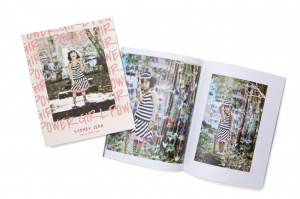 Includes a beautiful photo book of all of the student's 3 best shots and a special portrait and bio of each student.
For these sessions, the students will need a camera–any camera, such as a phone, iPod, iPad, simple point and shoot. A DSLR is not required nor recommended for this beginner session.
We will meet most days at my private studio (201 East Main Street) promptly at 9:00 AM. Depending on weather, we will have a short instruction in the studio, then we will head outdoors for hands-on shooting assignments, and return to the studio for the last portion to upload the photos, discuss them, choose the best from the day, etc. We will adjust what we do daily according to weather. For instance, if it is pouring rain, we will stay in-studio for instruction and hands-on learning shooting portraits, still-lifes, products, etc.
There will be a private Facebook Group for each class and we will frequently hold short Facebook Live snippets during the class!
All students will be required to have and wear an appropriate mask, and their own hand sanitizer, and follow all safety precautions for Covid-19, including temperature scans upon arrival, frequent hand washing, hand-sanitizing, equipment sanitizing, social-distancing, etc.
My studio is a private, by appointment-only, space. Meaning it is not open to the public, so there is no concern of anyone except the students or me and/or my staff or clients contaminating the studio. The studio will be scrubbed after each class session and before/after any client bookings I have later in the day. We will, however, be outdoors most of the class time so we will observe all social-distancing protocols for safety and wear masks when necessary. Please know that we use bleach-containing products for disinfection, so this might be a concern for someone that may have a bleach allergy.
$200 is due now at the time of enrollment. No refunds will be granted but we will try to enroll the child in a future session.
Are you ready to sign up your child?
Terms & Conditions
Michelle Lazur Studios reserves the right to use any photograph in any form such as, but not limited to, the use in advertising, reproduction, and copyright. All images are copyrighted by Michelle Lazur Photography Studios, even those you purchase. Copying, scanning or reproducing images is strictly prohibited. Capturing images from this website is also against the law. All offenders will be prosecuted accordingly. Prices are subject to change without notice and are non-negotiable. Due to the custom nature of photographic products, no refunds will be issued. By hiring Michelle Lazur Photography Studios, you agree to these terms. Please note you will be required to sign a release and photography services contract before your session and we cannot photograph you without these signed forms. For more information about the Photographer's Copyright Law, please see this link: https://www.thelawtog.com/copyright-laws-for-photographers/