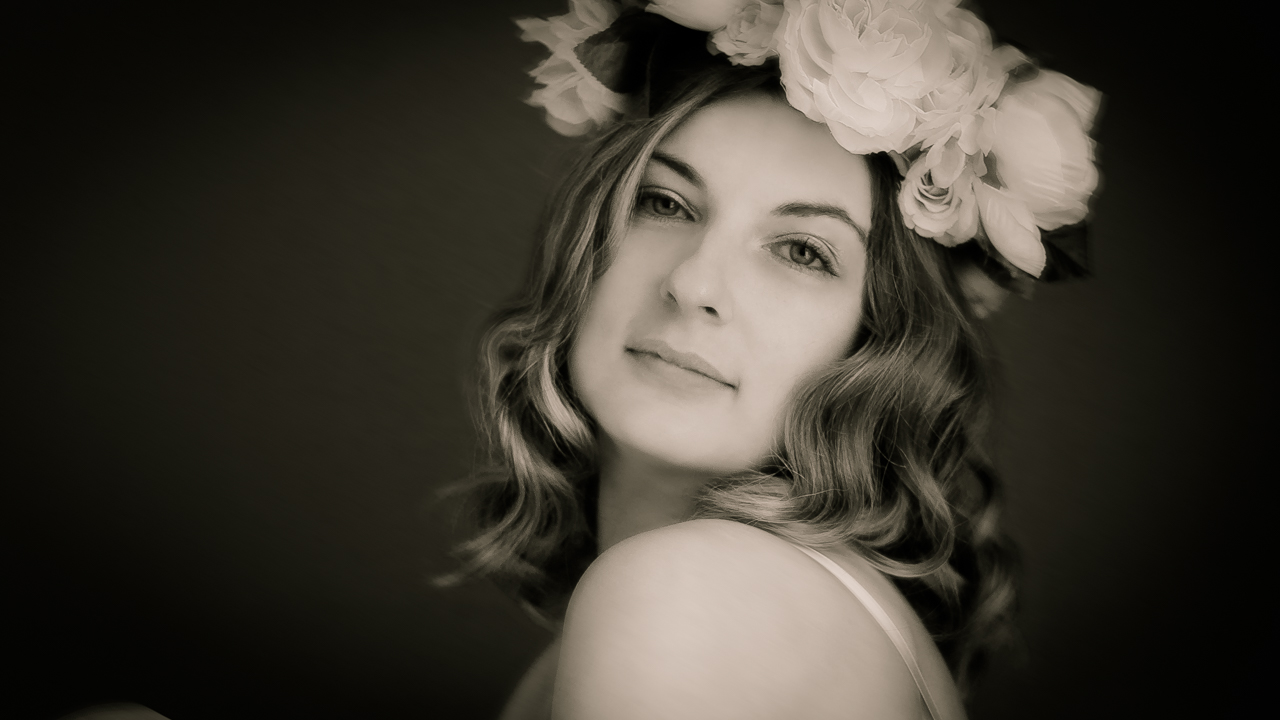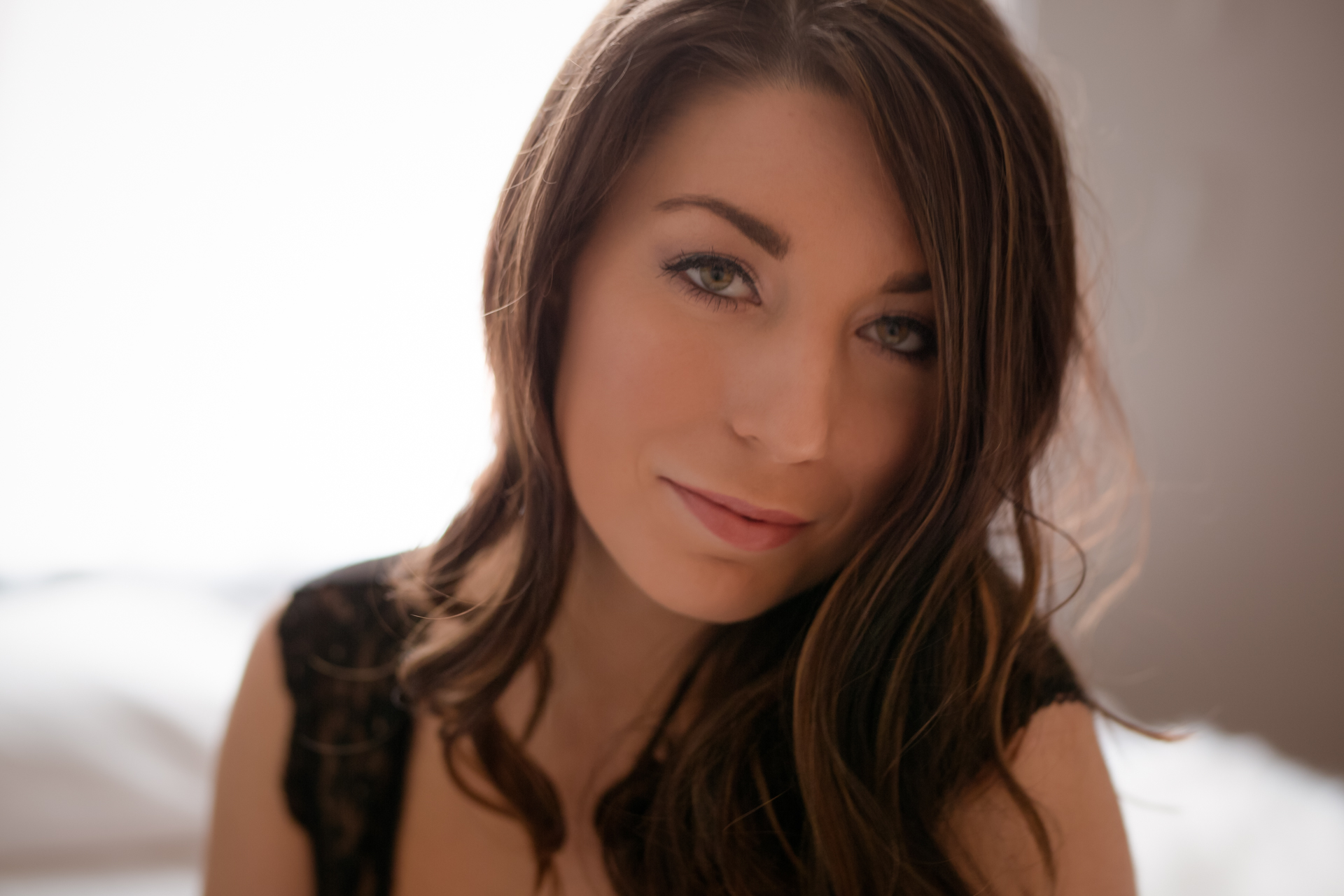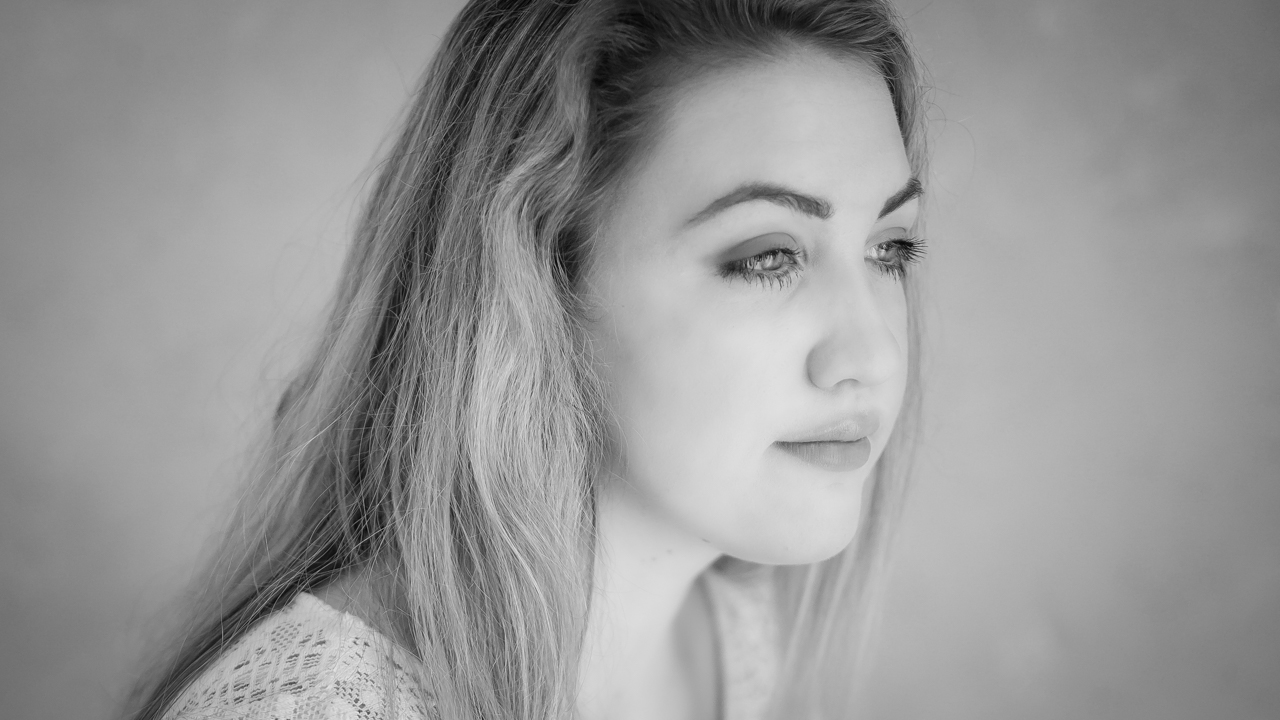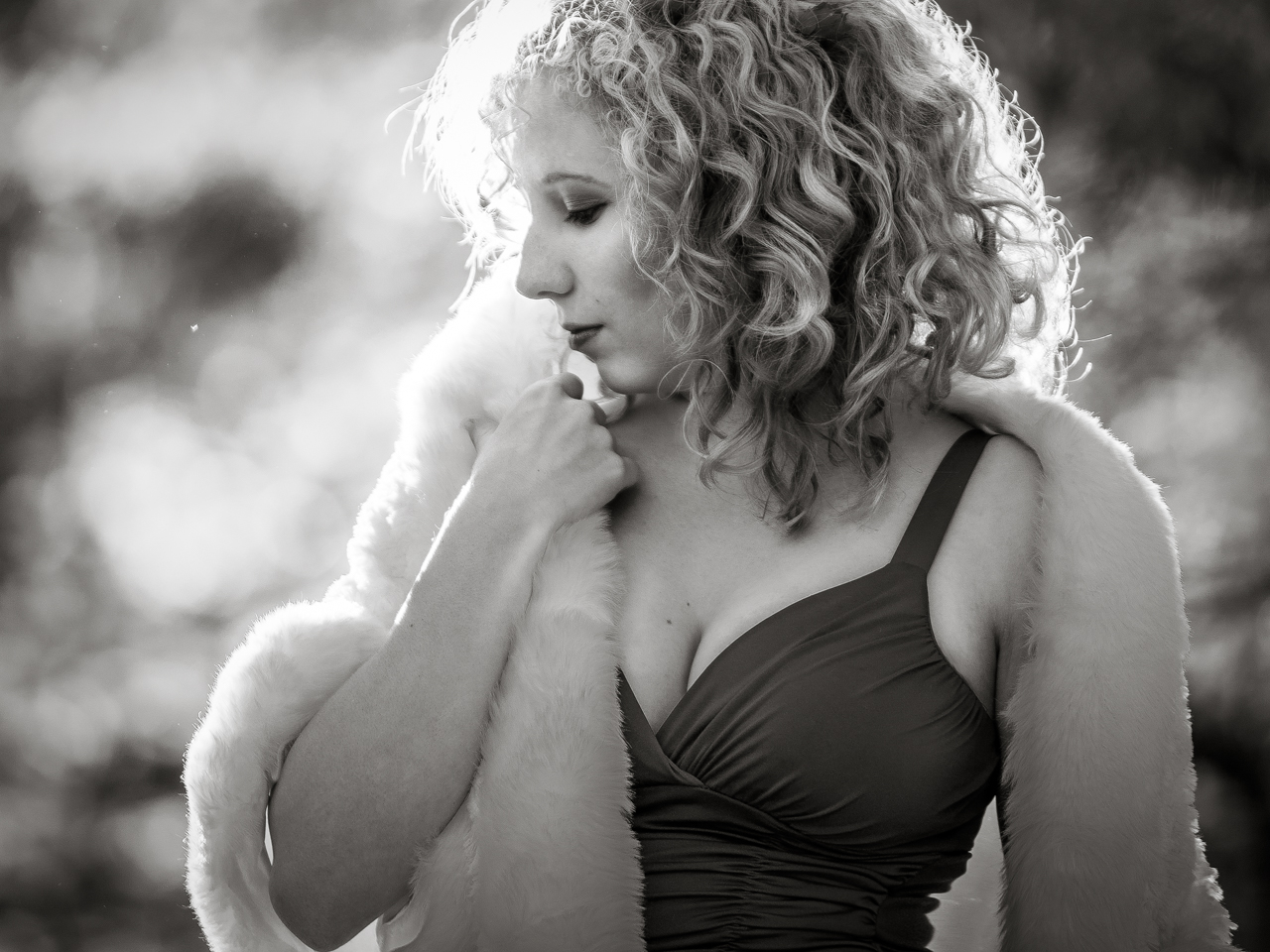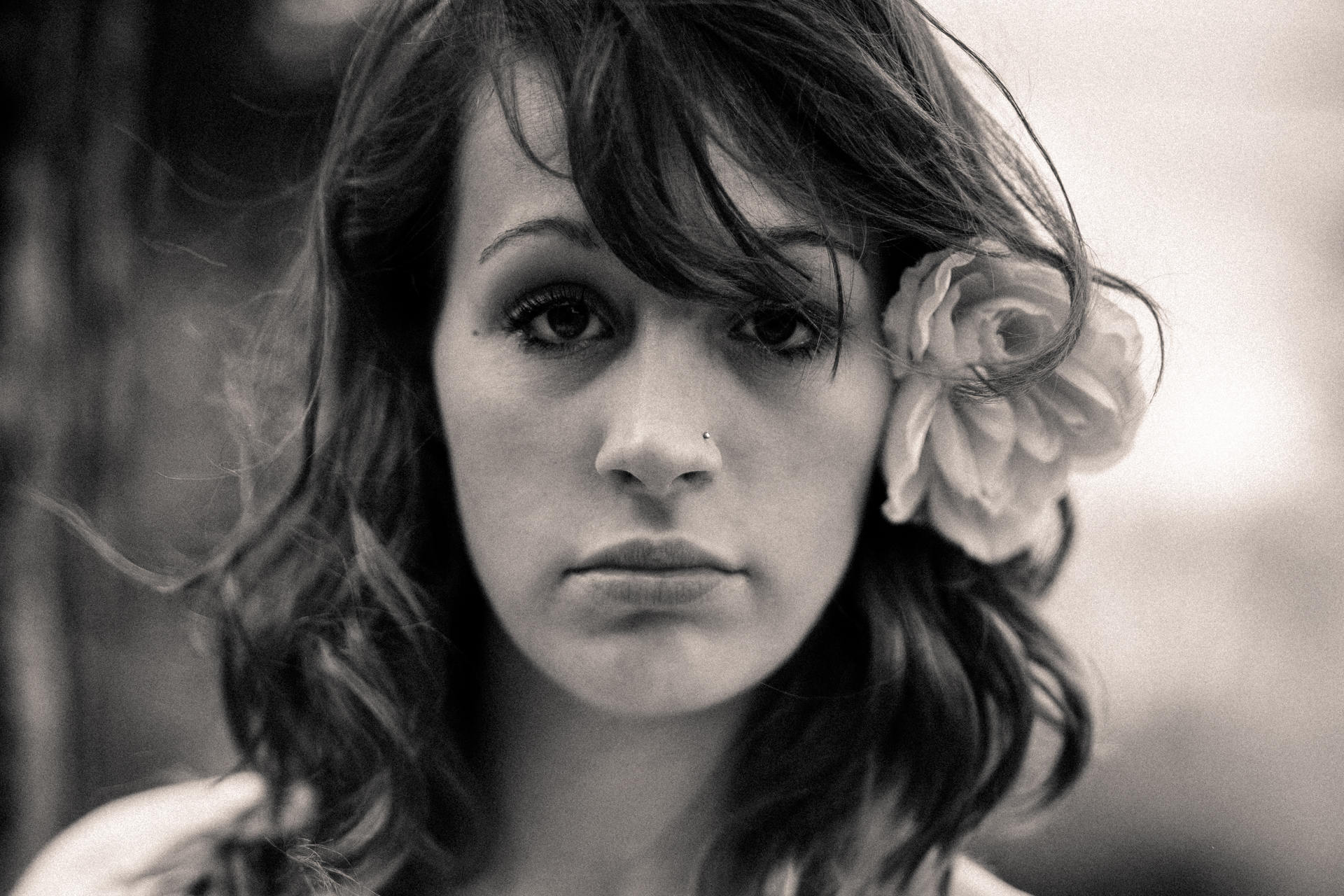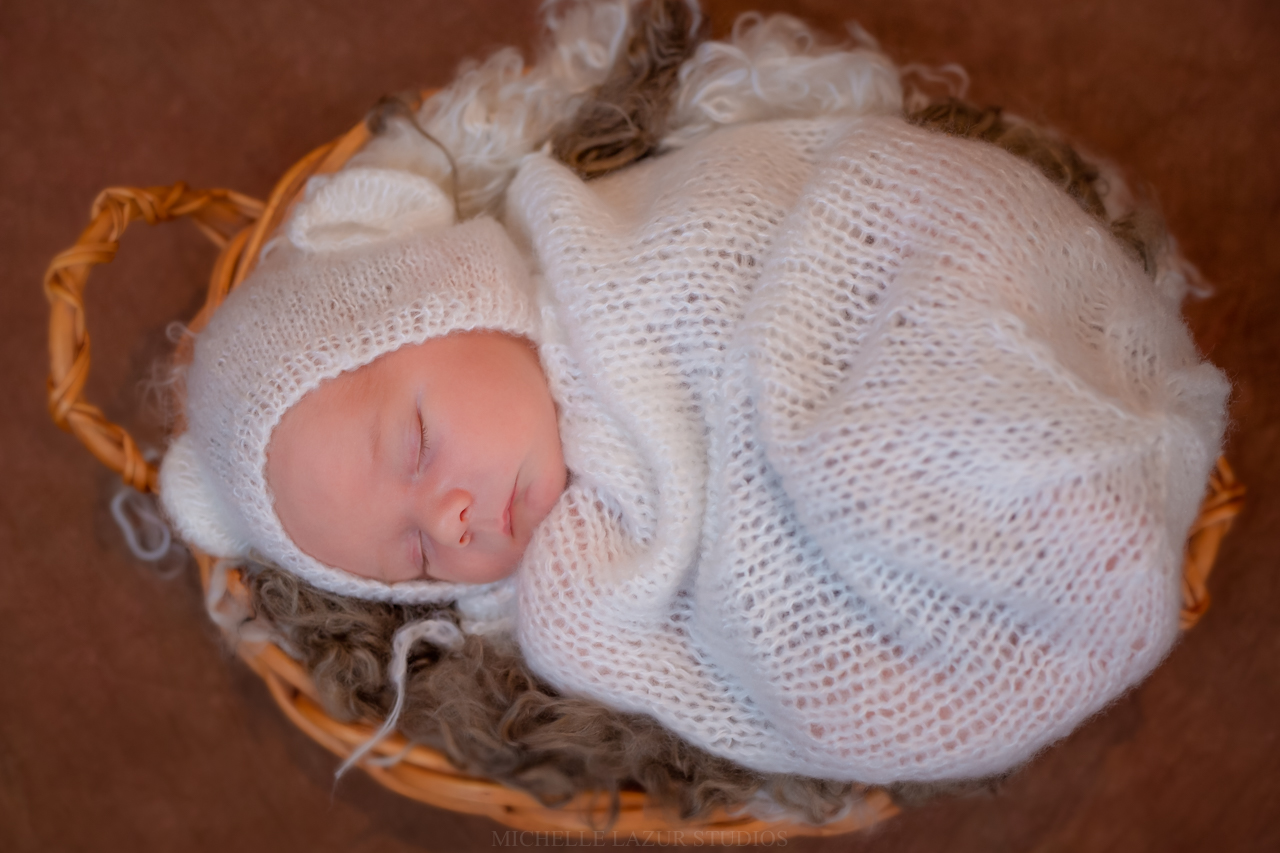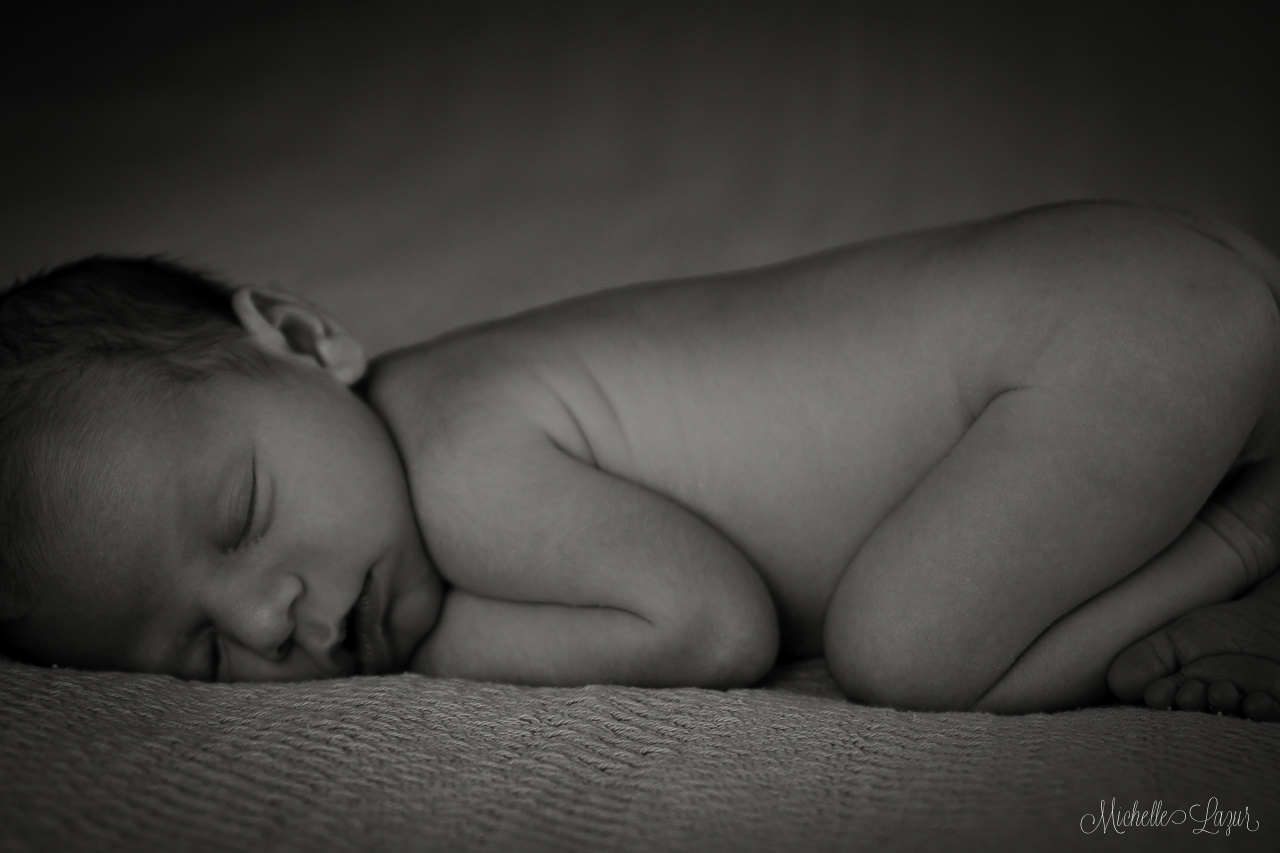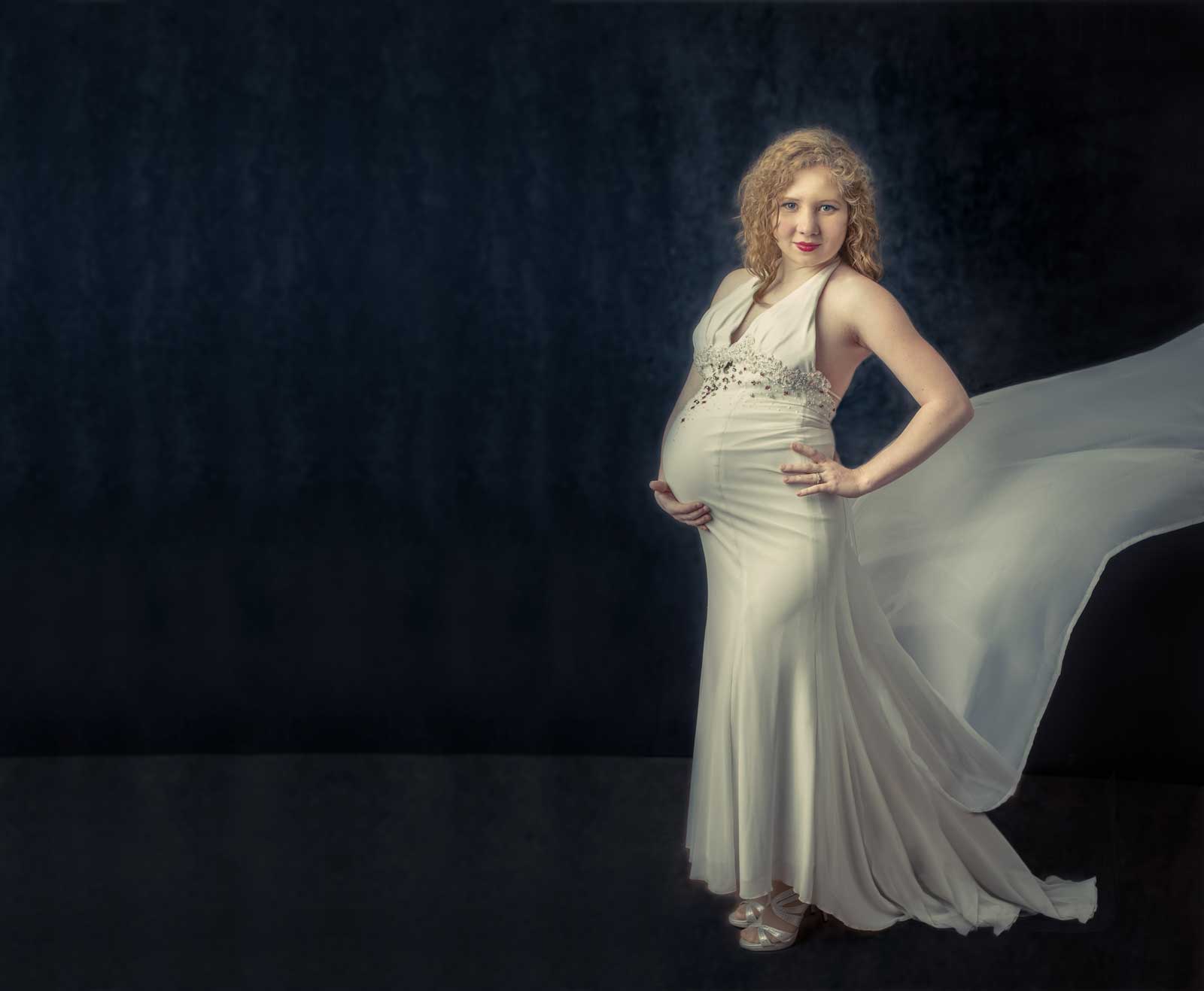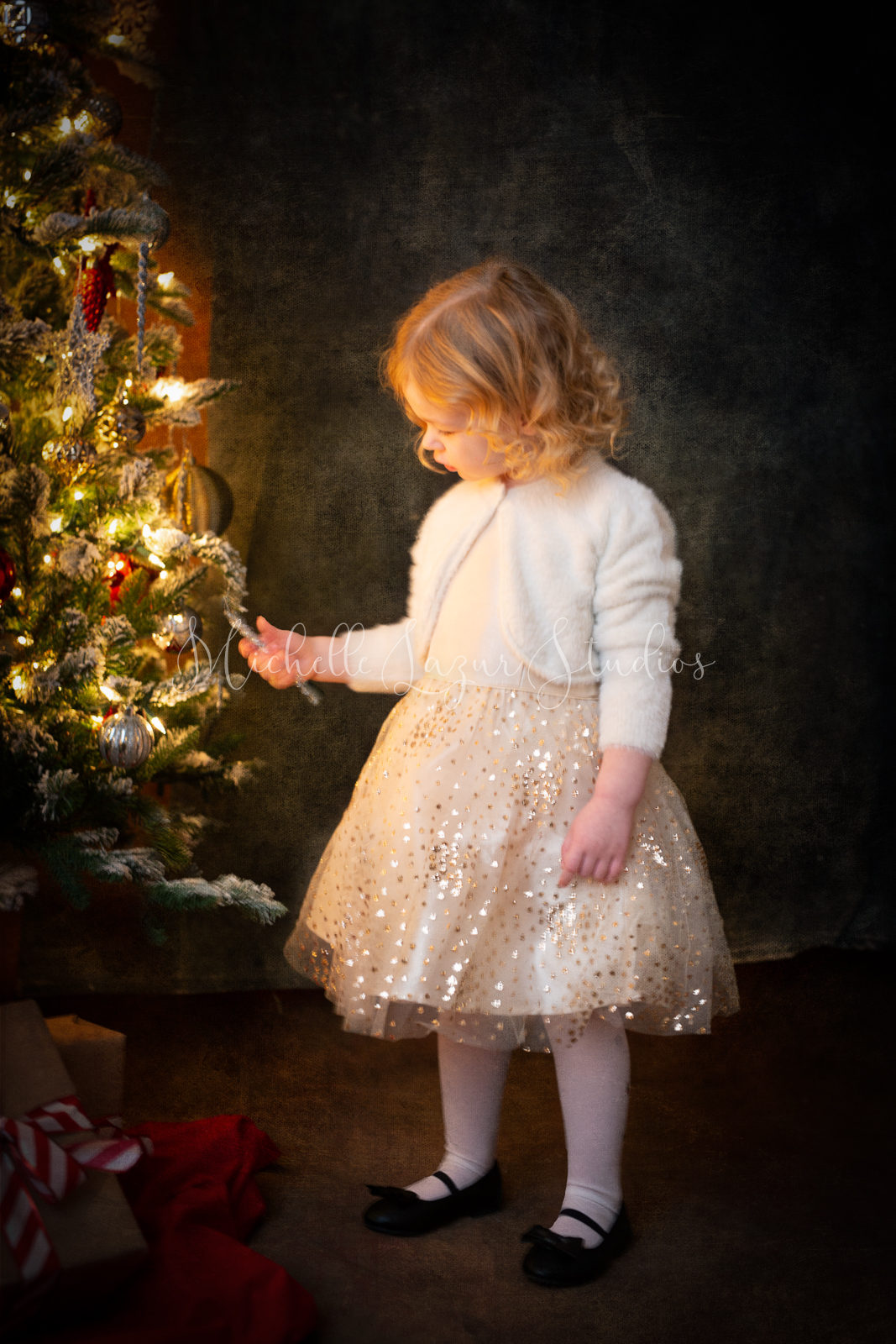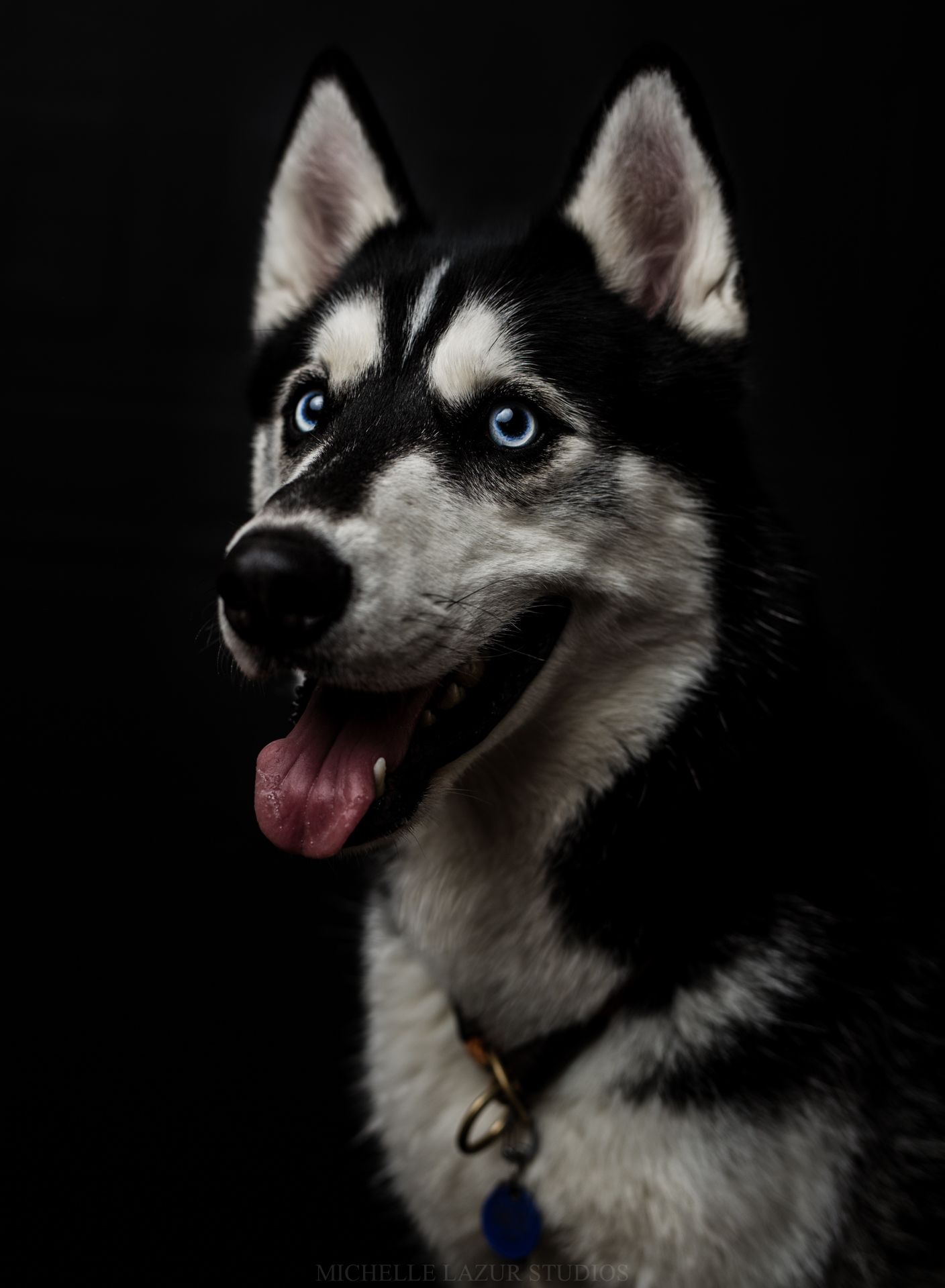 Michelle Lazur Portrait Studios
We are a full-service portrait photography studio located in Ligonier, Westmoreland County, PA.
We specialize in Senior High School portraits and beauty & glamour photography, but we also do a lot of engagement photography, business and corporate headshots & branding, maternity photography, birth photography, newborn photography, family photography, pet photography, and even product and real estate photography.
We believe in creating art pieces that will hang on the walls of your home as heirloom portraits that your family will treasure forever.
We are not your every day photographer. We believe in printing your photographs as art on your walls. We create a beautiful experience with professional hair styling and make up and we help you plan your experience every step of the way. We help with your wardrobe choices, styling, and guide you through flattering poses. Every person is photogenic. We'll prove it to you.
Come, experience a portrait session with us and hang your heirloom pieces on the walls of your home. Your children, grandchildren, and great-grandchildren will treasure them forever.
The Ultimate Portrait Experience
DREAM, CREATE, INSPIRE
Together, we DREAM your beautiful, bespoke portraits. We CREATE a unique experience of wardrobe, hair & makeup, accessories, locations and direct your poses. We INSPIRE you to come out of your shell, be the beautiful you are, and let the experience take over your being–to exude through your photos and into every area of your life.
Video Production Services
Video has the highest ROI among other digital marketing strategies with 4 billion videos viewed every day.
Behind The Scenes Videos
All of our clients love the BTS video of their shoot. Even if they hadn't thought of ever having one, every time I am able to do one and present it at the photo reveal/in person ordering session, the client absolutely loves it and purchases it!
Birth Stories
Birth stories are a combination of video clips and photographs that tell the story of the birth of your baby. Set to music, they include all of the emotions of your labor and delivery. The family members waiting. The pain. The baby's first breath. Meeting the family. All tastefully done. All moving, emotional and a treasure forever.
High School Senior Year Films
For those on our High School Senior Team, we not only take stunning portraits through out the entire senior year, but we also take video. At the end of the year, we combine the photos and video to create a movie of their year. This makes an absolutely emotional piece to present at Graduation parties and to look back on for a lifetime.
Video Production for Small Businesses
Including video on your website and social media accounts is more important than ever. Introductions, how-tos, fly-overs, just a video tour of your brick and morter shop, farm, or studio helps customers get to know you. We can help.
Real Estate Video
Real Estate Video is your biggest return on investment and statistics prove having a professional video of your real estate properties increase sales and get 4 times the inquires than those listings without video. In fact, 85% of buyers and sellers want to work with agents that use video.
Memorial Videos
A beautiful tribute to a loved one's life. These are beautiful videos set to music, voice clips, etc., and photos and video clips provided by friends and family to be played at the service.