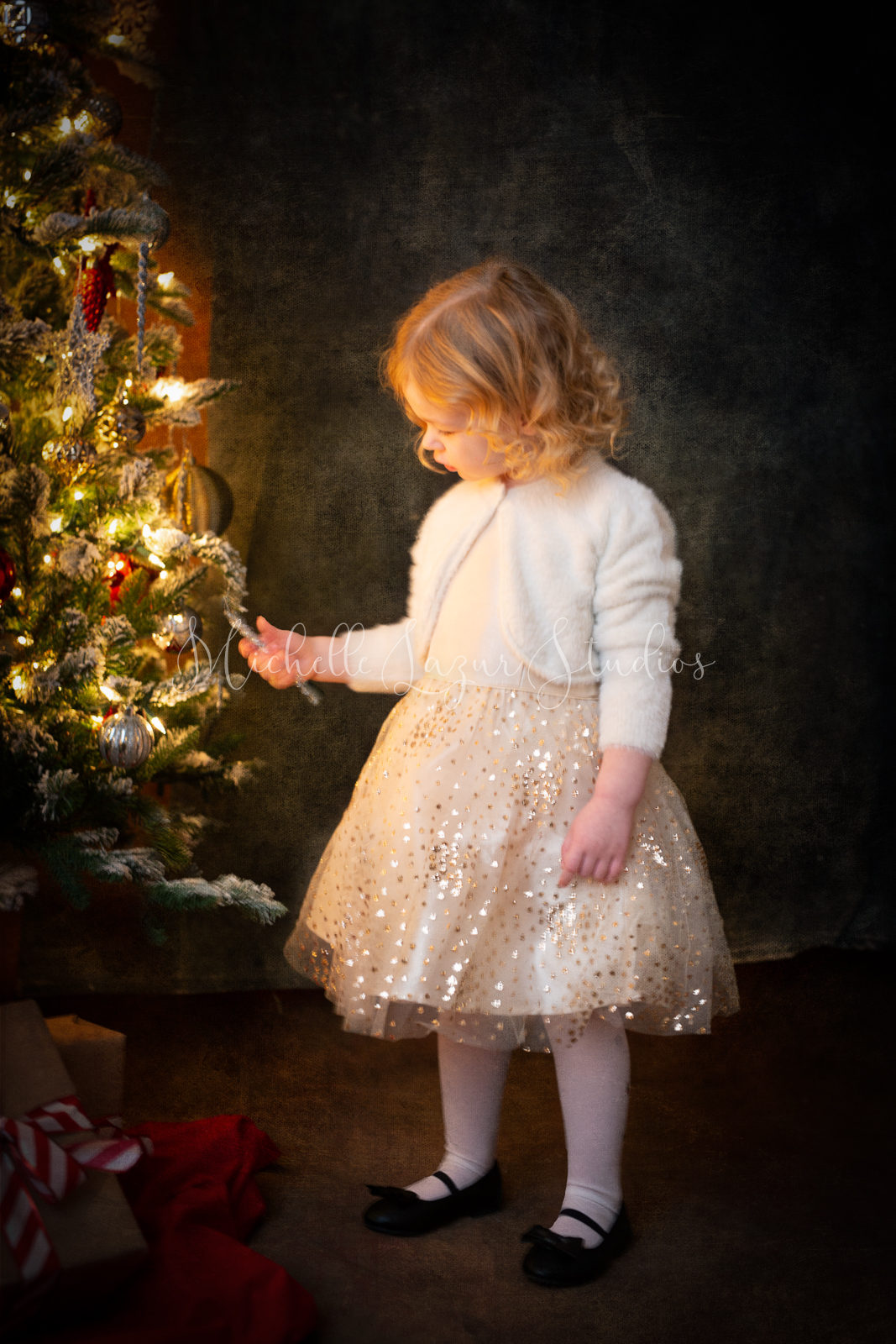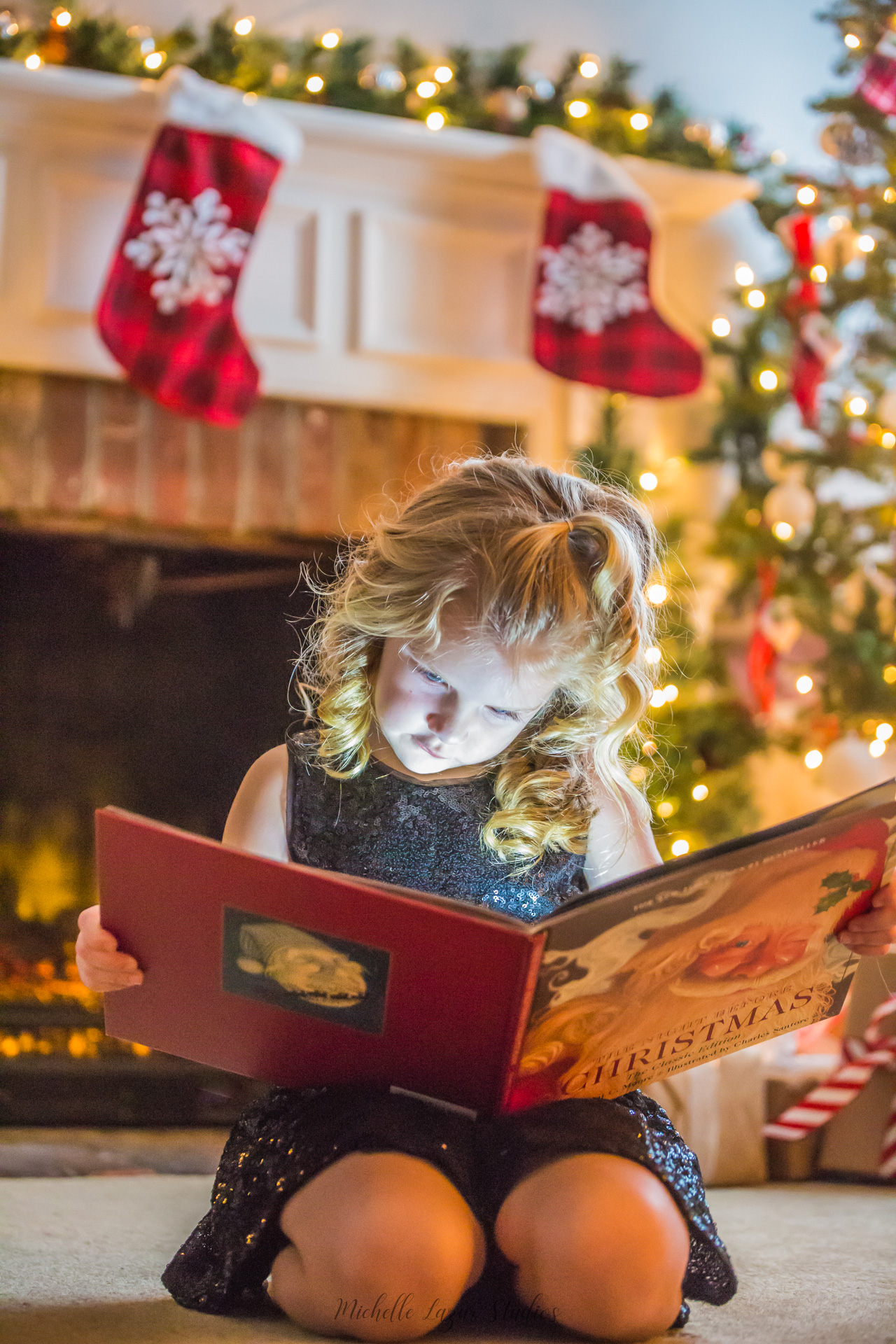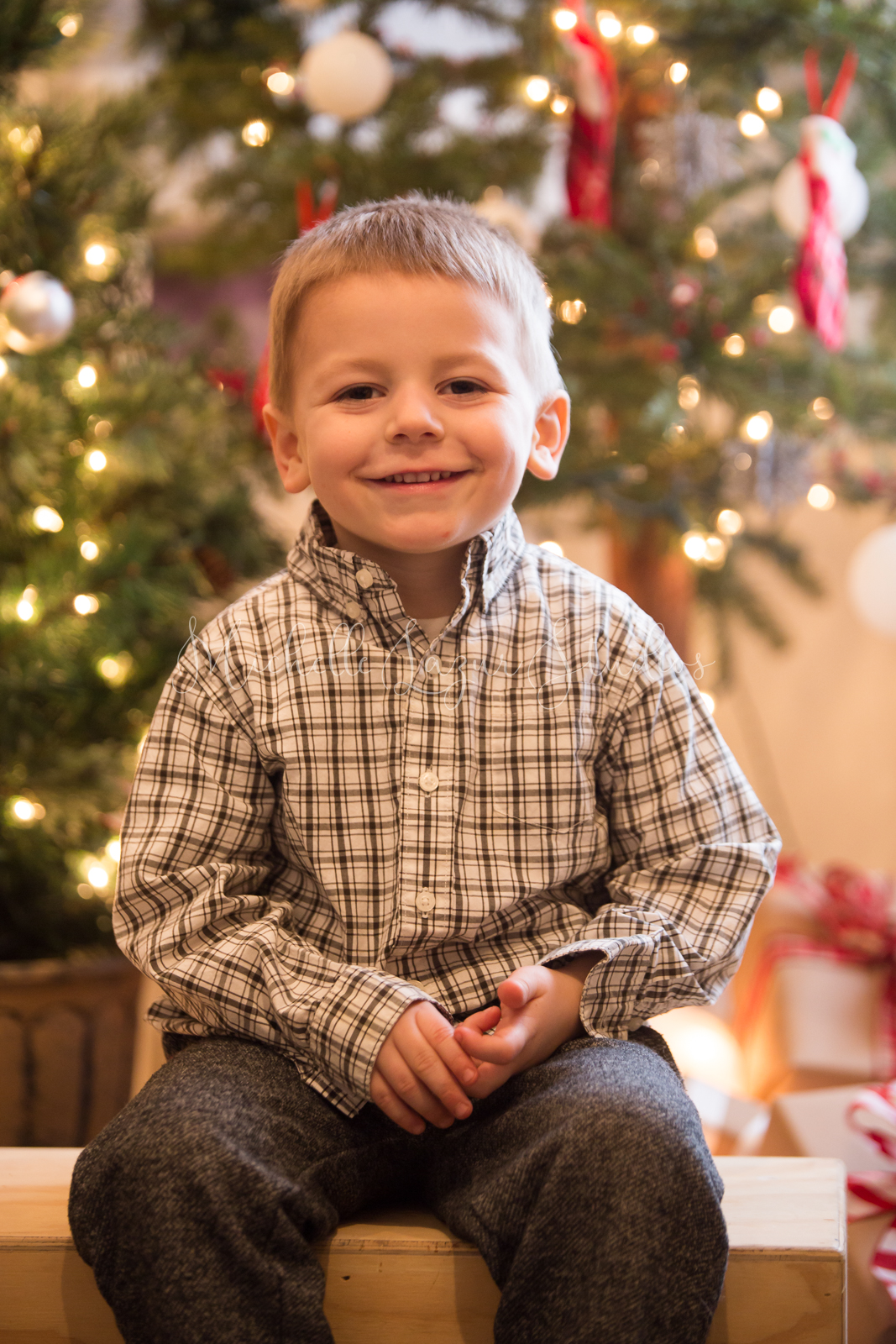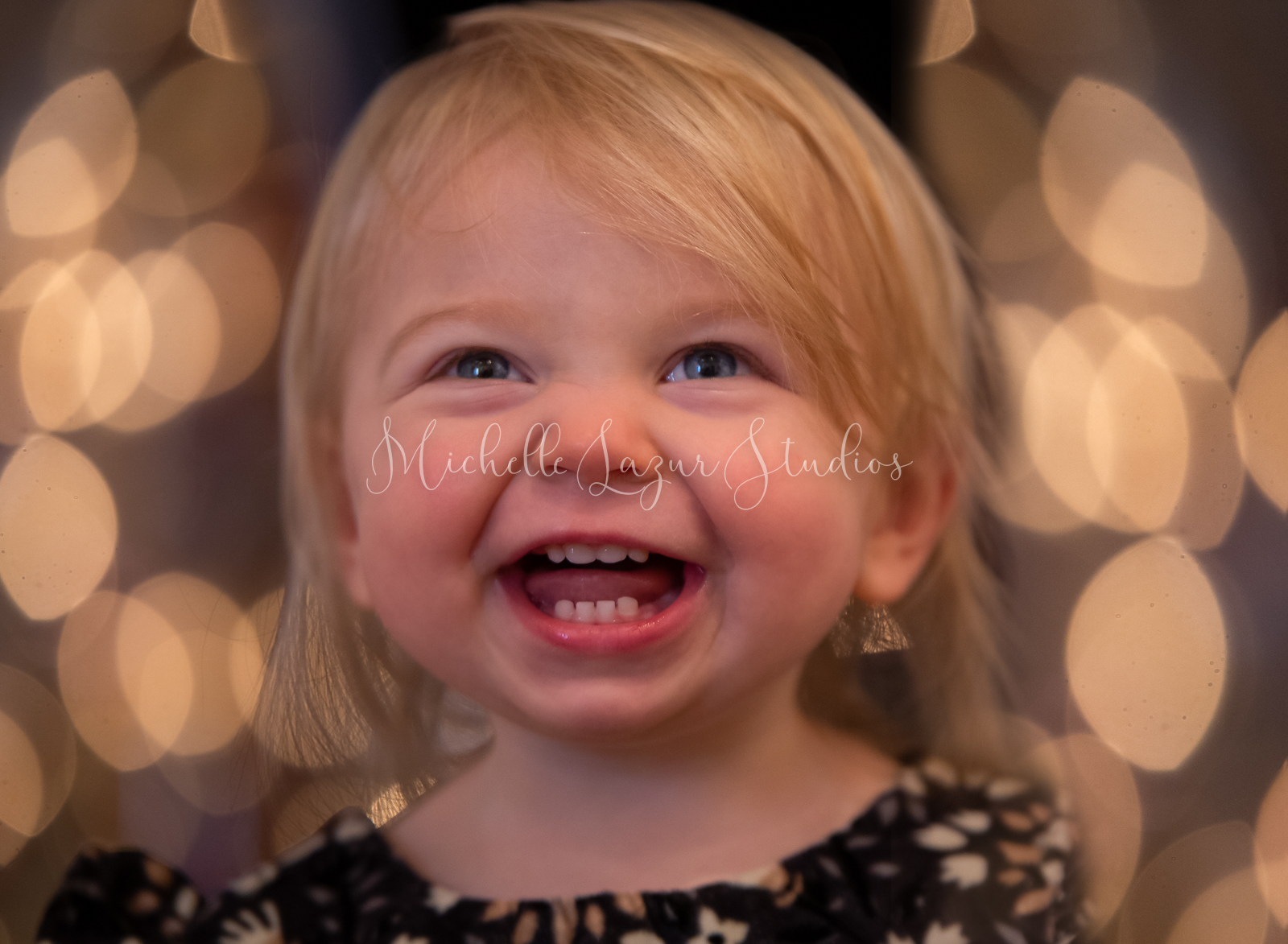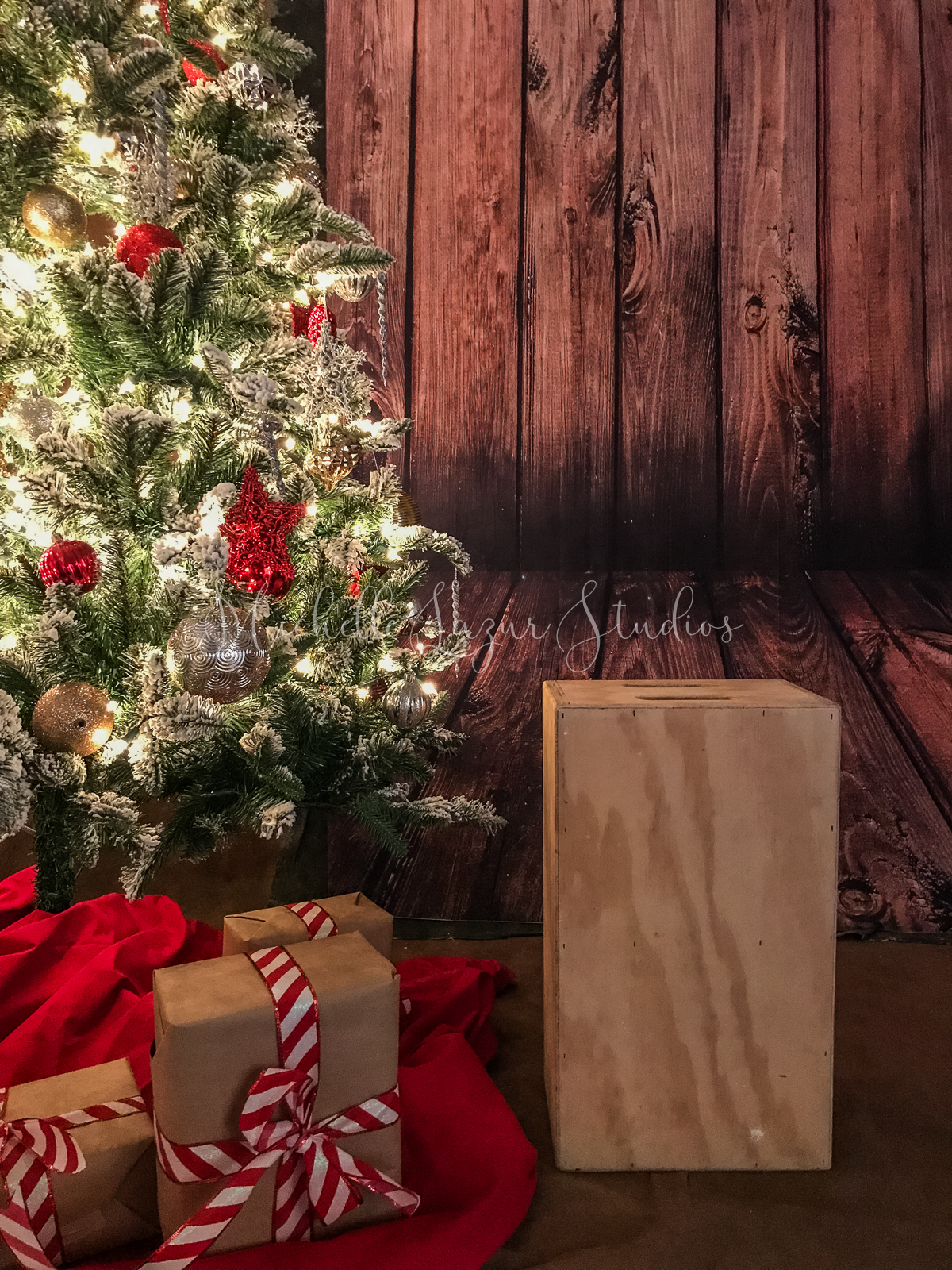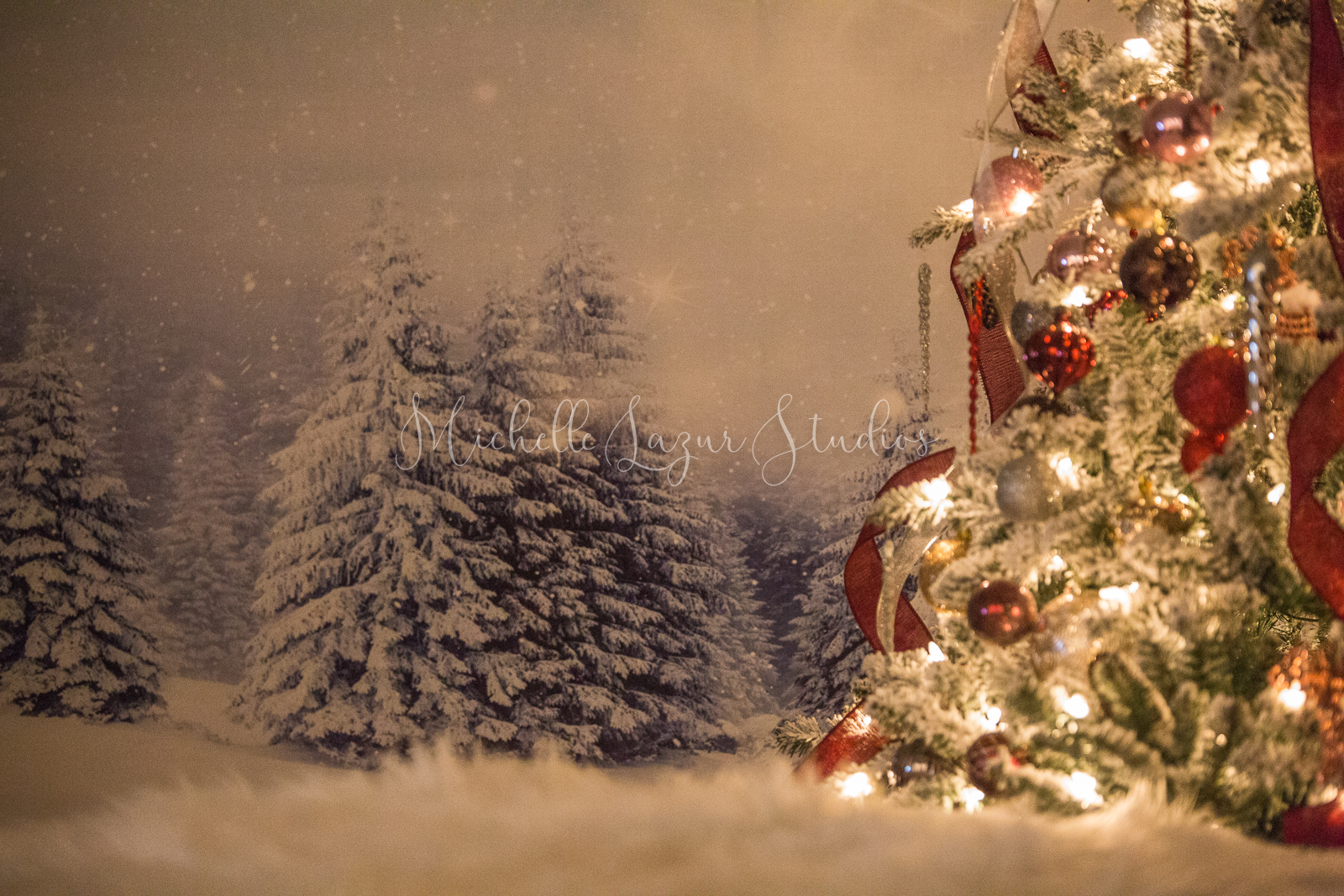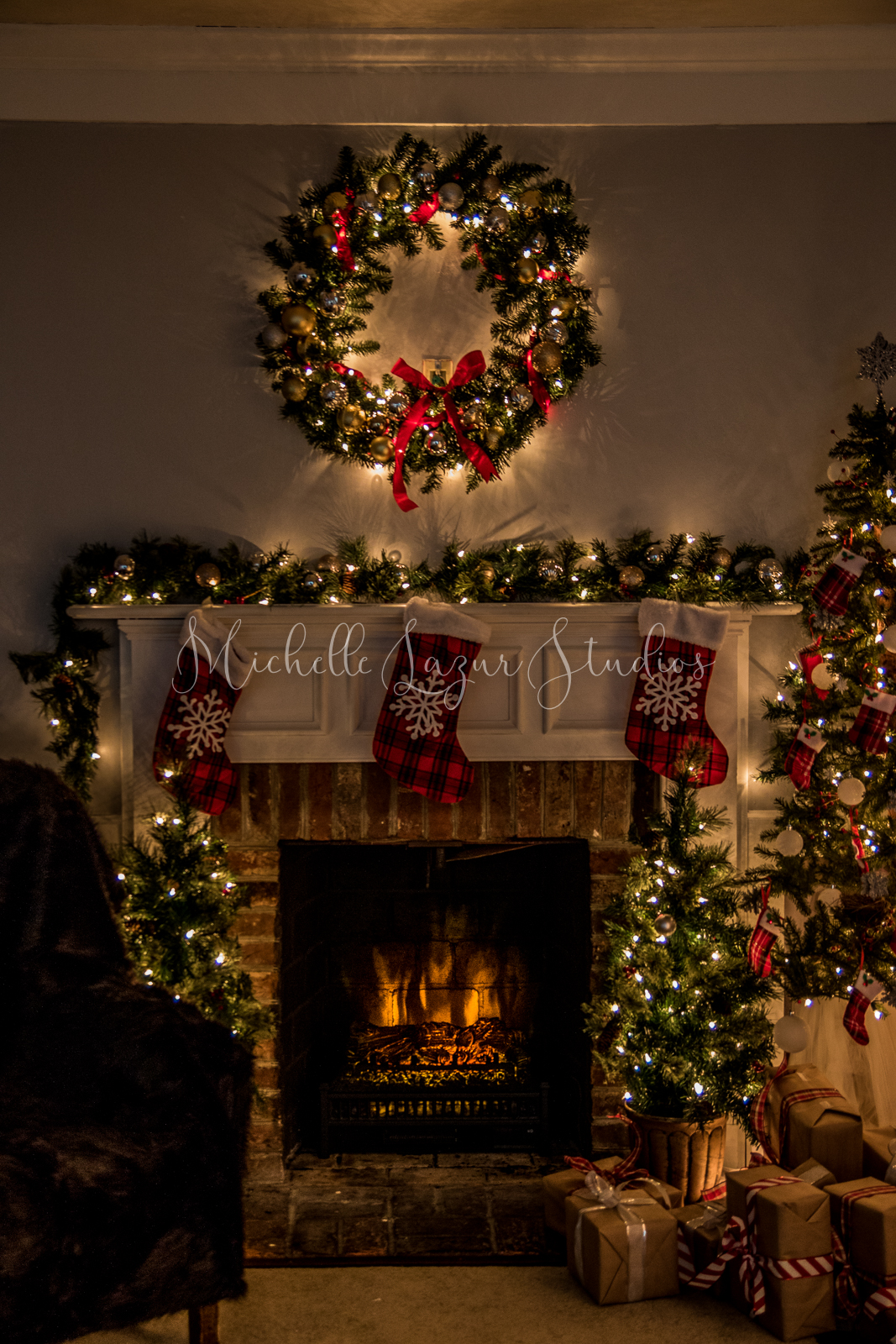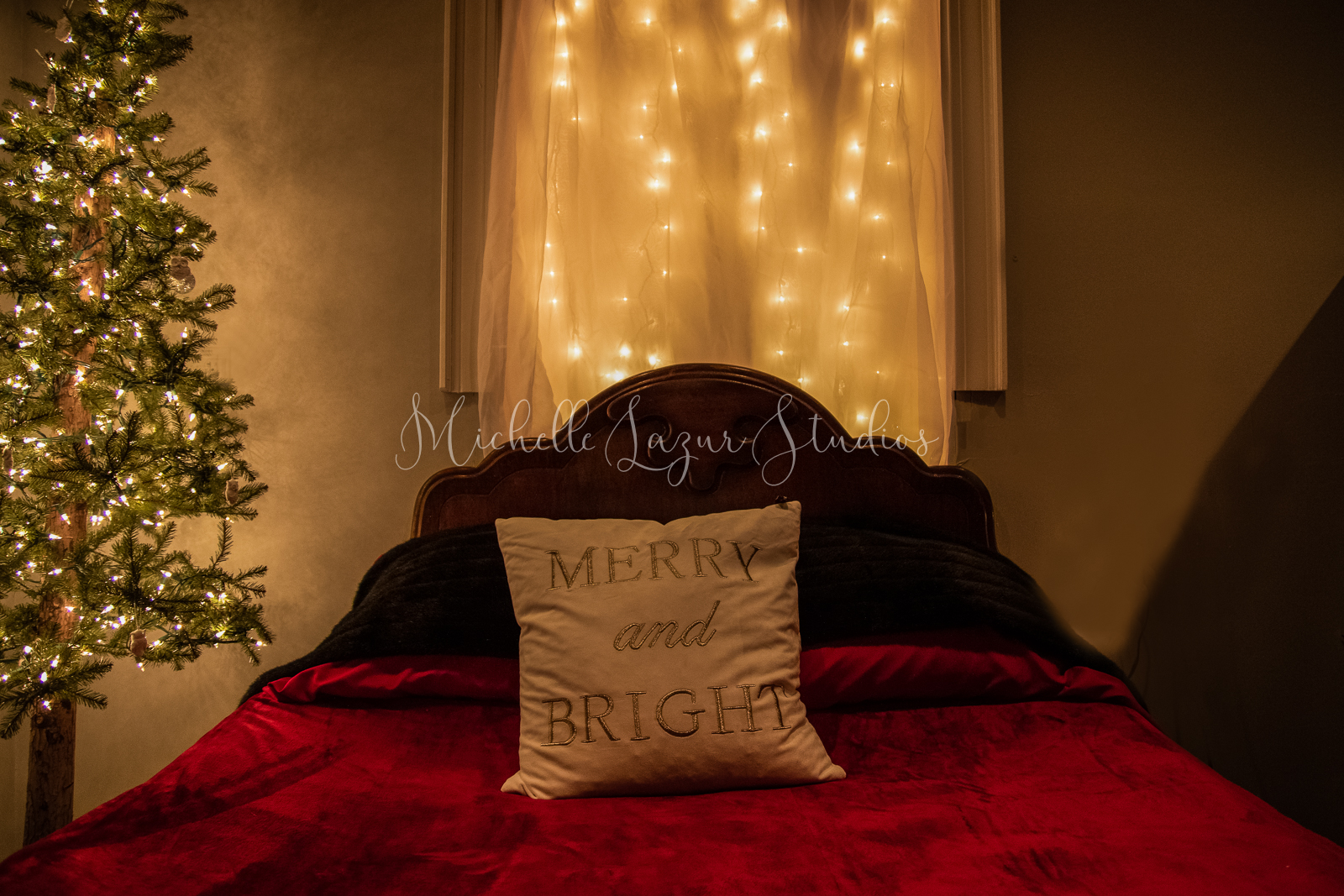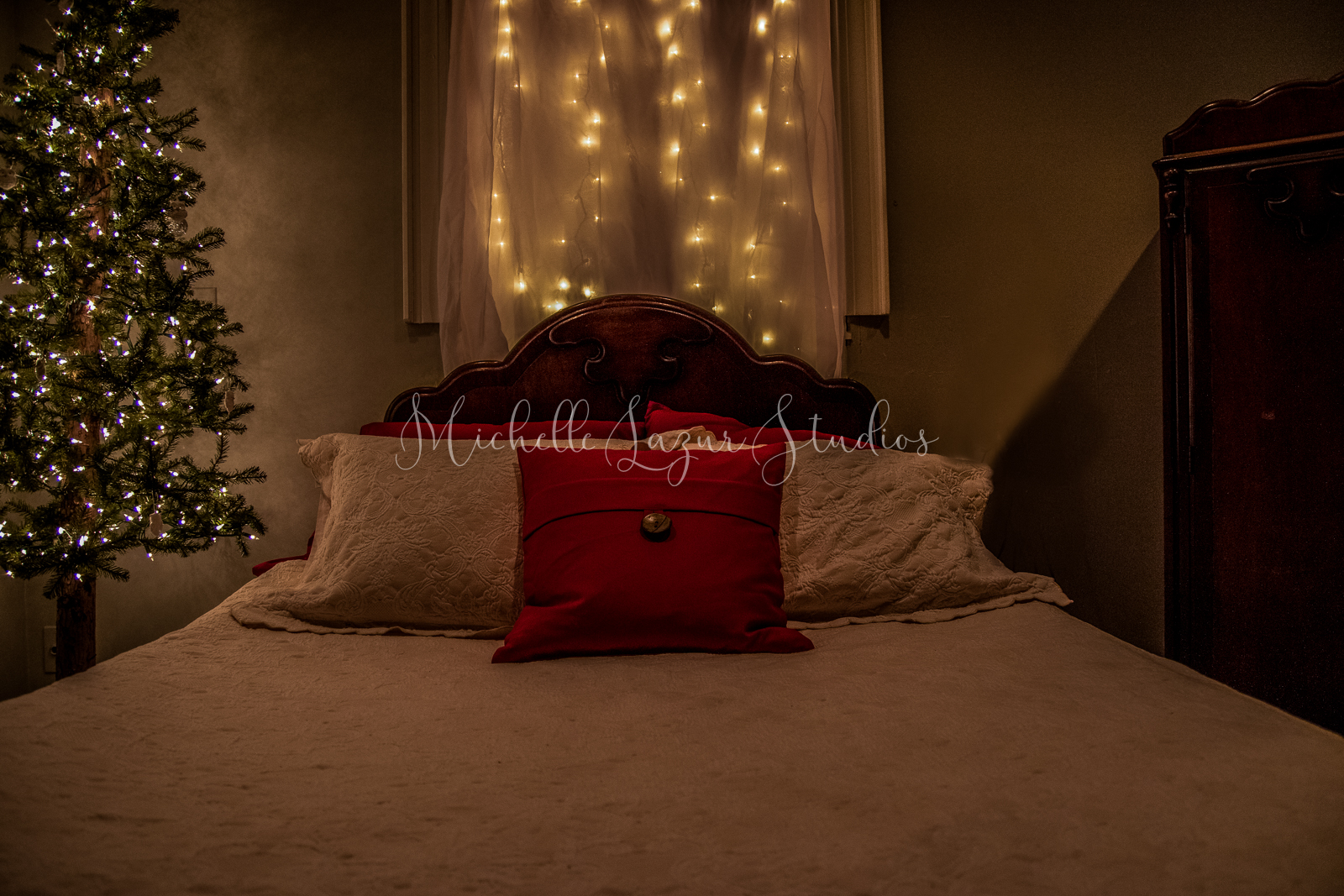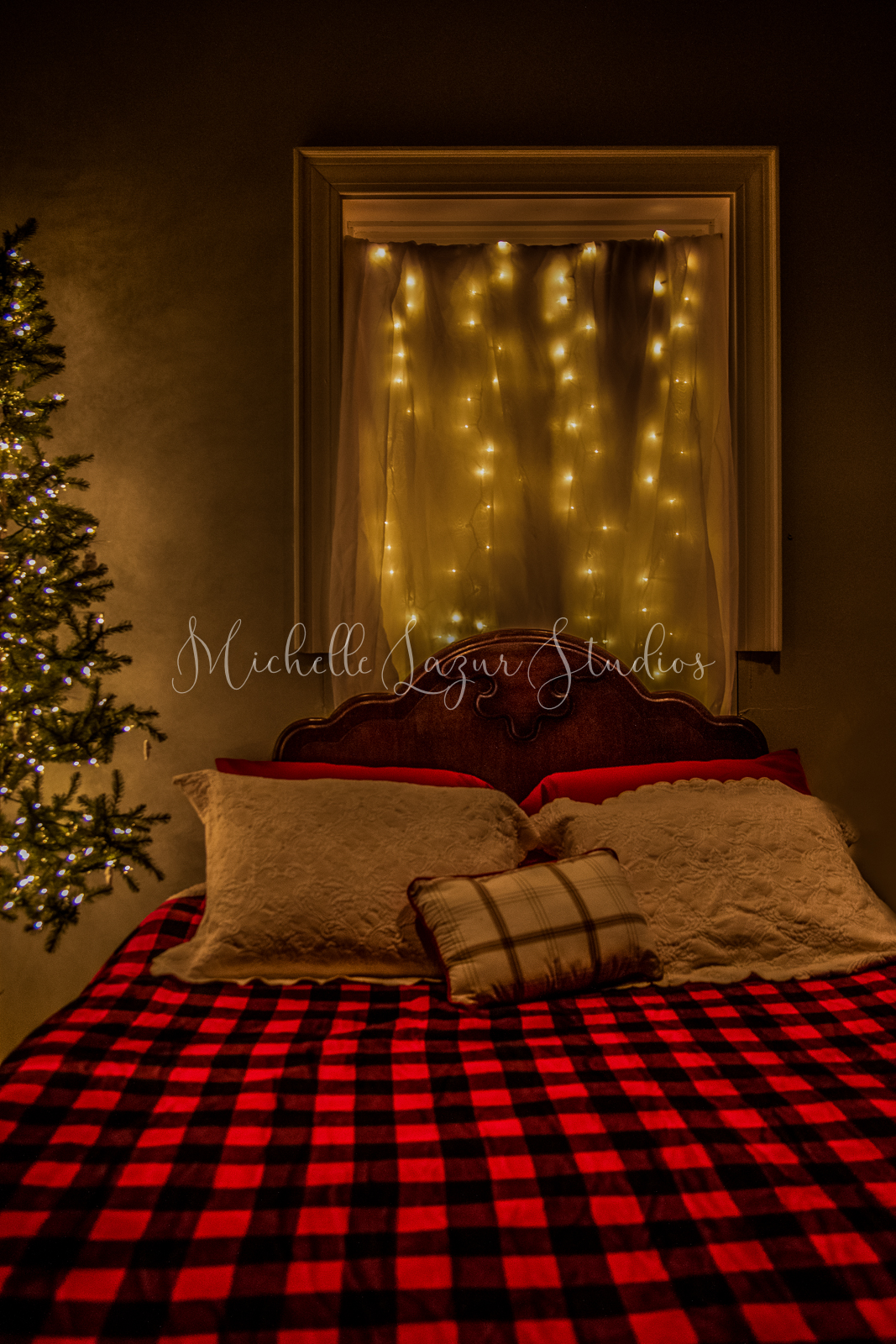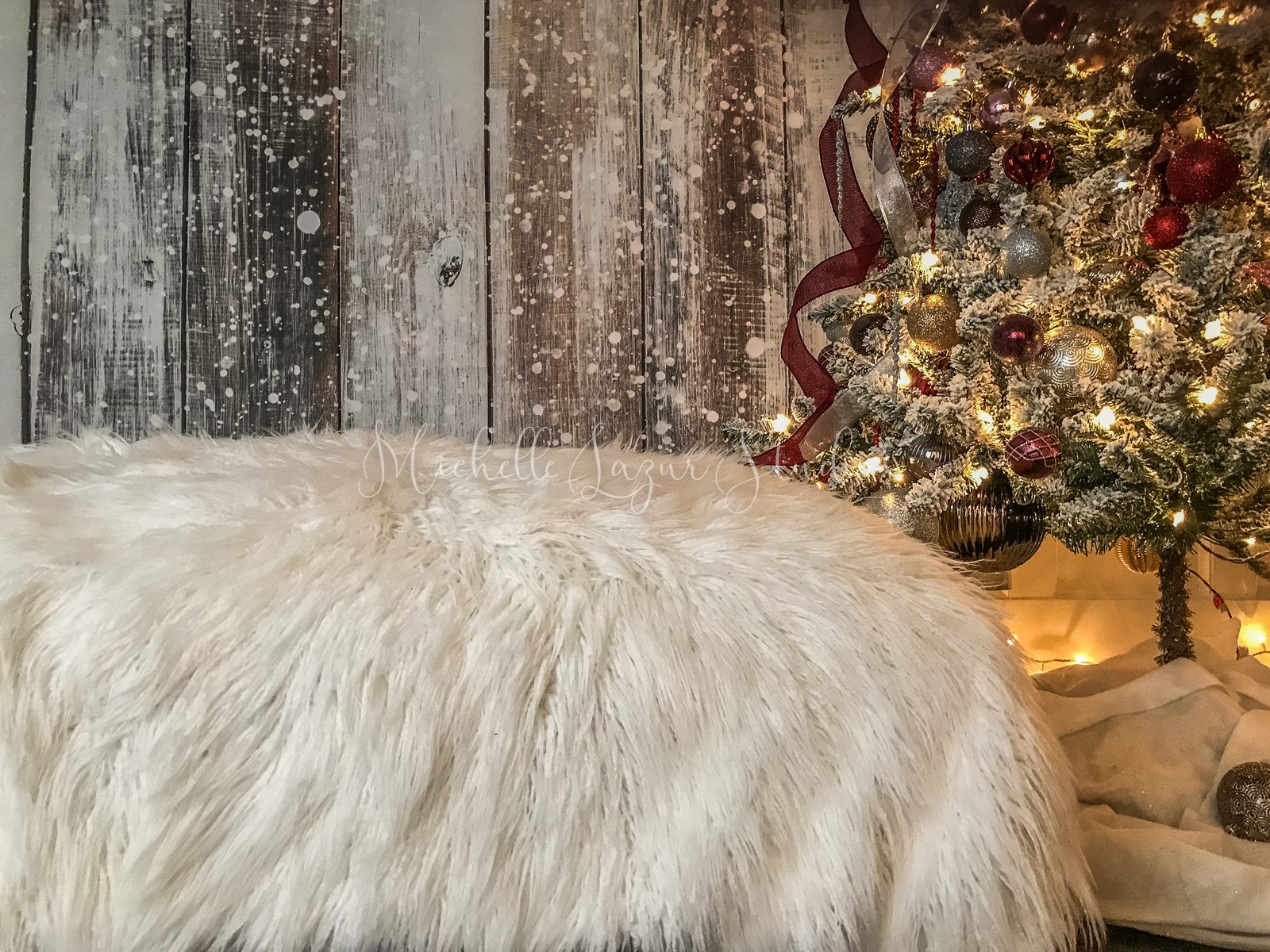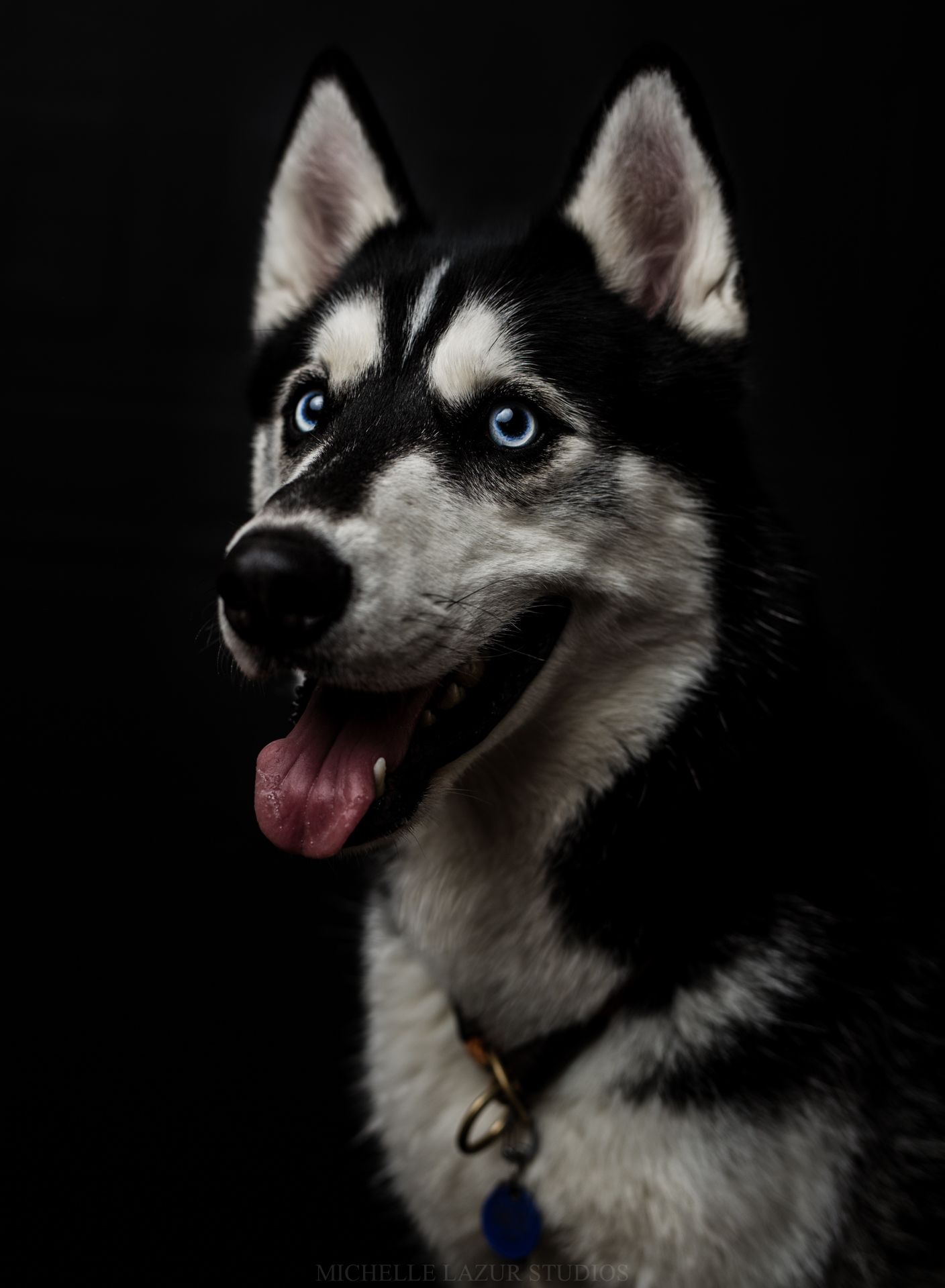 Christmas Limited Edition Sessions
December 2020
$199+
Come in for a very special in-studio session.
Several beautiful sets & backdrops
It is a busy time of year. You want to get photos, but haven't had the time, have been sick, or have just avoided all the fuss.
Have a fun, informal session in your PJs! Or dress in your finest for a Vanity-Fair shoot! It's up to you.
We have several set ups and backdrops… even a festive bedroom all ready for you. And we are keeping late, late hours just for you.
We love fur-baby families, too! So, there's no excuse not to have a session with your pup or kitty, this year.
Just do it.
These are quick, 20-minute sessions.
And we've created a gift-print package that should cover everyone on your list.
All you have to do is show up and maybe buy frames for your included prints!
This special includes the following gift prints:
1, 12 x 18″ Print (You'll want an 18 x 24″ frame matted to 12 x 18″ or this one from Amazon)
2, 8 x 10″ Prints
4, 5 x 7″ Prints
Does that cover everyone on your list?! If not, we have special pricing for any extra prints you need and all sizes 12 x 18″ and under are guaranteed for Christmas.
Christmas 2020 Dates & Times TBA.
Insider's List Sign Up
Please add me to your insiders list for advance notice of your Special Edition Sessions!
Terms & Conditions
Michelle Lazur Studios reserves the right to use any photograph in any form such as, but not limited to, the use in advertising, reproduction, and copyright. All images are copyrighted by Michelle Lazur Photography Studios, even those you purchase. Copying, scanning, screen capture, or reproducing images is strictly prohibited. Capturing images from this website or any social media websites is also against the law. All offenders will be prosecuted accordingly. Prices are subject to change without notice and are non-negotiable. Due to the custom nature of photographic products, no refunds will be issued. By hiring Michelle Lazur Studios, you agree to these terms.