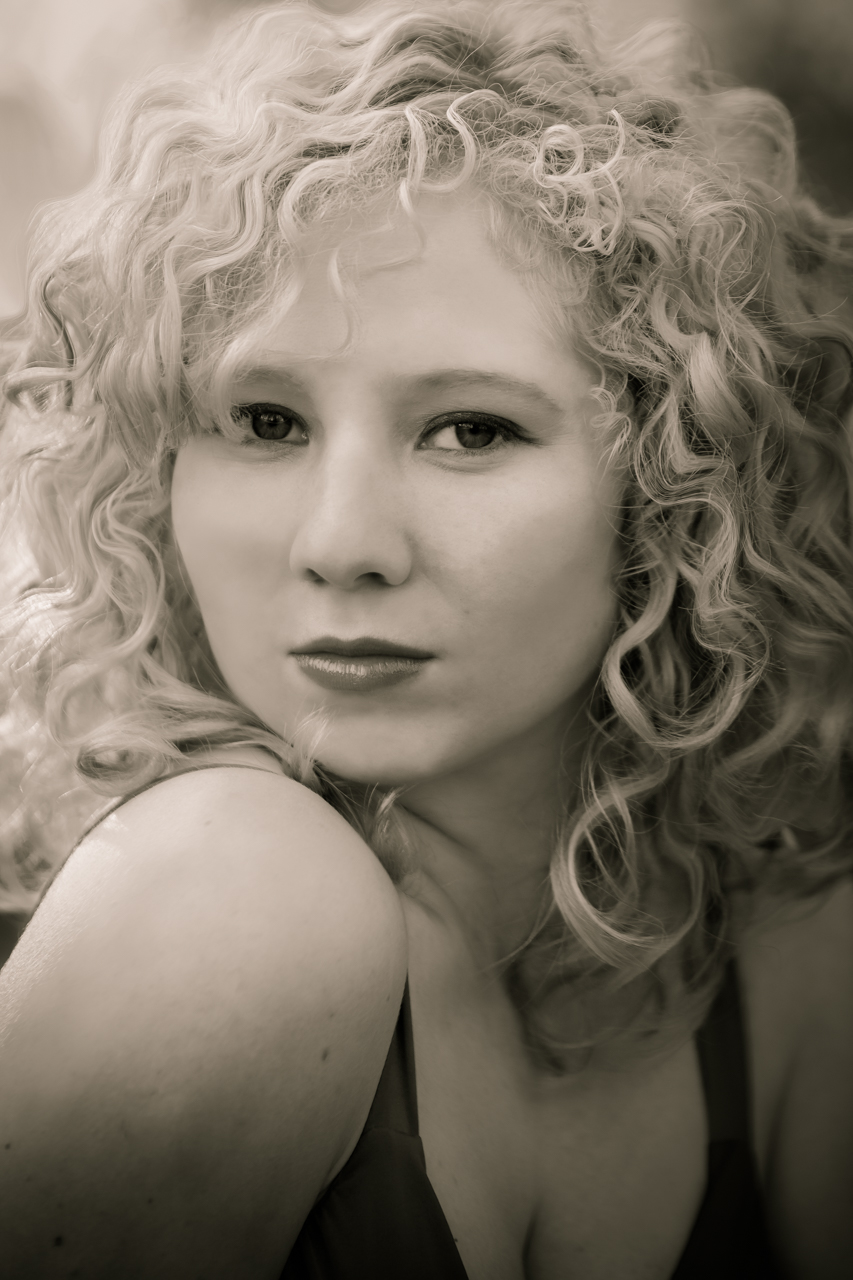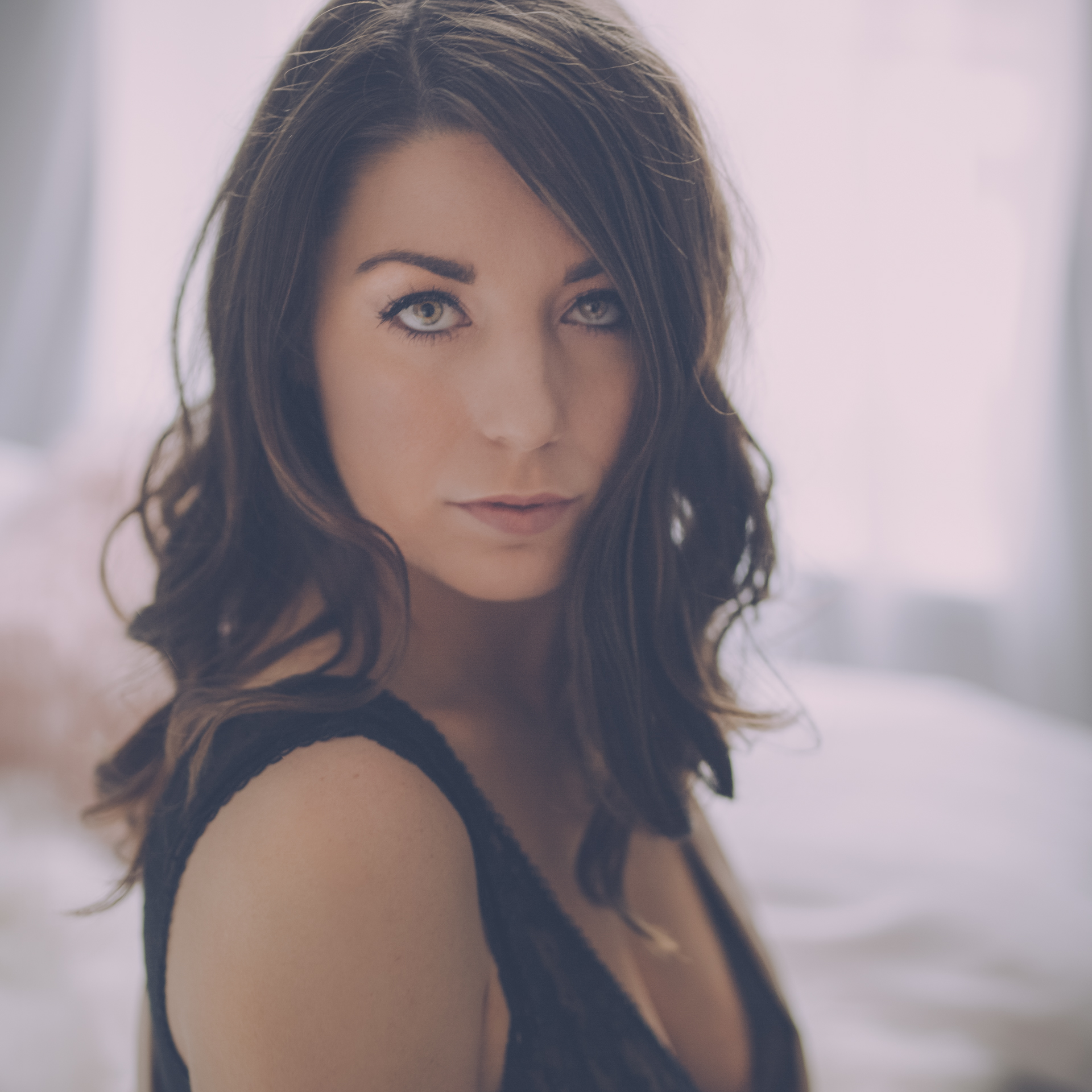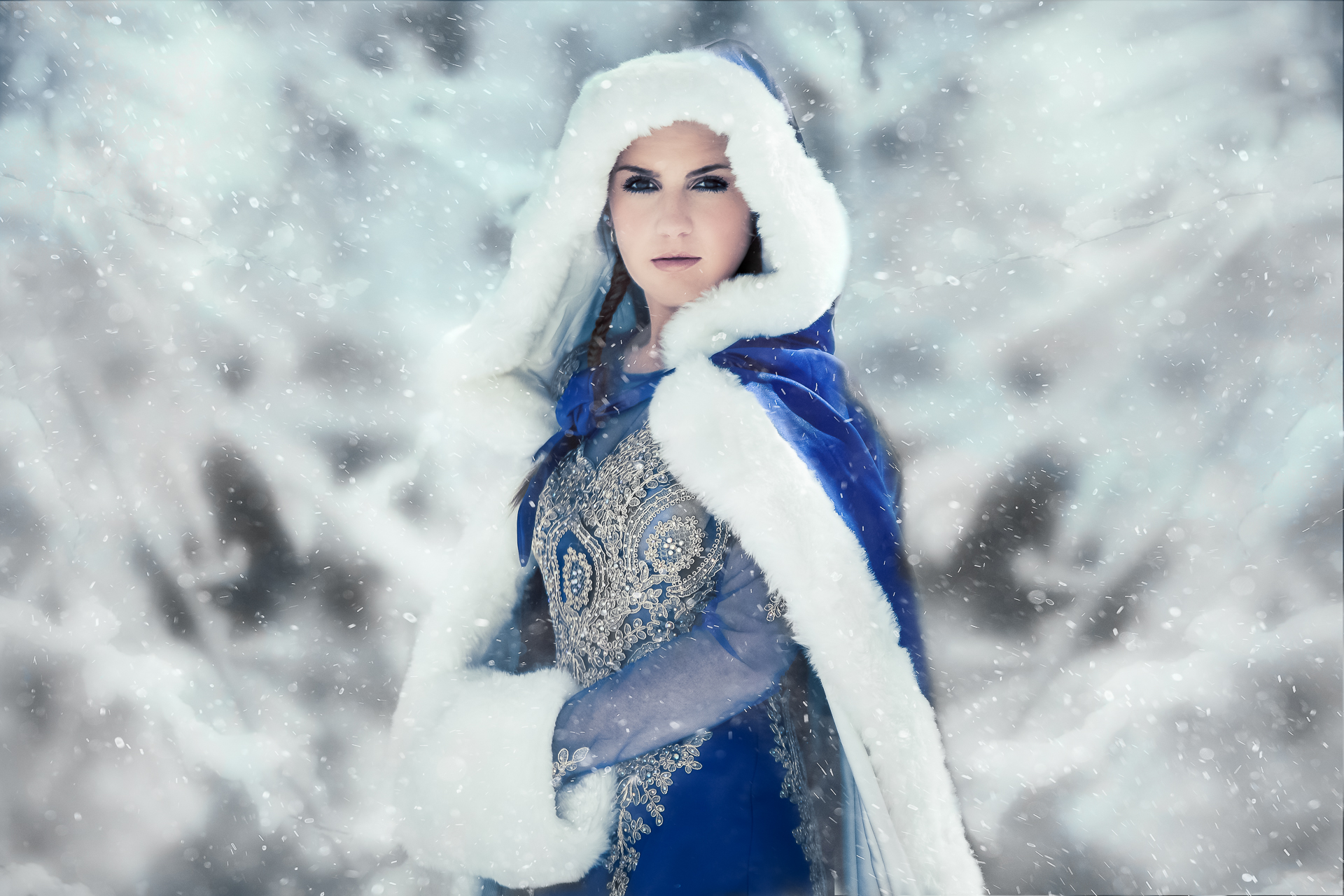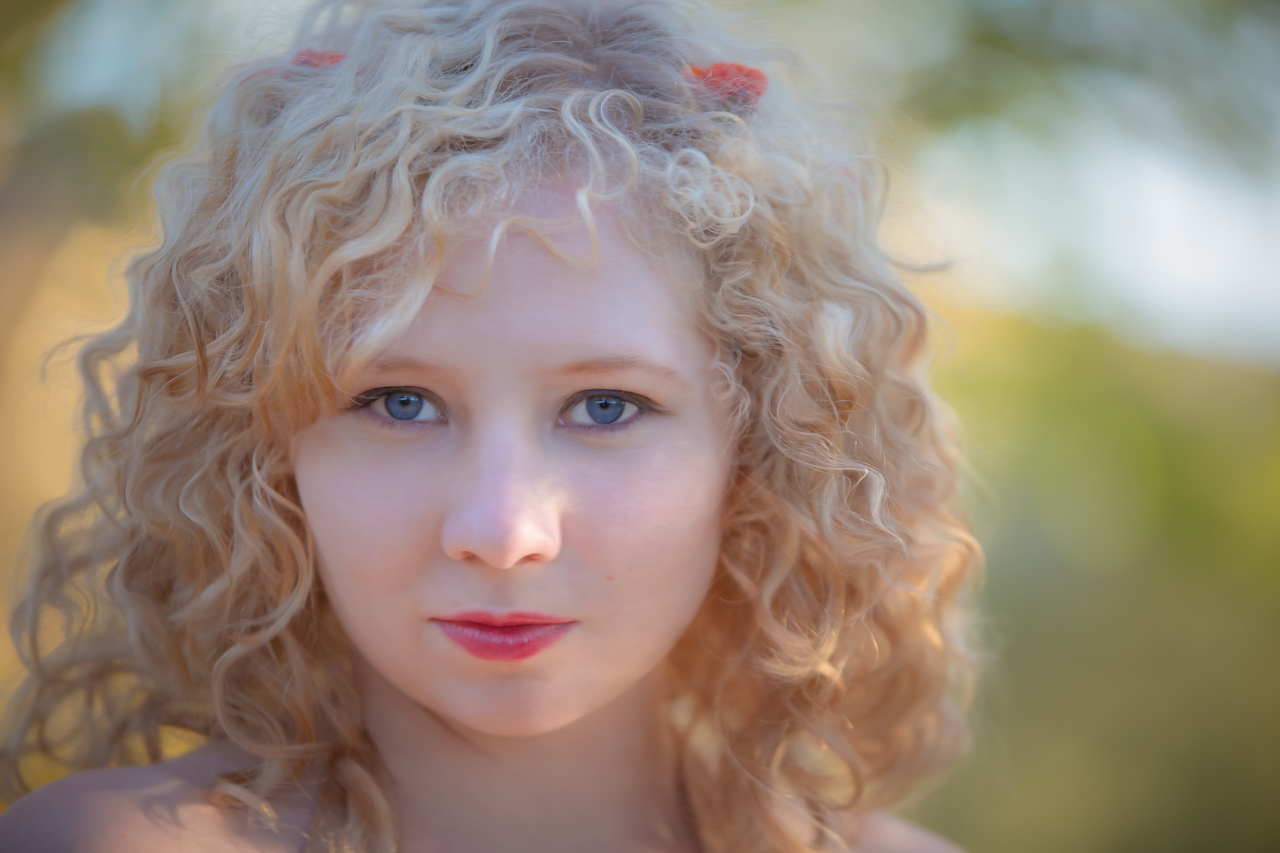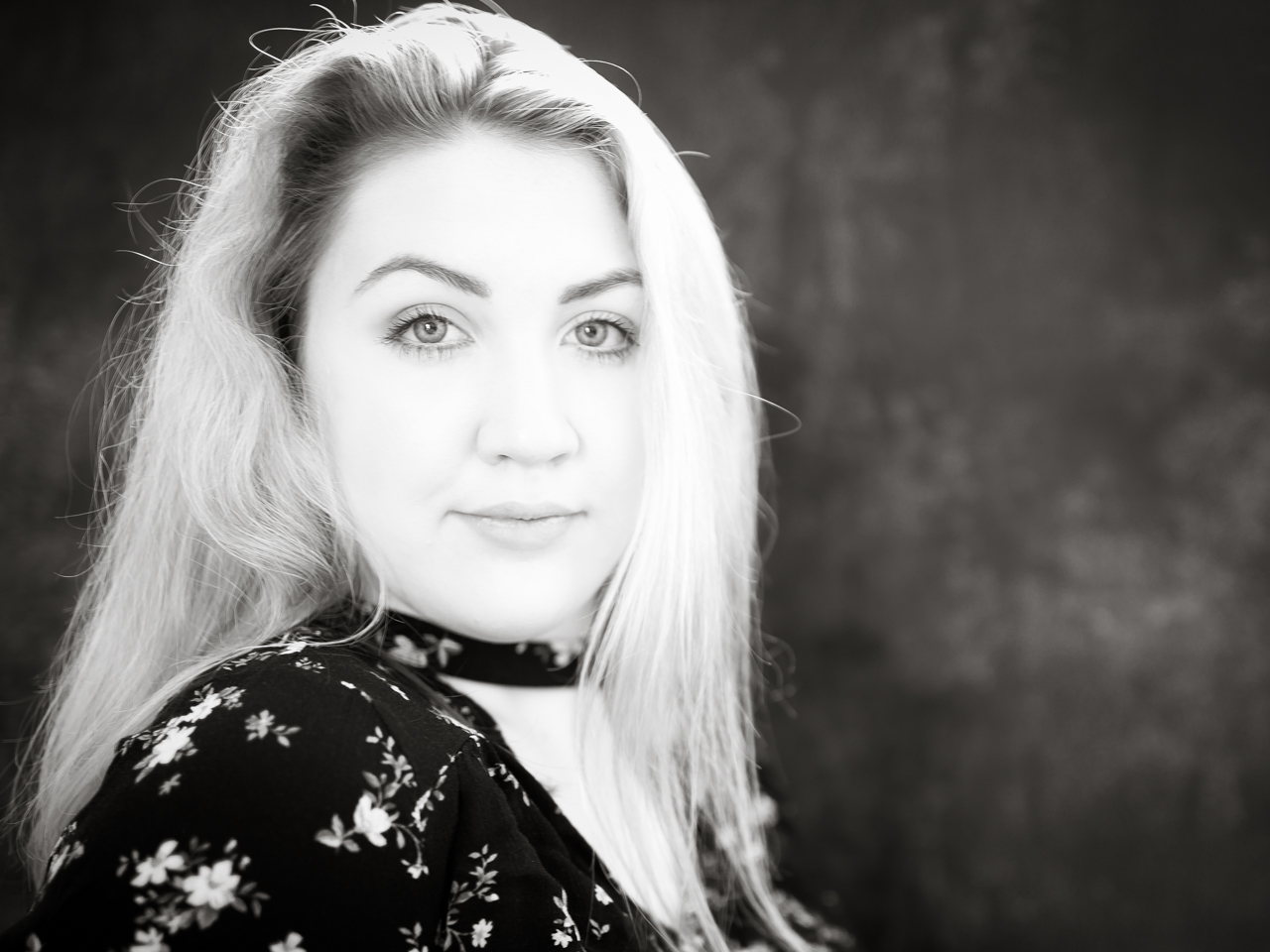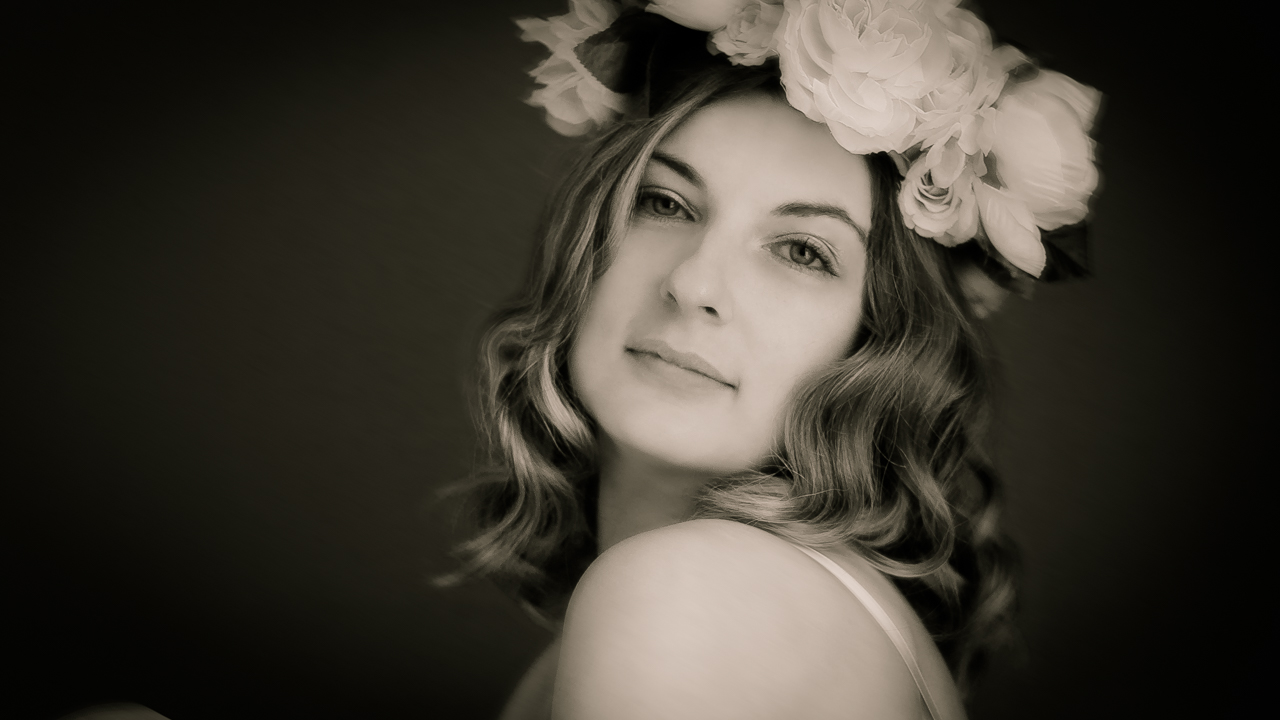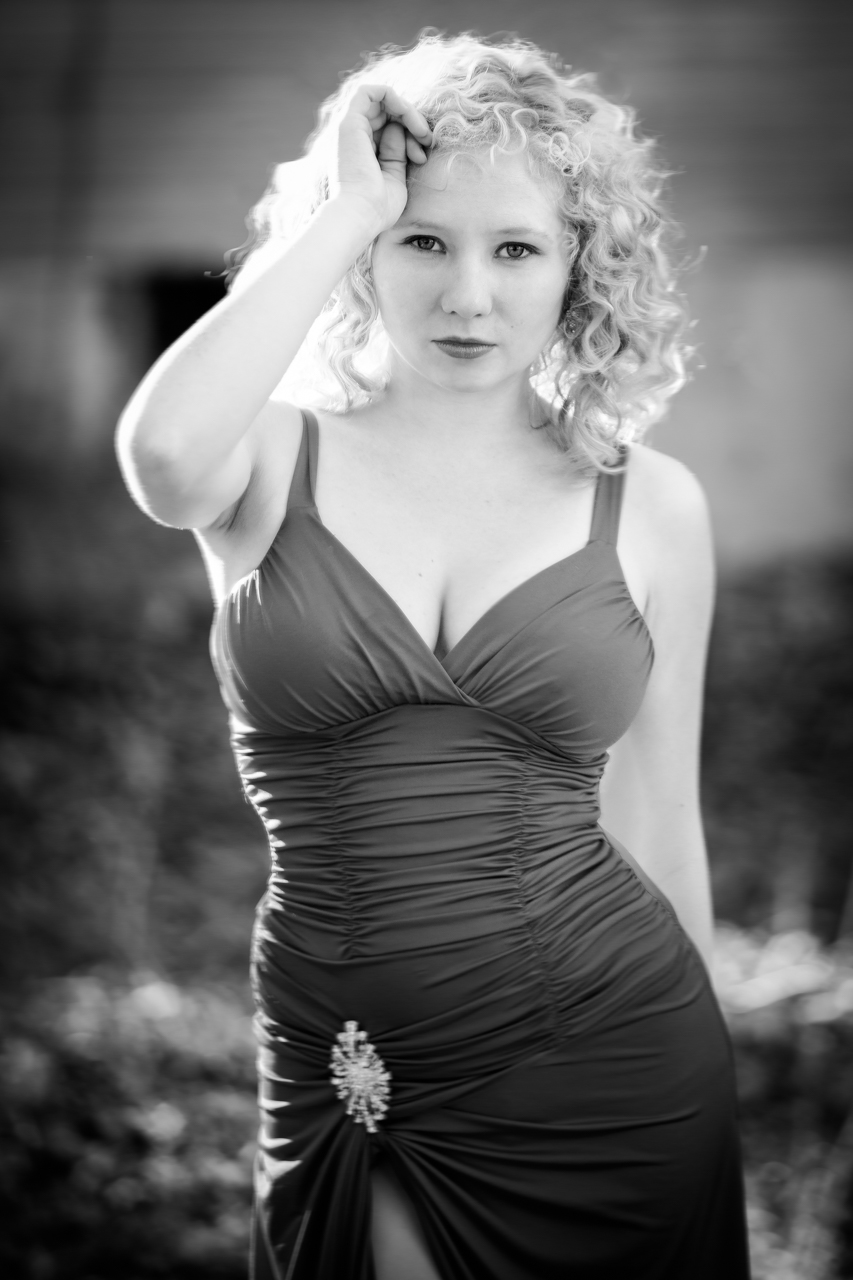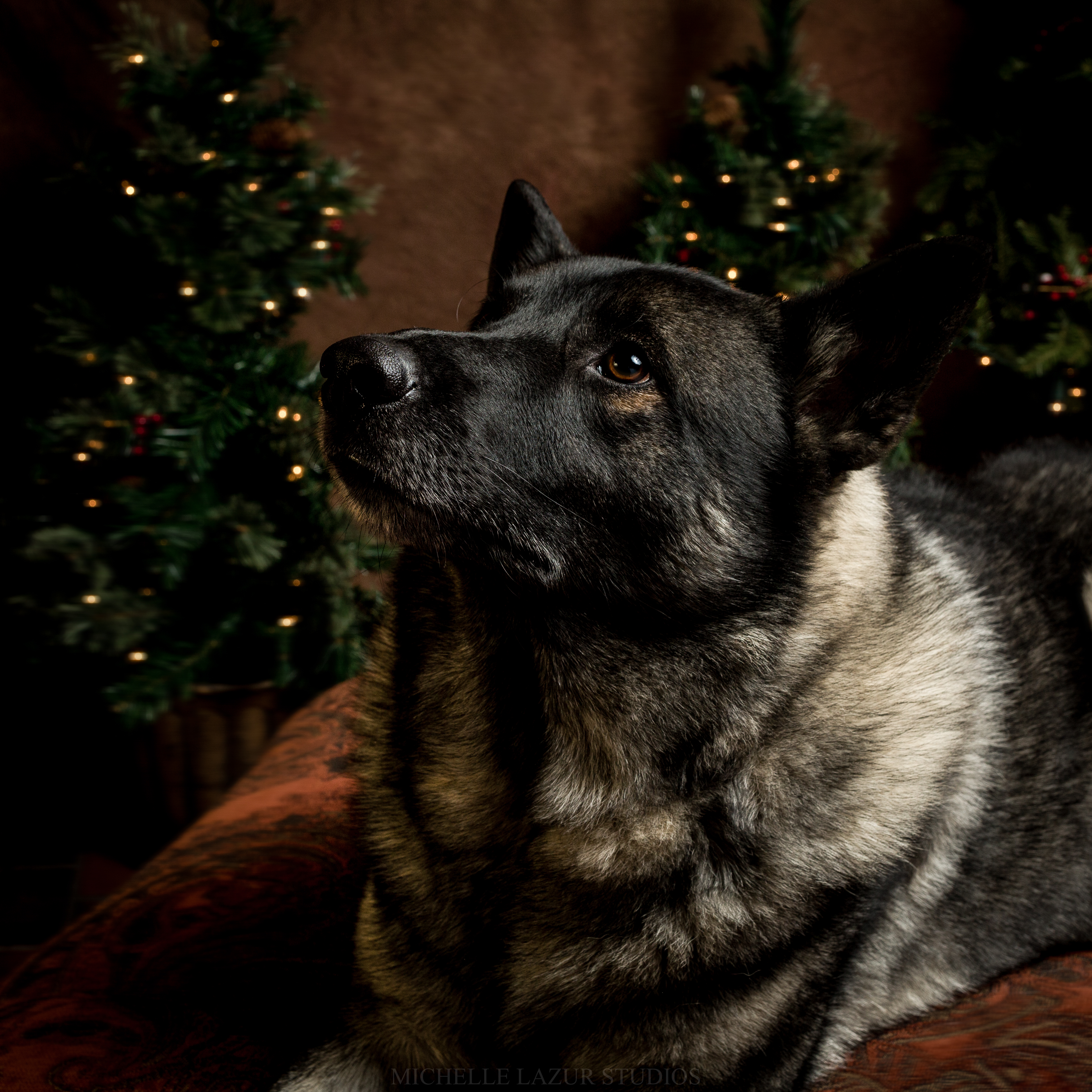 "To love oneself is the beginning of a life-long romance"
 – Oscar Wilde
Fine Art Portrait Sessions
A portrait session with Michelle Lazur is an experience you will never forget. Come and be pampered with a professional hair & makeup session before your fully-guided photo shoot. Be fussed over, have your hair fluffed, fans blowing your hair while you twirl in a fancy gown or office attire, or jeans.  
2017-2018 session fees are $290 payable at the time of booking. 
Two to four weeks later, come back to view your breath-taking photos (most clients cry because their photos are so beautiful) and place your print order. Image prices start at $150 and most clients purchase my medium package at $1,400. 
See my print packages here. Please note that I do not do online digital galleries and I do not sell digitals, but one is included of every print you purchase. 
Purchase only the photographs you love.
I look forward to creating an heirloom portrait you and your family will love for generations.
Michelle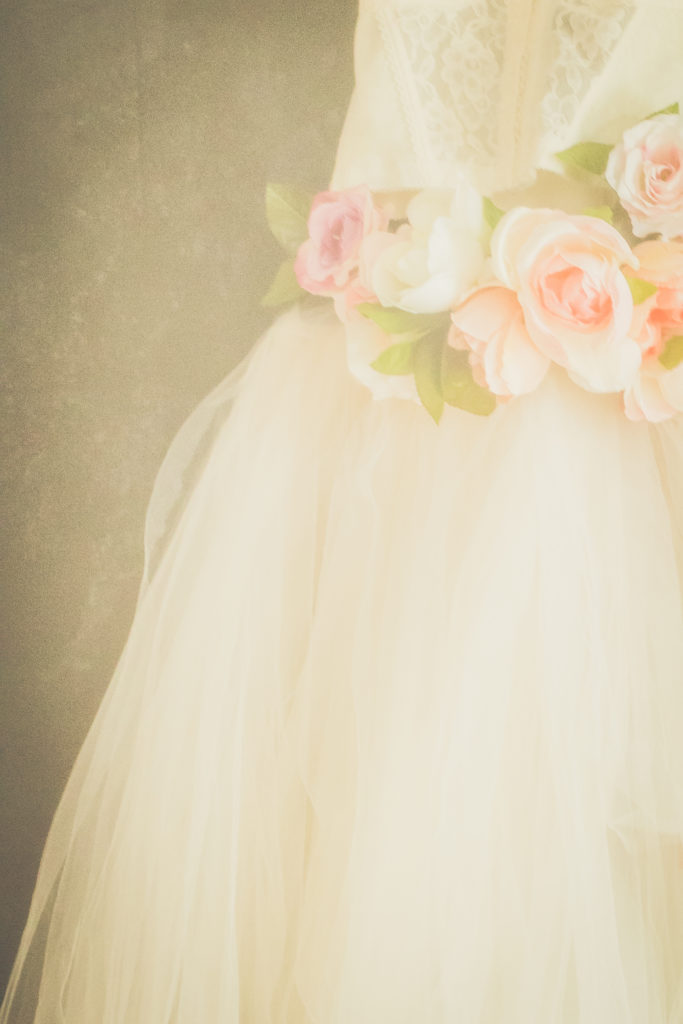 Contact Me
Let's plan your dream photo shoot!