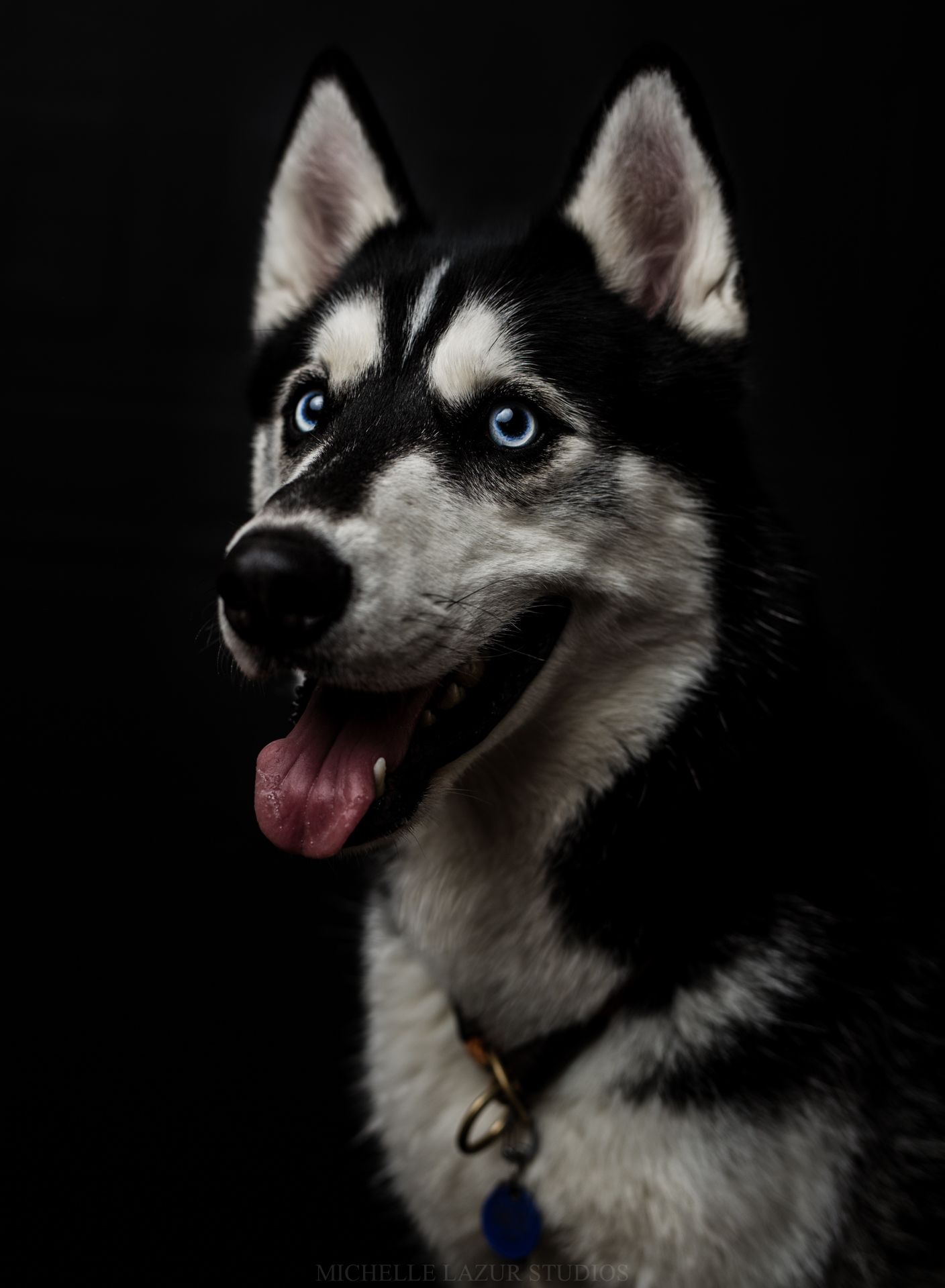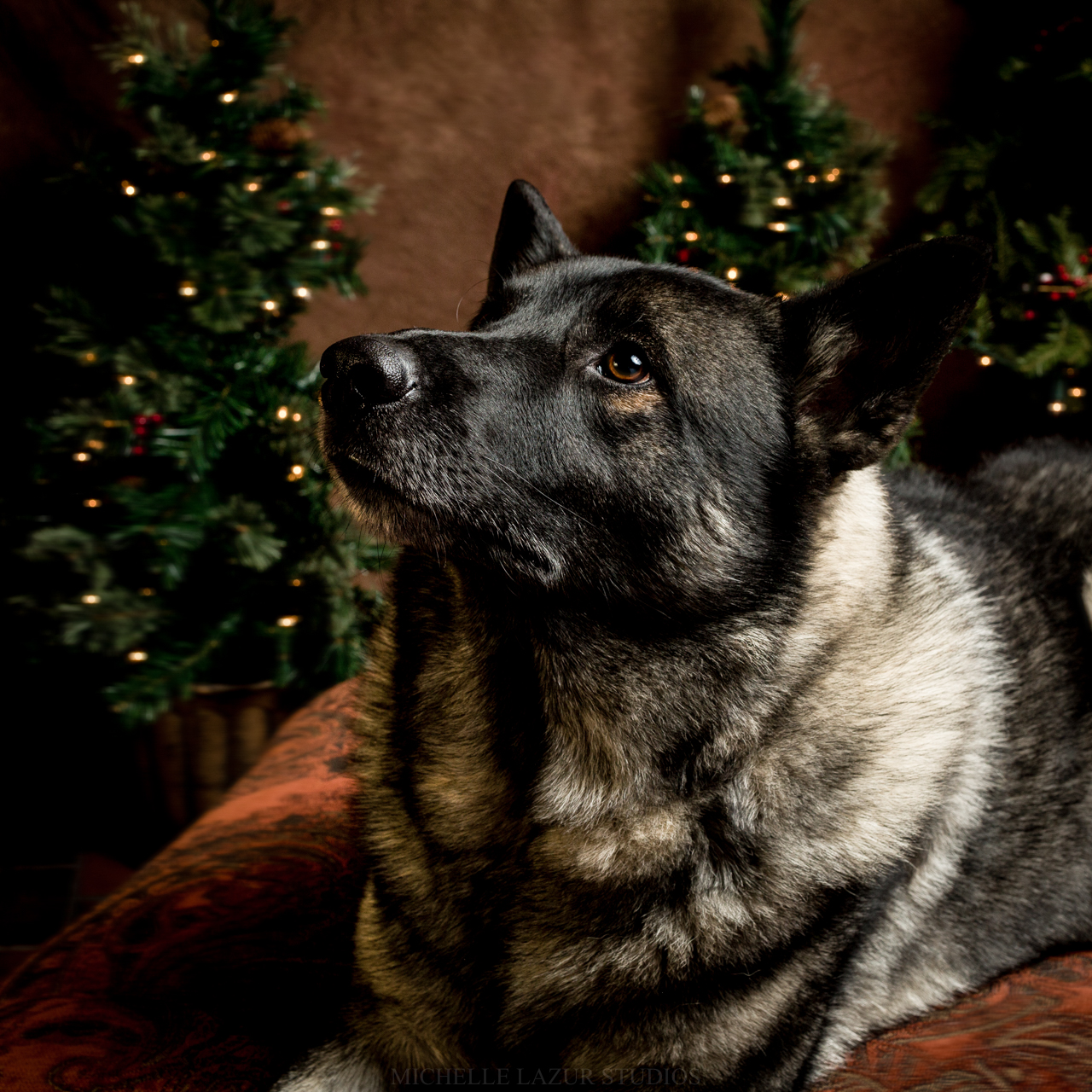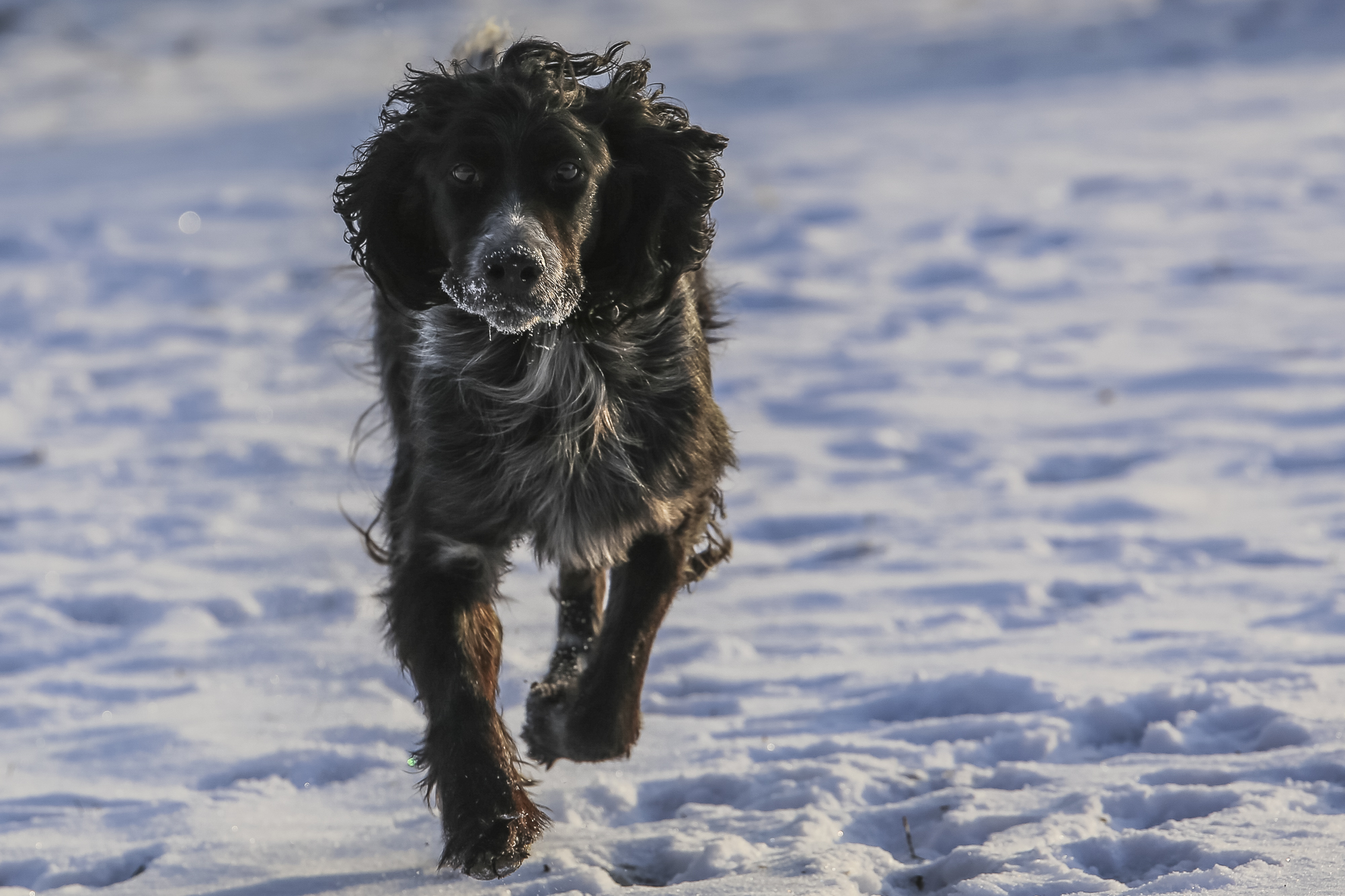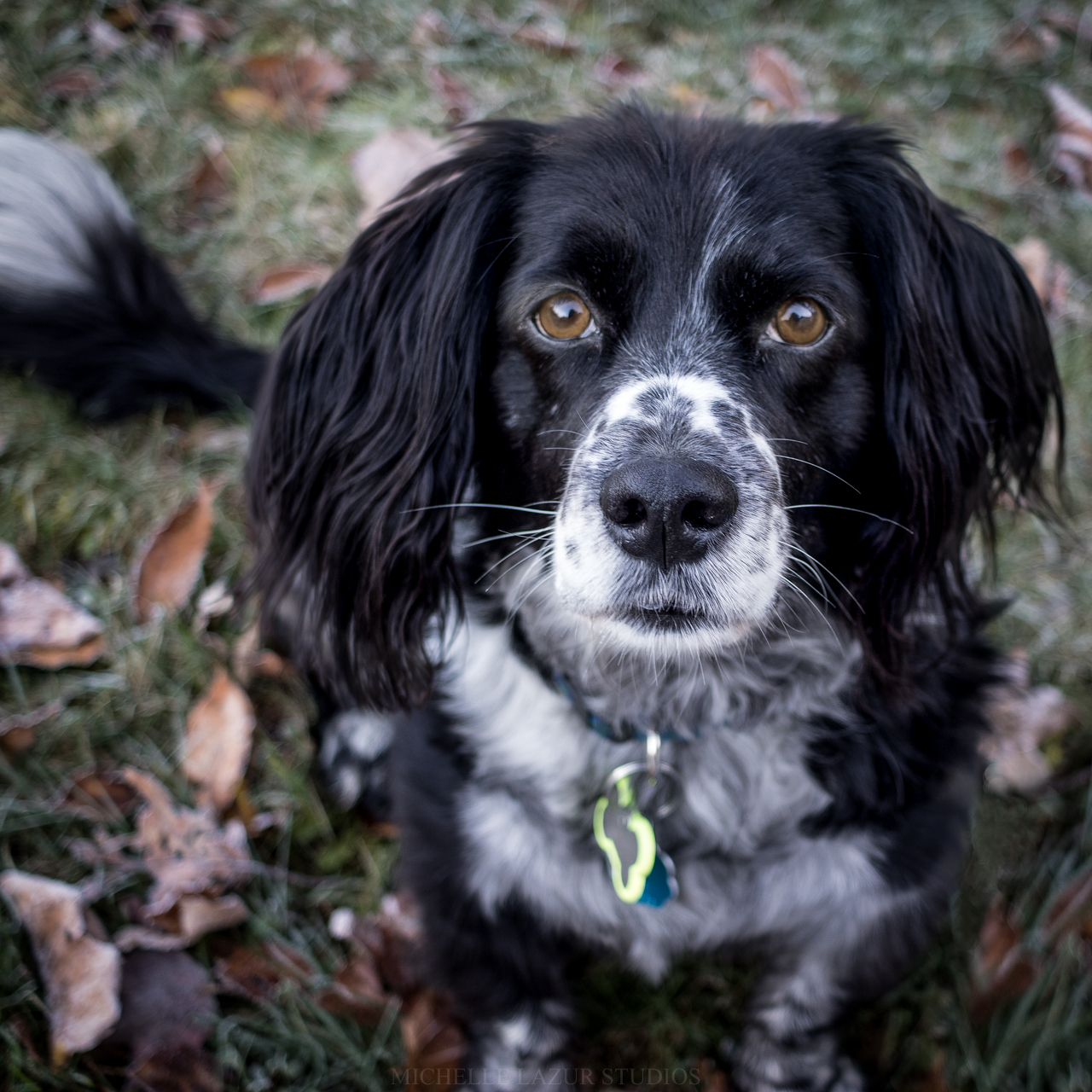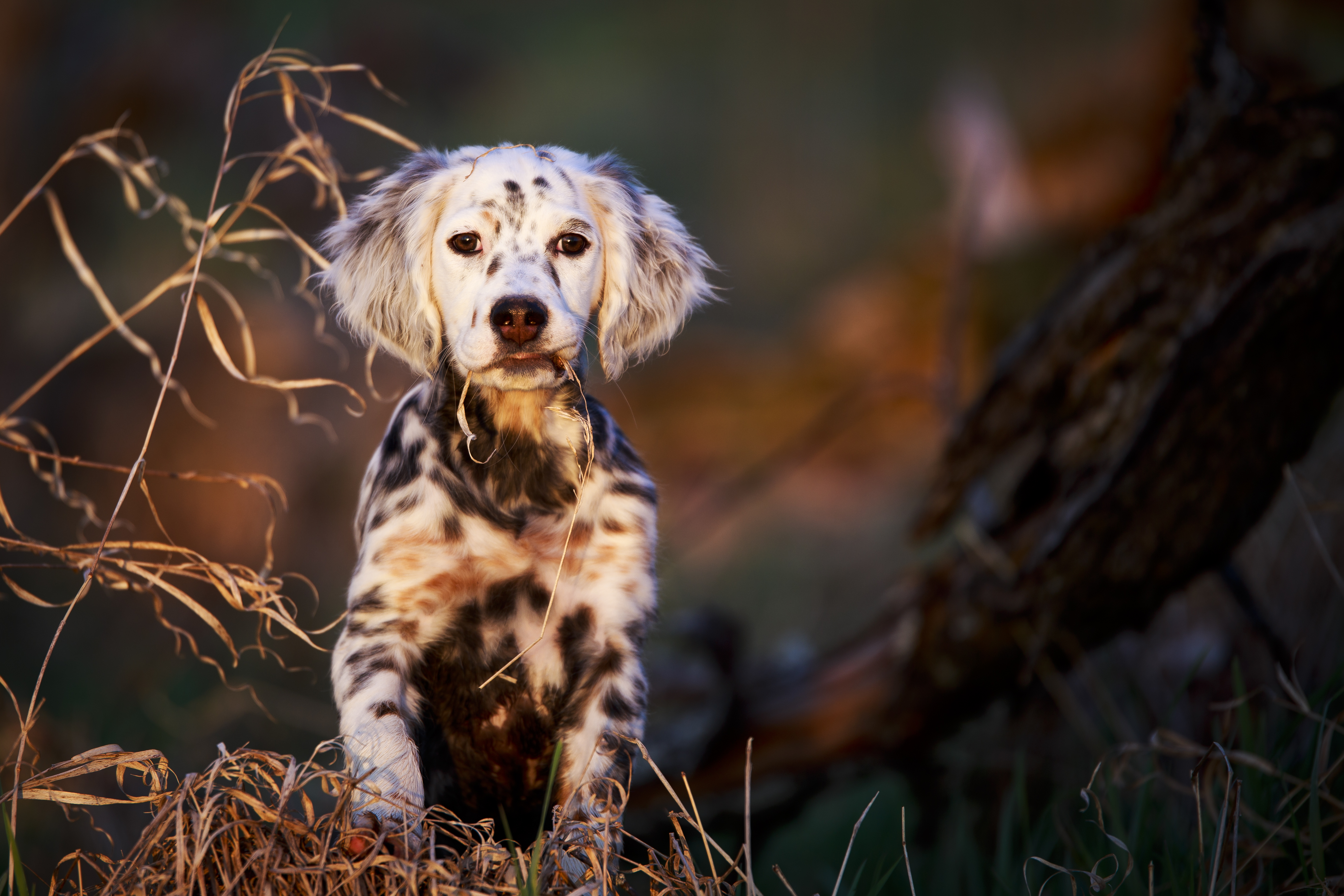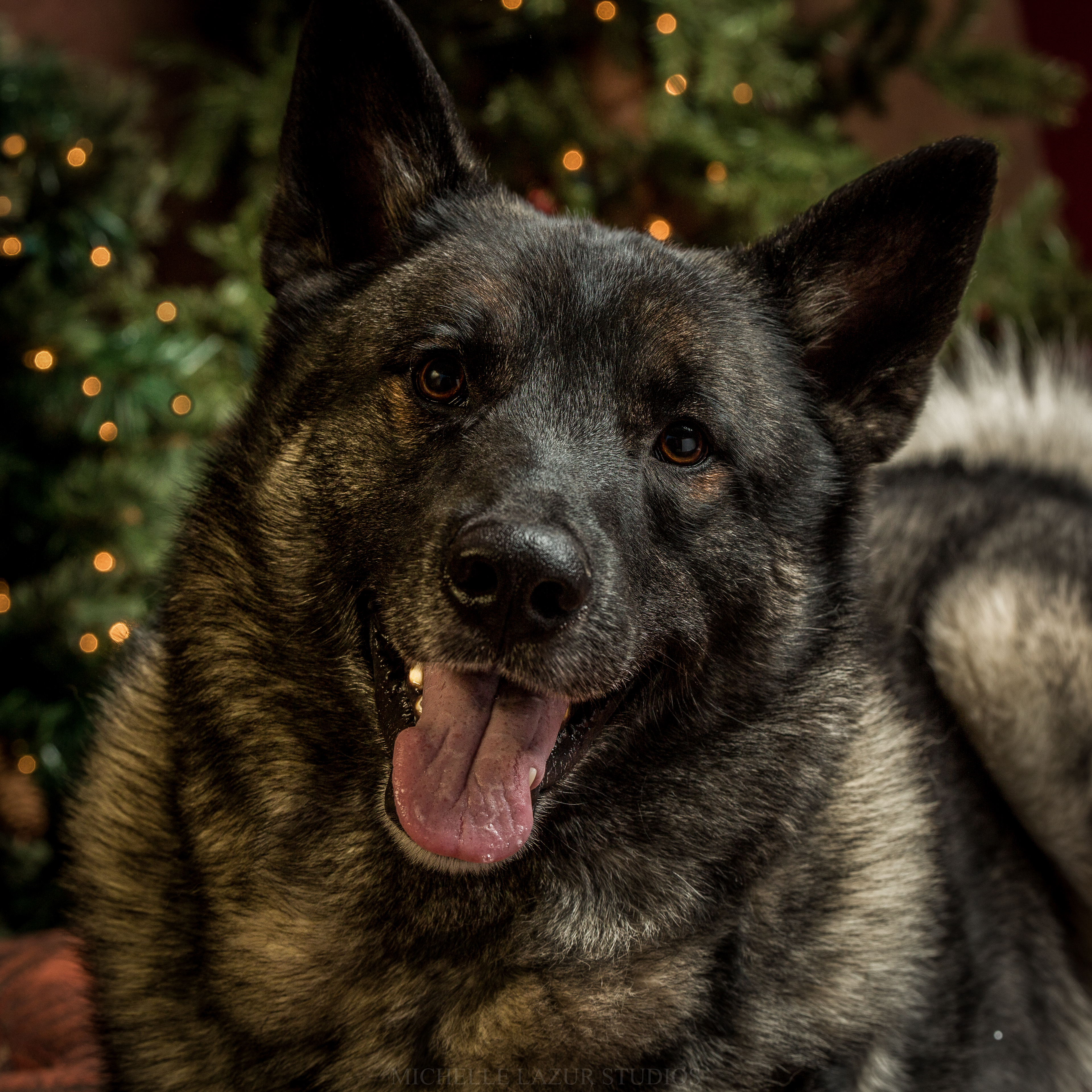 My goal in life is to be as good of a person my dog already thinks I am.


– Unknown
---
Pet Photography Sessions
Pet photography sessions can take place in studio in Ligonier, PA or at your home or at an agreed-upon location. I can also travel anywhere in the world for a shoot.
Your pet photography session can also include yourself or family members. All sessions are customized to create heirloom quality fine are portraits to grace the walls of your home or office.
I would love to book my pet session with Michelle Lazur Studios!
Terms & Conditions
Michelle Lazur Studios reserves the right to use any photograph in any form such as, but not limited to, the use in advertising, reproduction, and copyright. All images are copyrighted by Michelle Lazur Photography Studios, even those you purchase. Copying, scanning or reproducing images is strictly prohibited. Capturing images from this website is also against the law. All offenders will be prosecuted accordingly. Prices are subject to change without notice and are non-negotiable. Due to the custom nature of photographic products, no refunds will be issued. By hiring Michelle Lazur Photography Studios, you agree to these terms. Please note you will be required to sign a release and photography services contract before your session and we cannot photograph you without these signed forms. For more information about the Photographer's Copyright Law, please see this link: https://www.thelawtog.com/copyright-laws-for-photographers/