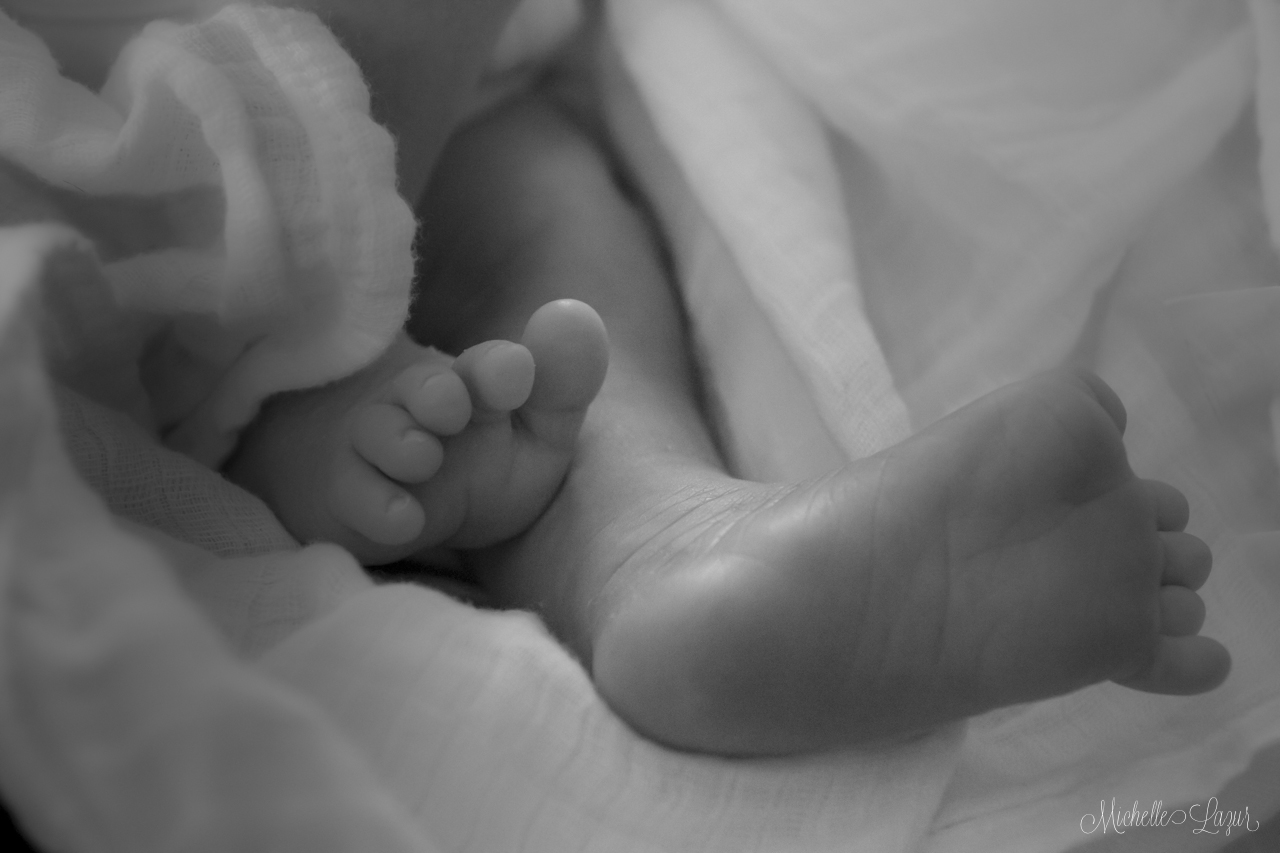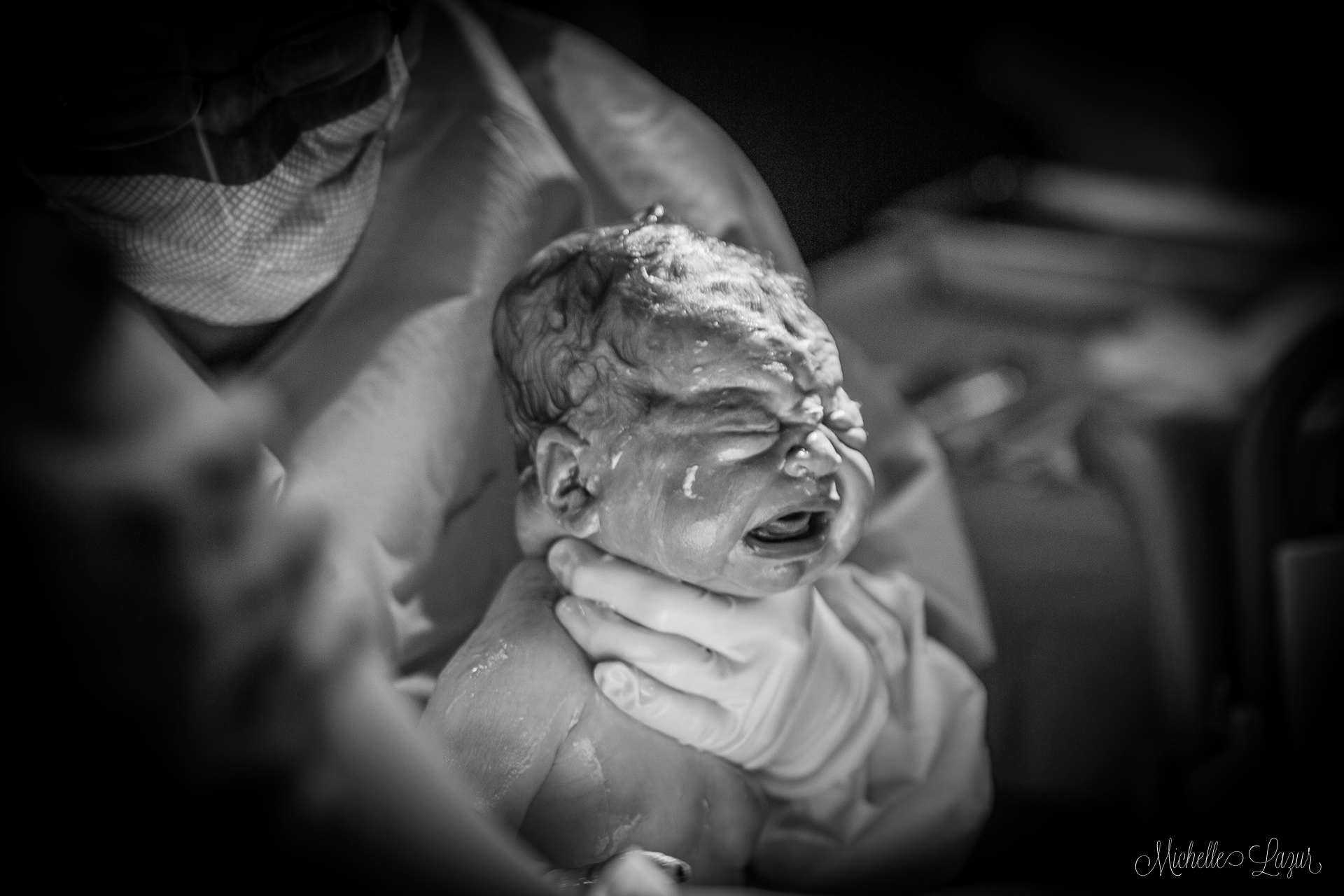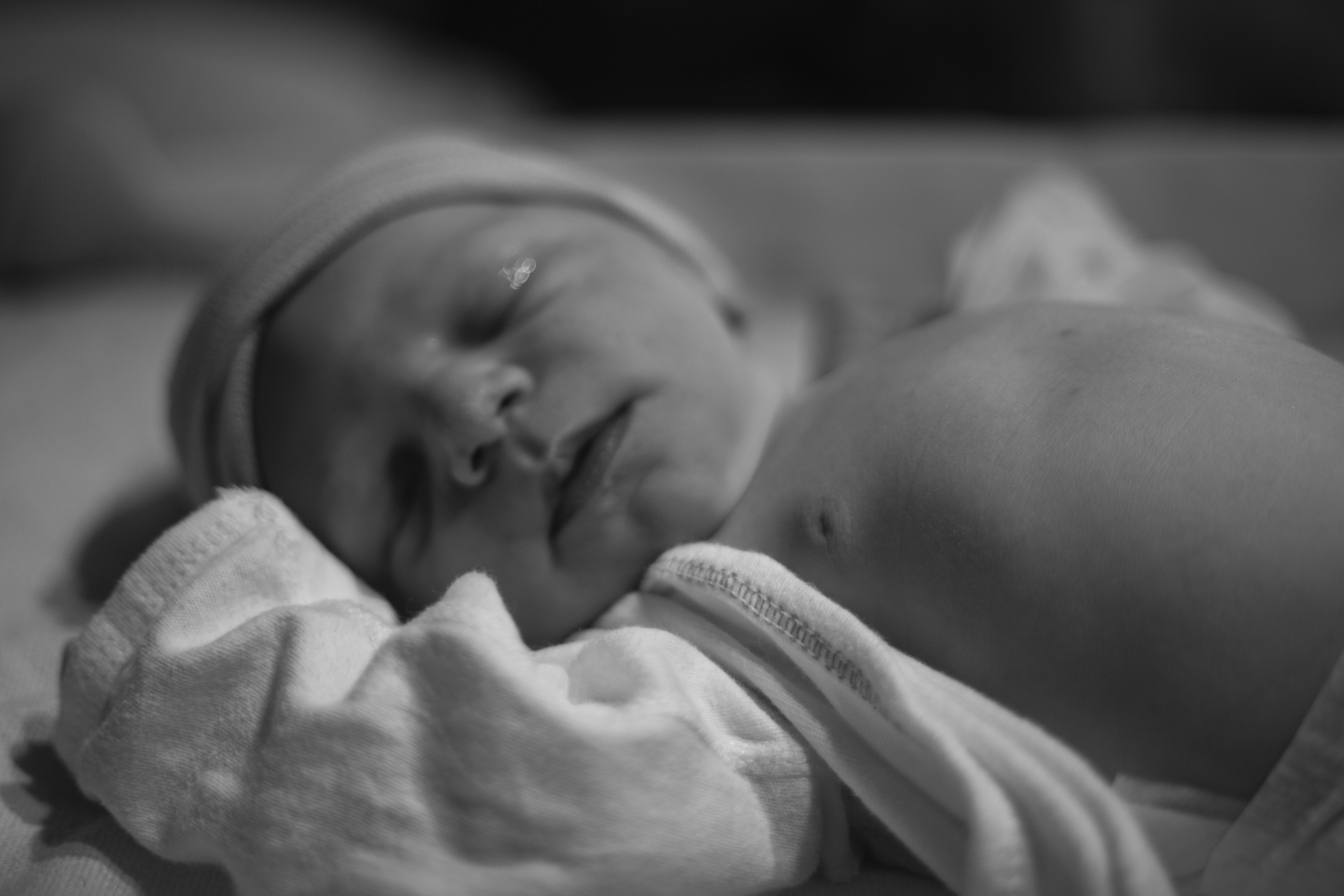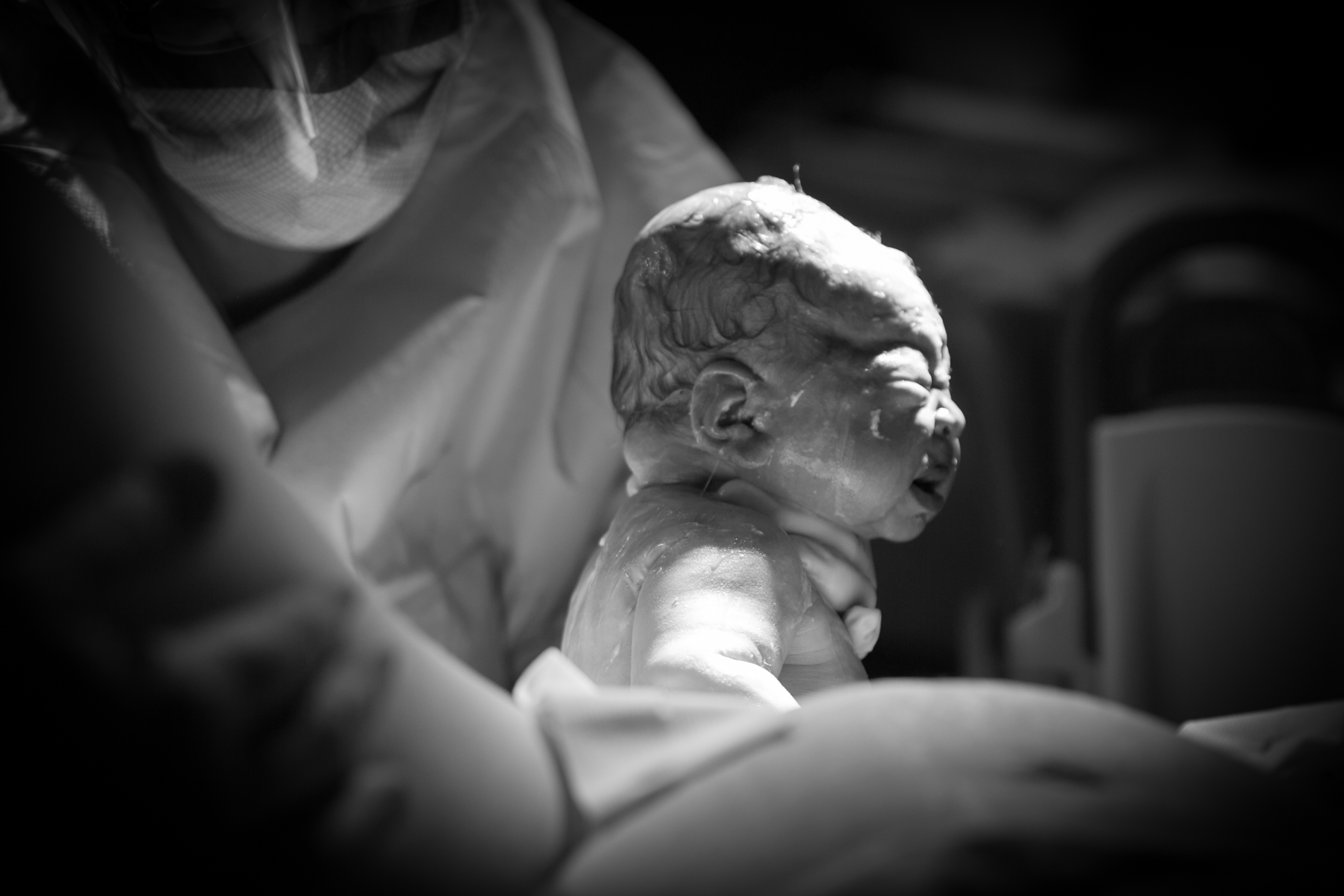 Westmoreland County, PA Birth Photography
Birth Stories
by Michelle Lazur
Michelle Lazur Photography Studios, based in Ligonier, Westmoreland County, PA, creates tasteful, emotional stories of your labor, delivery, and birth of your baby. Rather you plan on a natural birth or a traditional hospital birth using pain relief, and even scheduled births via cesarean, there is a story packed with emotional, once-in-a-lifetime moments to capture and Michelle Lazur is the one to capture it.
Nothing compares to having the first moments of your child's life captured professionally via photos and video. These moments are priceless and can never be captured again. As our memory fades, photos and video increase in value.
Photos last longer than anything you will invest in for your child. And when material goods are gone, photos are what remain. And one day, they become your child's memories too.
I create beautiful birth story films that you will treasure forever.
Areas serviced:
In Pennsylvania: Westmoreland, Allegheny, Cambria, and Somerset Counties
Contact me to discuss your due date. I only accept 1 Birth Session per month because I will be on call for you 2 weeks before and after your due date.

Birth Photography/Videography Package by Michelle Lazur Studios includes:
$1,500
I am on-call for two weeks before and after your due date. When you are in active labor, I join you at your home, birth center, or hospital and remain with you to capture the entire birth experience and for approximately 2-3 hours immediately following to capture all of the firsts and family visitor reactions.
A beautiful, emotional "film" set to music using the images and video clips captured during your labor and delivery that you will cherish forever.
10 – 8 x 10″ archival prints, matted to 11 x 14″
Professionally edited digital images (chosen by me).
50% deposit is due upon booking and remaining fee is due by 36 weeks.
Alternatively, I can create a custom package for you.
Gift Certificates & Gift Registries are available.
Contact me to inquire about your due date.
Ready to book? Click here to purchase your birth session today.