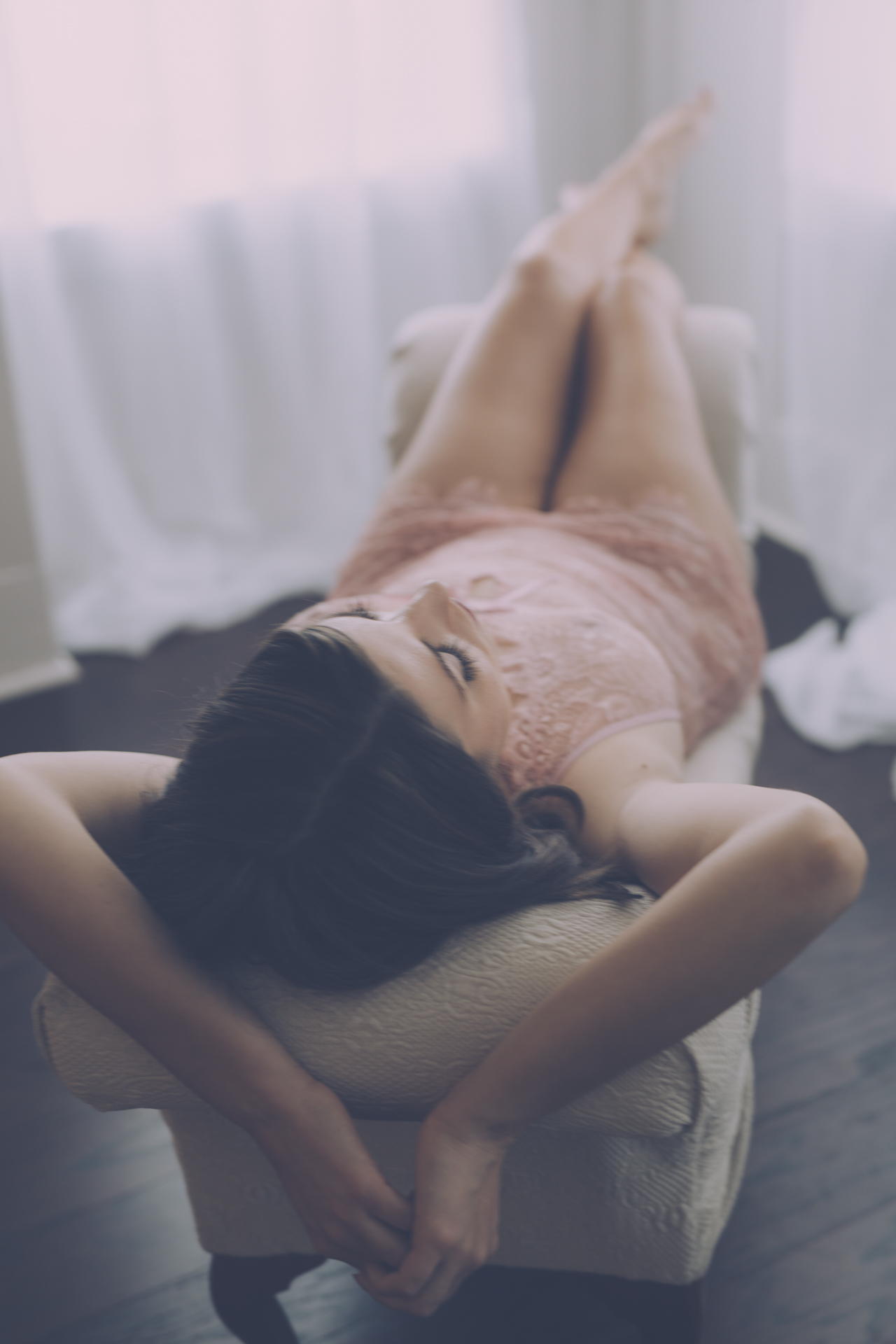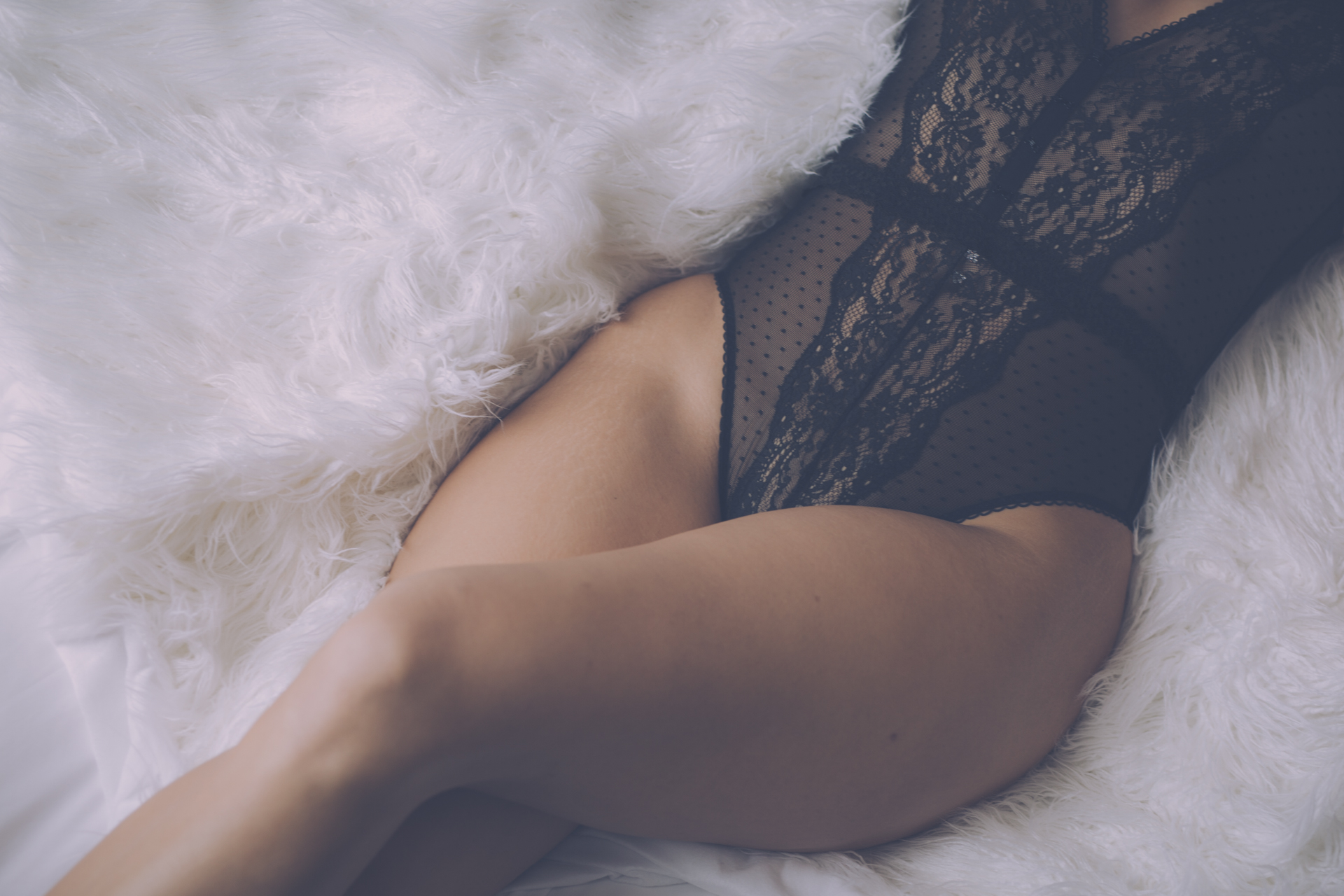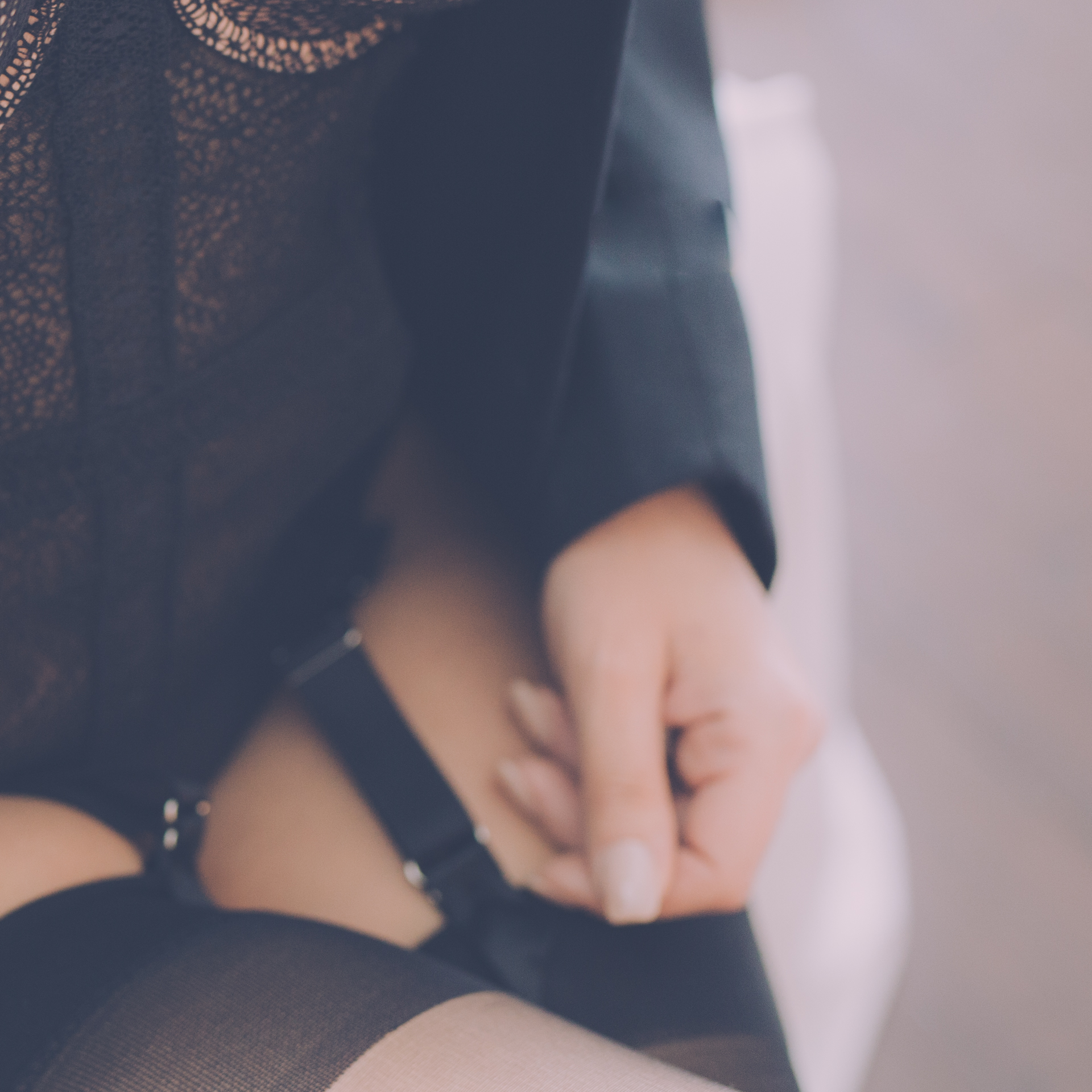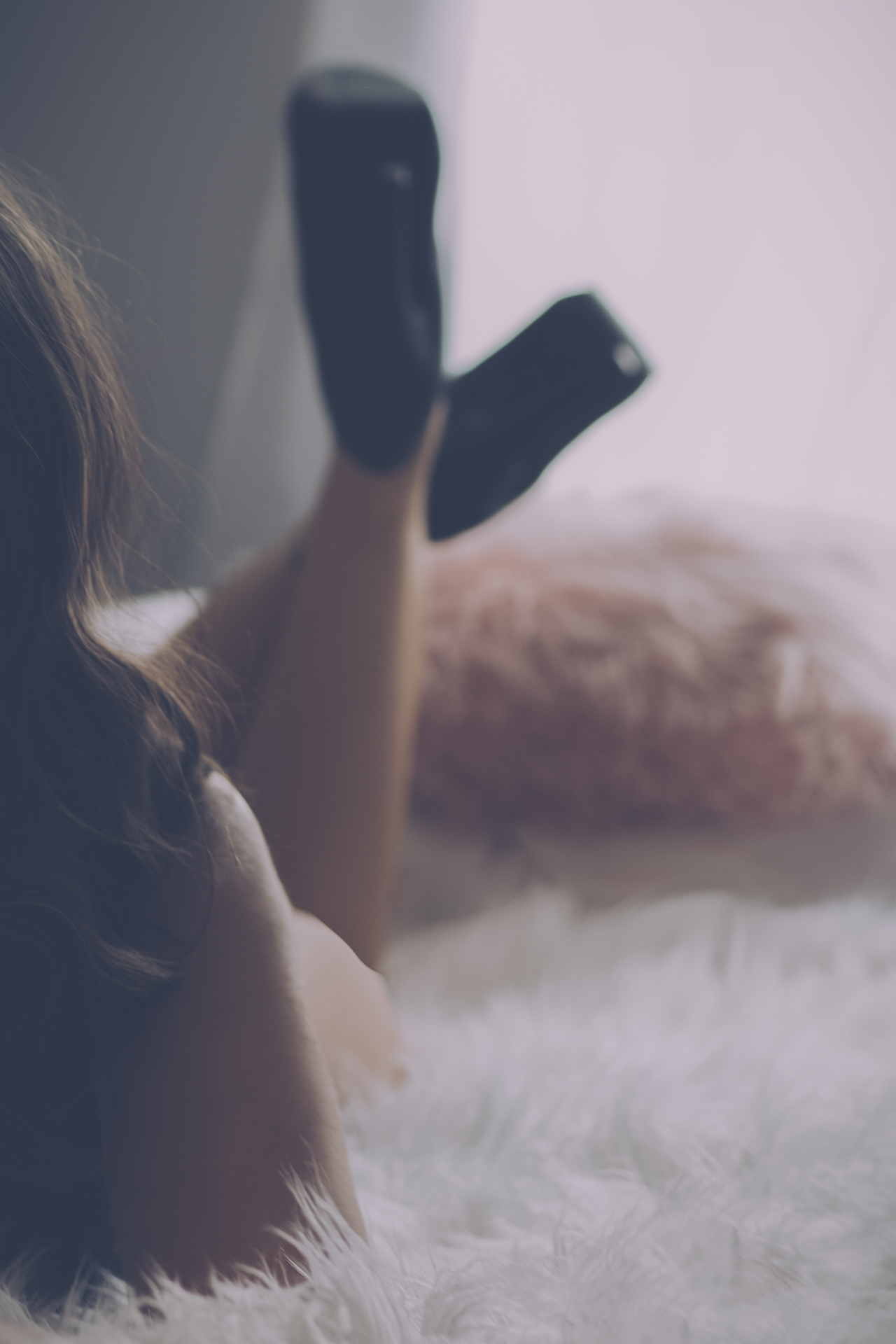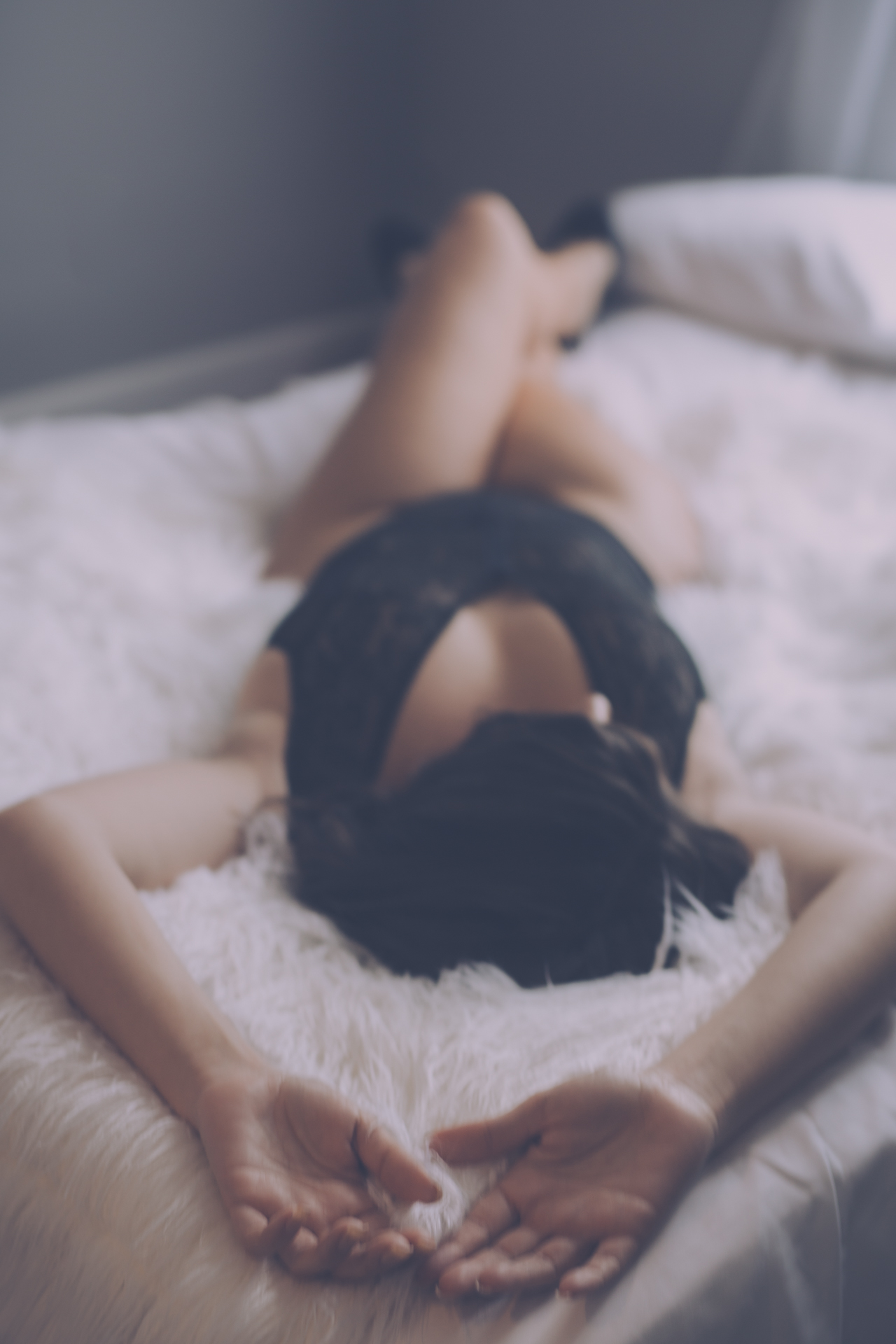 "To love oneself is the beginning of a life-long romance"
 – Oscar Wilde
White Sheet Boudoir Session Special
Have you always dreamed of a boudoir session?
Come and relax, sip champagne, wine, tea/coffee, be pampered with professional styling with our hair and makeup stylist, and be photographed in our private, warm and cozy set, in crispy, comfy, elegant white bedding. You will be fully guided in flattering poses under the white sheet revealing only as much as you are comfortable with.
Embrace your beauty and reserve your private session.
You are sexy. You are beautiful. Take time for yourself. Treat yourself to a beautiful day and the images that you–and your partner–will treasure for a lifetime.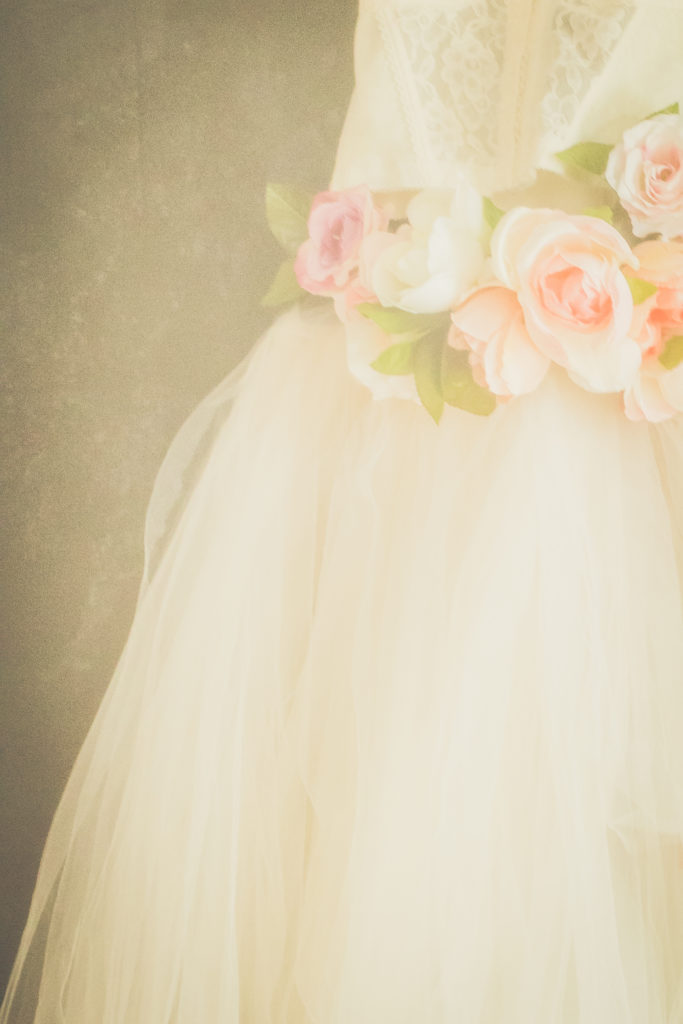 Contact Me
Let's talk about your personal White Sheet Boudoir Session