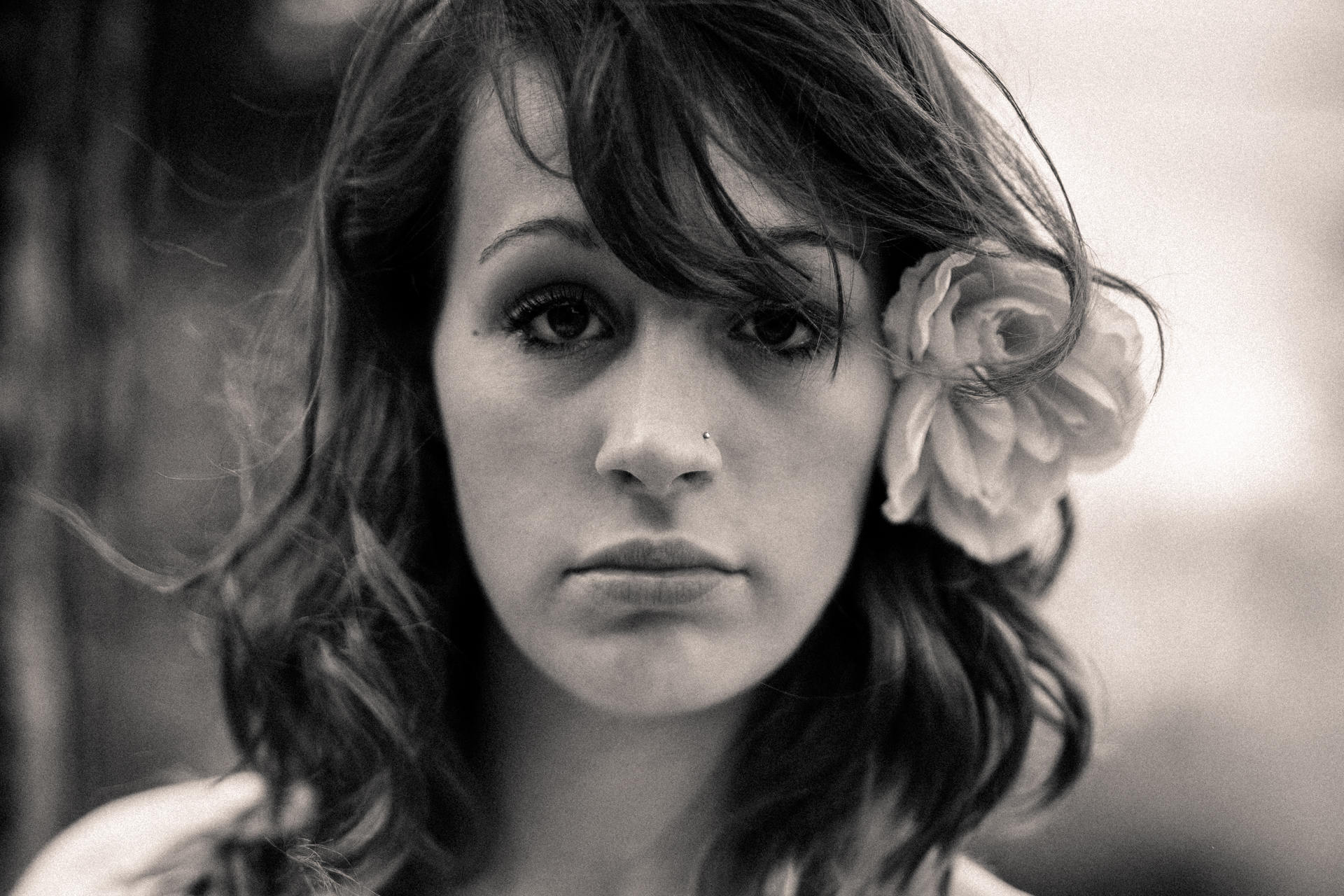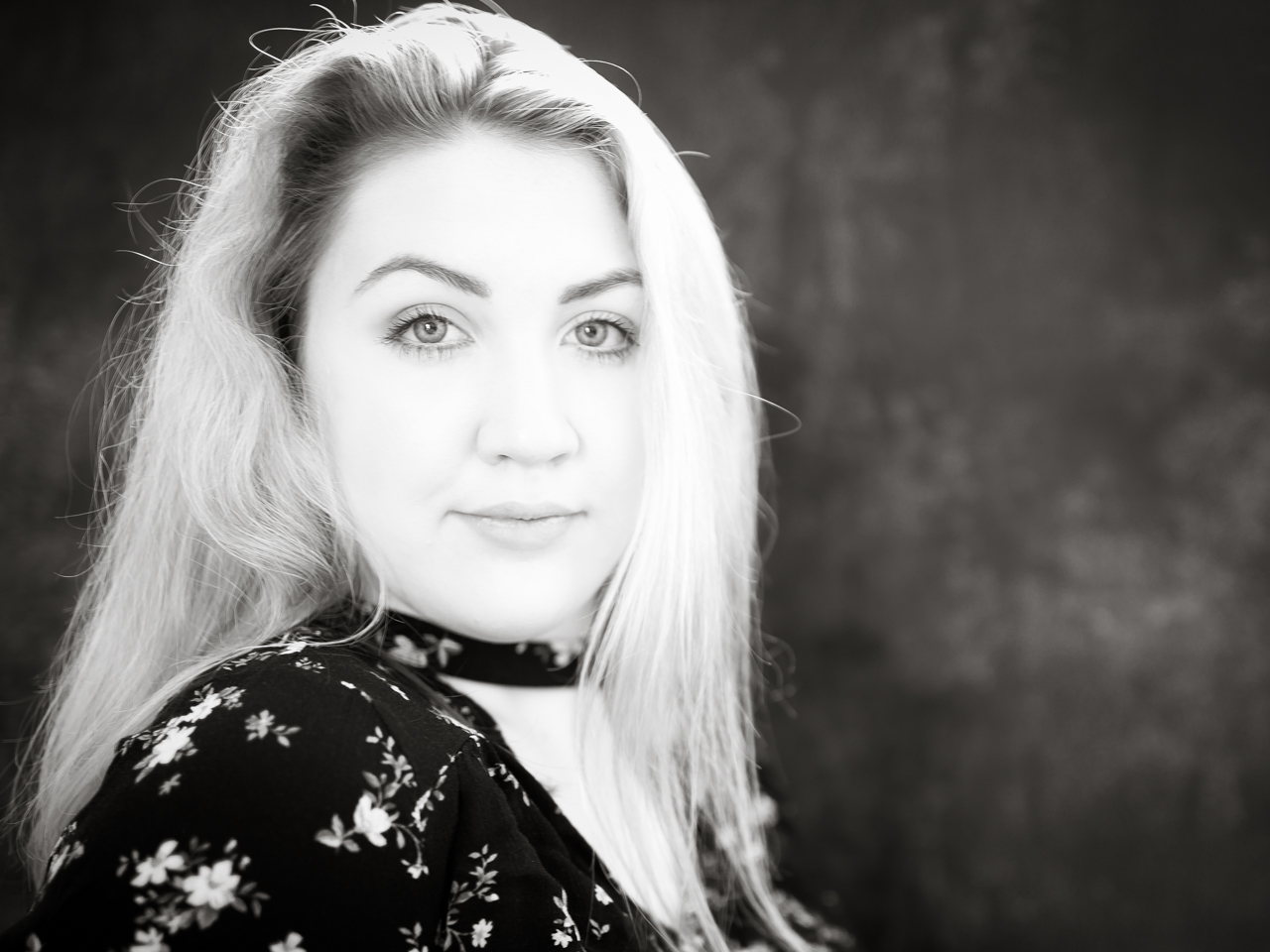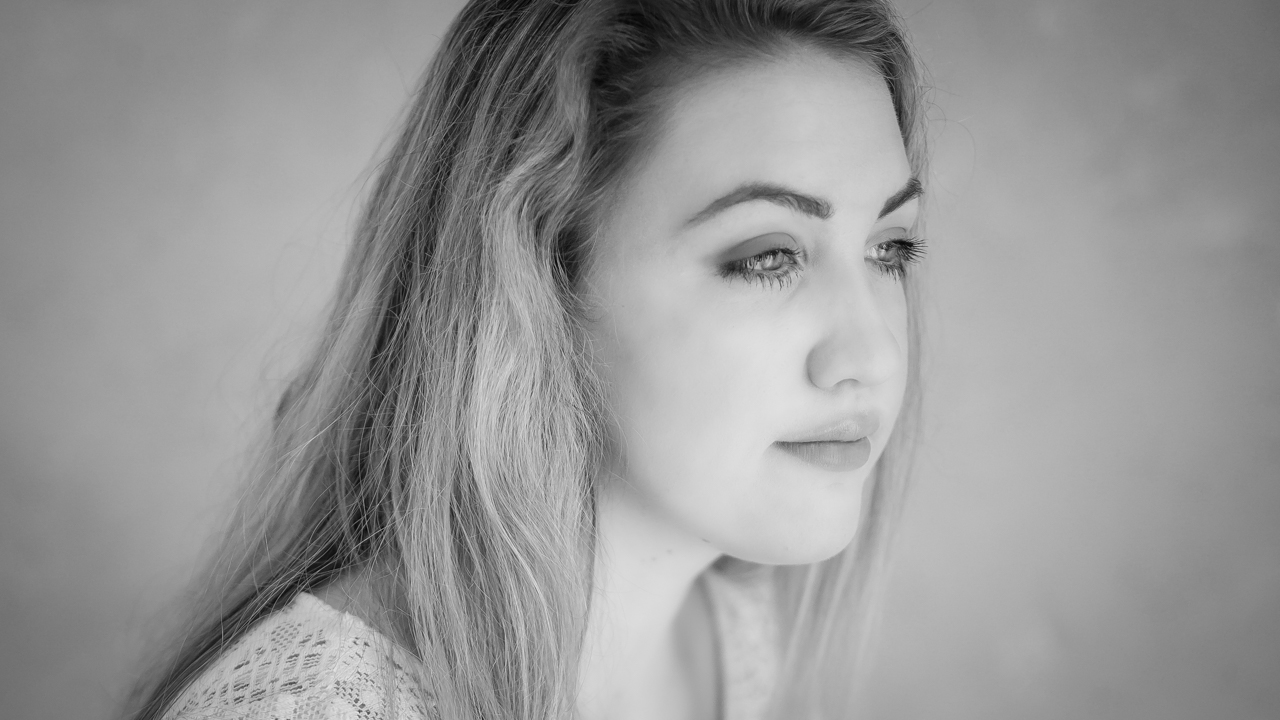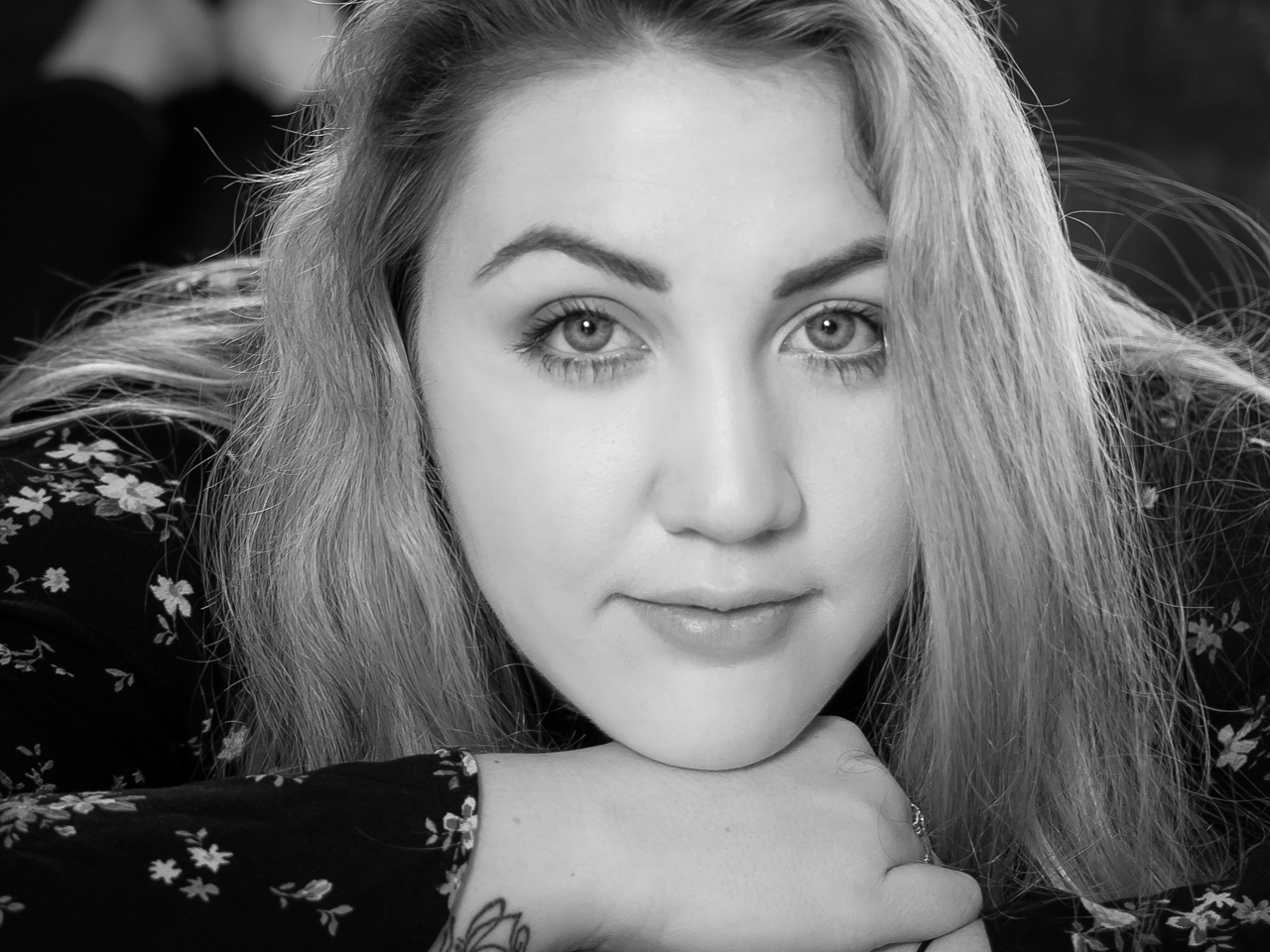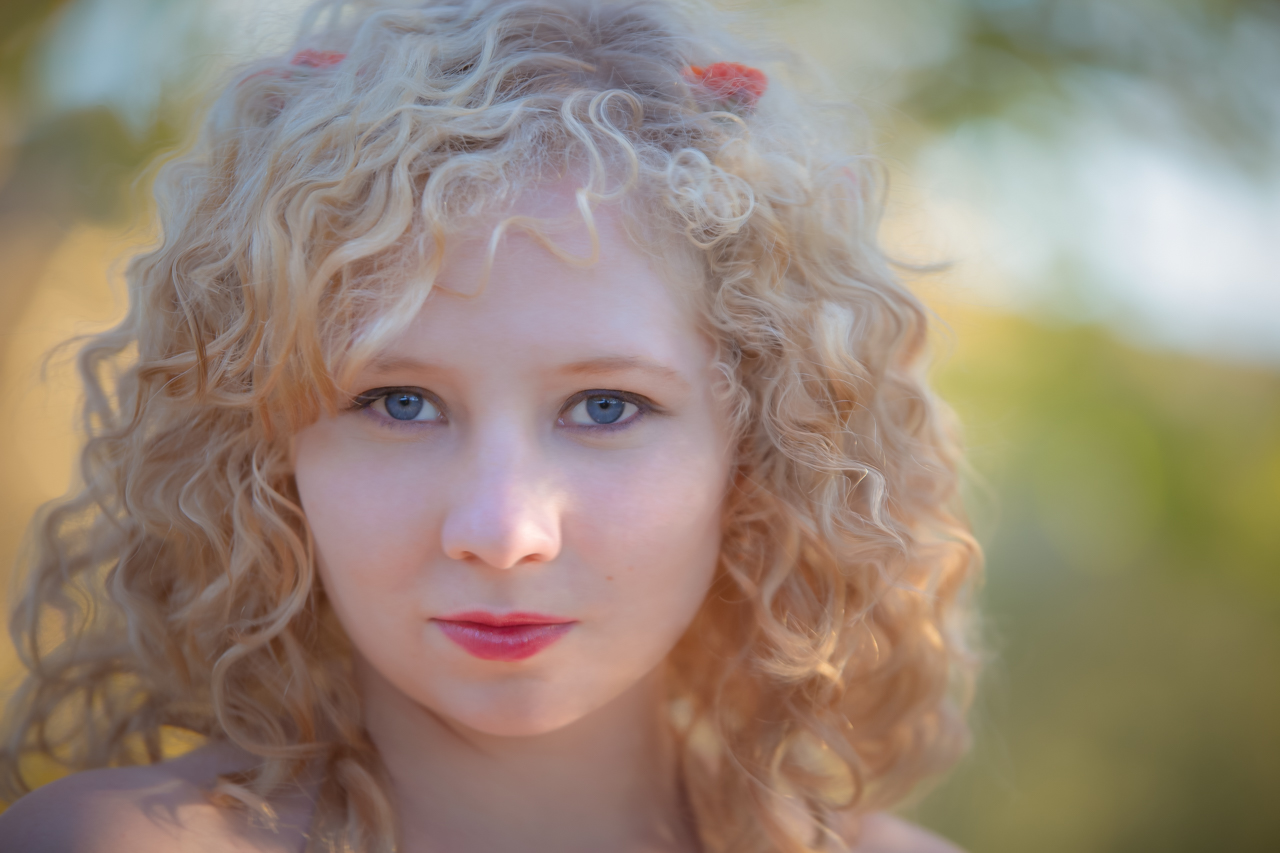 Michelle Lazur Studios
Senior Model Team 2019
We are looking for guys and girls with great personality to represent Michelle Lazur Studio's Senior Portrait Division.
Make Your 12th Year a Year to Remember!
We are accepting applications through April 30th, 2018.
You don't have to be "perfect" or look like a supermodel to be chosen – anyone can apply.
While there are no limitations on physical appearance, there is a time limitation.  The Model Team has first dibs at session dates for summer through fall of 2018 to shoot their Senior Portrait session. We only shoot a limited number of high school seniors per year, and session dates fill up quickly.
Note: By being a Senior Model, you and your parents agree to having your senior photos done by Michelle Lazur Studios. There is a $350 non-refundable retainer fee due the night of our Parent Meeting in early May and our print/product packages start at $1,200.
Not a senior yet? Become A MLS Teen! 
What you get for being a part of our Senior Team 2019:
Custom Senior Portrait Session on location
Social Media Images to share 
Complimentary Mini Model Session
Complimentary Family Portrait Session
Complimentary Friend Session with your BFF's
Complimentary custom mobile app that lives on your phone of your images!
Your photos featured on instagram, facebook, website, and advertising!
As a member of our Senior Team, Your role is to:
You act as the social "cover model" for Michelle Lazur Studios
Attend special events as a representative for the studio
Professional conduct when representing the studio as a Senior Model
Networking and building peer relationships
Provide info about Senior Portraits to parents and graduating seniors
Provide testimonial to the unique photo session with Michelle Lazur Studios
Are You Model Material?
Outgoing personality, fun, energetic, goal-oriented
Involvement in extra-curricular activities / community services /or job
Familiarity with social media
Most of all — Excitement to be on the Model Team!
Senior Model Perks:
Aside from the extra shoots and first dibs on scheduling your Senior Portrait Experience, you receive:
Experience as spokesperson and public relations representative
Marketing experience, social media and live communication channels
Ready To Apply? 
Please complete the Senior Model Application below.
GET IN TOUCH
If you have any questions about Michelle Lazur Studio's Senior Model Program, please contact us below.